The New York City Franciscan Solidarity Table hosted a webinar in October, 2020 on many issues in relation to election engagement. Attendees heard current examples of marginalization and voter suppression as well as opportunities for action based on Pope Francis' new encyclical, Fratelli Tutti.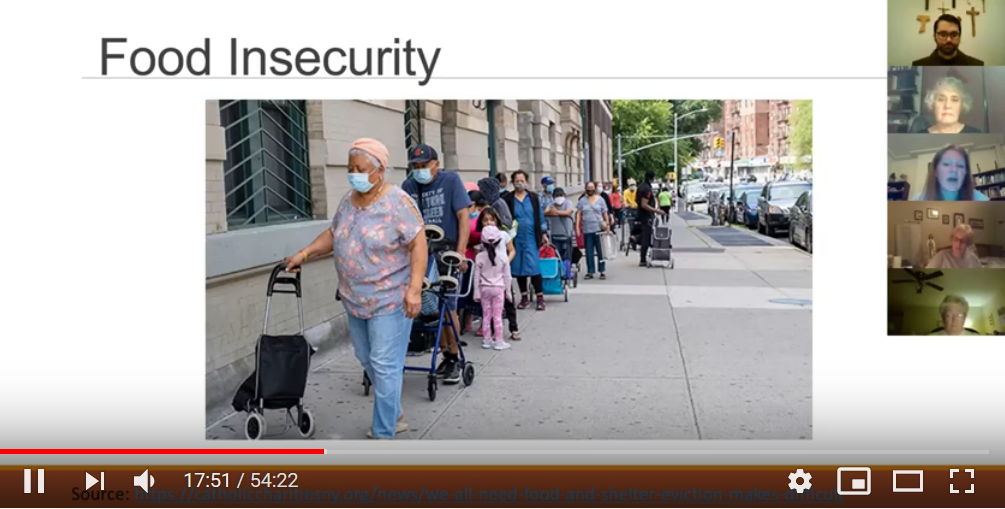 The meeting was recorded and you can view it in its entirety on YouTube without a subscription.
To watch the webinar, click here.
Additionally, find below some linked resources and the slides used during the presentation.
If you would like more information about joining or starting a Franciscan Solidarity Table in your area, please click here or contact our Director of the Solidarity Tables, Nora Pfeiffer.