The Latest Happenings from Our FJCs

We encourage members of our Franciscan Justice Circles to keep us informed of what they are doing locally, so that we may be inspired by and support each other's efforts. If you'd like to submit something for us to publish, please click here.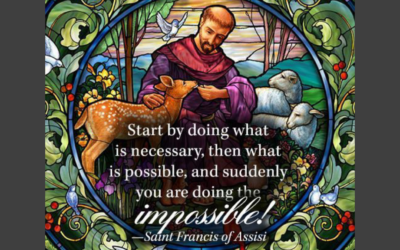 Faith in Action Unit Thanks to a generous grant from the Franciscan Sisters of the Sacred Heart, Franciscan Action Network (FAN) has developed this...