Franciscan Solidarity Tables
A movement of faithful engagement in the public sphere, rooted in the Franciscan tradition
The Franciscan Action Network connects Franciscan-hearted individuals and Franciscans from all branches of the Franciscan family tree through Franciscan Solidarity Tables, a grassroots advocacy initiative that is taking shape in cities throughout the country.
Rooted in the Tradition of St Francis and St Clare, the Franciscan Solidarity Tables are intended to move us toward being a community of love in action. In justice and support, we are inspired to set tables of peace and friendship, which nourish action in the public square. Conversations are happening across the country as tables are being formed.
Frequently asked

Questions
Who are Franciscan Solidarity Tables for?
Anyone who wants to delve further into the Franciscan way of living one's life is welcome. If you are searching for a way to build on your experiences of charitable works and looking to take actions that address the root causes of injustice in our society, doing so in the context of community and Franciscan spirituality, then joining a Franciscan Solidarity Table (FST) is for you. The FST's need people who are more experienced in Franciscan ways as much as they need people who have limited exposure–the Table will be better because you are there.
What is the purpose?
FST's aim to develop and strengthen local and regional groups of Franciscans and Franciscan-hearted people, who, rooted in the rich Franciscan tradition of walking alongside the marginalized and holding a deep reverence for all of creation, are empowered to engage the issues that are important to them in their communities, seeking to restore right relations. Grounded in prayer, the FST process guides people towards actively addressing the root causes of social sinfulness that persistently compromise God's hopes for all creation.
How?
FAN will help each group to deepen its knowledge and spiritual awareness of the Franciscan tradition which builds upon the Gospel call to promote peace, care for creation, eradicate poverty and build the Kingdom of God where everyone's human rights are fulfilled. Each Franciscan Solidarity Table will develop in its own locale, discovering its particular area of action. The members of the Franciscan Solidarity Tables will go through four phases. The idea behind the phases is to help guide people through the process, so as to build upon our communal progress in a meaningful way towards actively addressing the causes of social sinfulness while continually deepening our personal integration of Franciscan values. There will be some individual variation from Table to Table as to how long a group spends in each phase and the progression may not always be linear.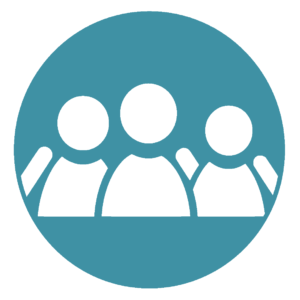 Phase I: Building Relationships and a Franciscan Foundation
As FSTs begin, it is important that the members of the group come together and build relationships so that they might be/become a true expression of family, in a Franciscan manner. It is equally important that all members establish and/or deepen a firm grounding in Franciscan values and the spirituality that St. Clare and St. Francis developed and lived.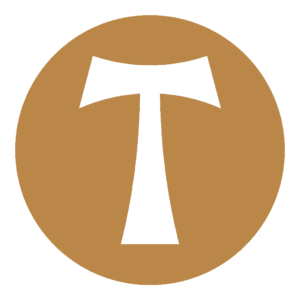 Phase II: Minority & Solidarity
Inspired by Franciscans living the Gospel, the heart of this phase is the ability of everyone to listen, as Francis and Clare did to the lepers of their day, thereby discovering a God who speaks in living parables. Once relationships are well established, an FST turns to the core of what it means to embody Franciscanism, namely the virtues of minority and solidarity.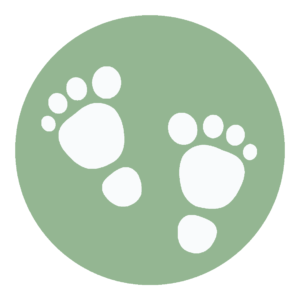 Phase III: How to Continue the Incarnation
We now look to preparing and planning our actions. The members consider the two different, but complementary, ways that we can walk the path of love: Social Justice (removing root causes) and Charitable Works (meet basic needs). This phase is the time to determine what is ours to do and how to go about it in a humble and committed Franciscan way.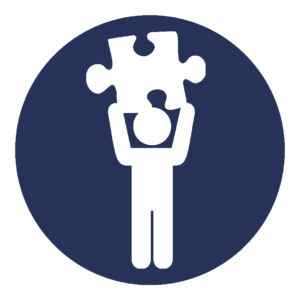 Phase IV: Love in Action
Inspired by Franciscans living the Gospel, we move as sisters and brothers into the public sphere to speak the truth to power, so as to seek justice for the oppressed, and put right the relations that are broken, between people and also between creation and people. Like Francis & Clare we become Fools for Christ, and do the unbelievable!
Why get involved in a FST?
Joining a FST provides one with a welcoming space to come together in community with a diverse group of people who all feel called to integrate Franciscan values into their lives in a way that moves them beyond themselves. This unique program invites people to build on their experiences of charitable works, challenging them to take actions that address the root causes of injustice in their community. FAN will provide a handbook and materials to guide each Table through the process.
Where?
The FST can meet at any location that is accessible and provides an environment free of distractions, such as a home, church, or school.
How much time?
FAN recommends meeting one to two times a month, for one to two hours.
How can we form a FST?
Forming a small group in order to start a FST is a task that calls for creativity, reaching out to your personal contacts as well as getting out the word in your local community, such as at places of worship or in other networks. To assist you in extending the invitation to more people, we have prepared promotional materials, available on the Resources page.
FAN is happy to contact its members in a geographic area in order to help bring people together who might not know each other yet.
How many people do we need?
Ideally a FST would be a small core group, ranging from four to about ten people. We miss out on seeing a fuller picture and ensuring our work is relevant if too few people are involved, and yet having too many can risk having the mission get lost. The exact number of members at a Table is to be determined by each group and their unique circumstances.
Who is Franciscan-Hearted?
We use the term "Franciscan-hearted" to refer to people who feel a special connection with the examples and spirituality of Sts. Francis and Clare of Assisi, believing in their relevance in today's world, but who are not official members of any Franciscan order (professed Franciscans). They may belong to a Franciscan parish, have friendships with or been educated by Franciscans, or work at a Franciscan institution, as examples. Franciscan-hearted people are those of us who try to live lives of Franciscan values and spirituality and grow in our call to be a living Gospel, a call which Francis and Clare also strove to respond to in their own lives.
Franciscan – rooted in Franciscan spirituality
Solidarity – with each other, those on the margins, and all creation
Tables – a circular space of gathering and encounter where all are welcome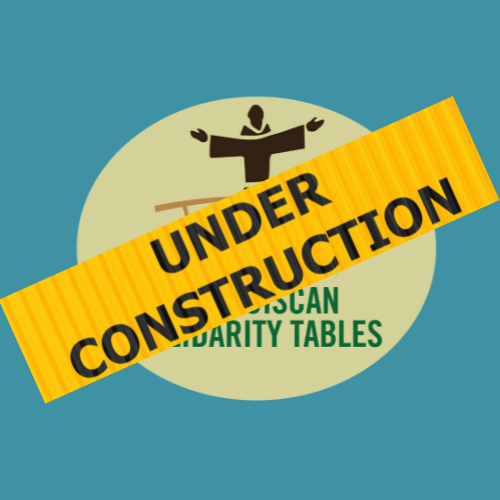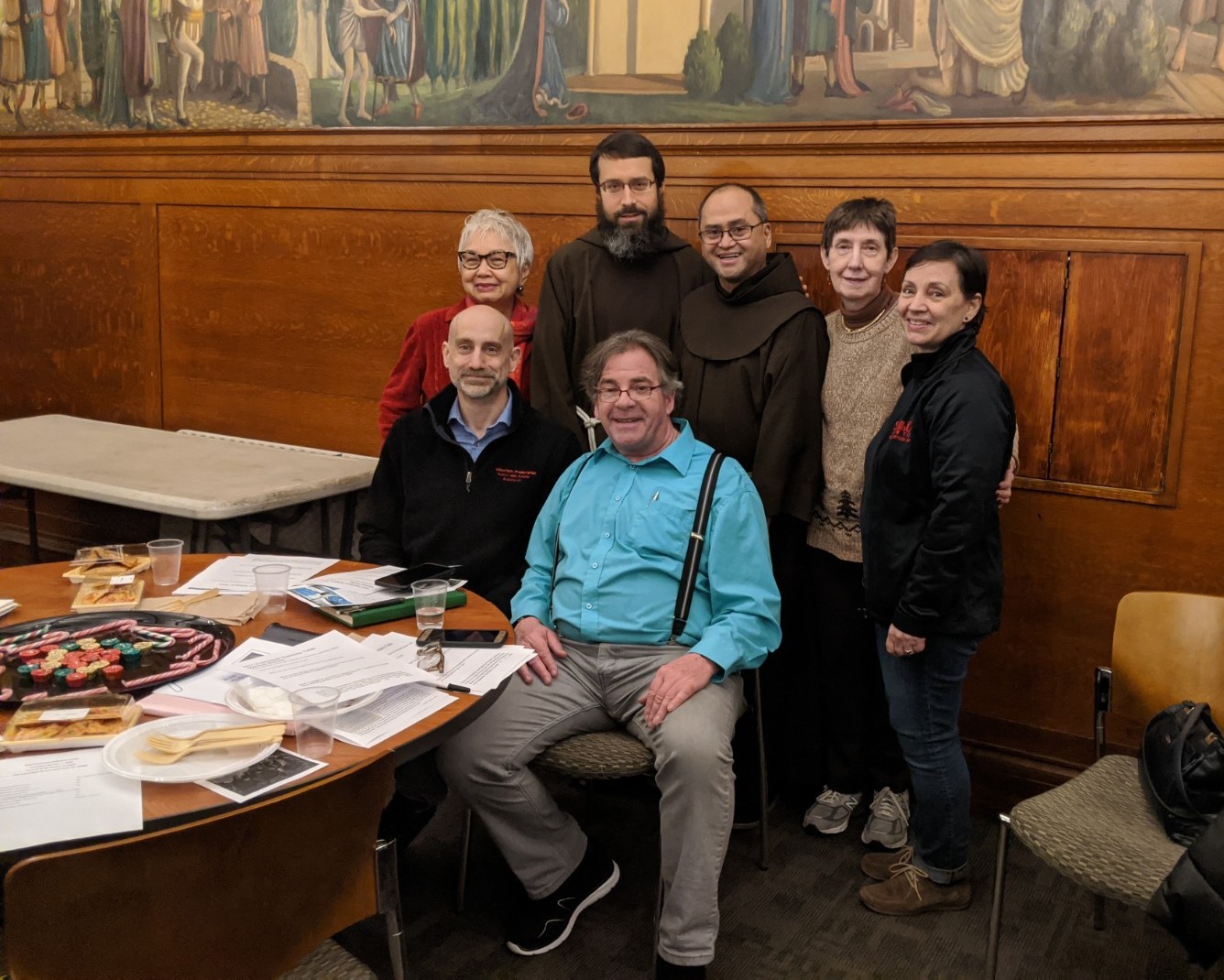 Members of the New York City Franciscan Solidarity Table
"As followers of Christ, we cannot fail to be concerned for the welfare of the weakest; we must also draw the attention of society and the civil authorities to their plight."
—Pope Francis
Current Tables Include:

Tables in Formation:
Connecticut
Northern Arizona
Wilmington, Delaware
"My participation in the SoCal table has enhanced my formation and has made me a better Franciscan."
For more information about how to begin a Franciscan Solidarity Table or connect to one in your area: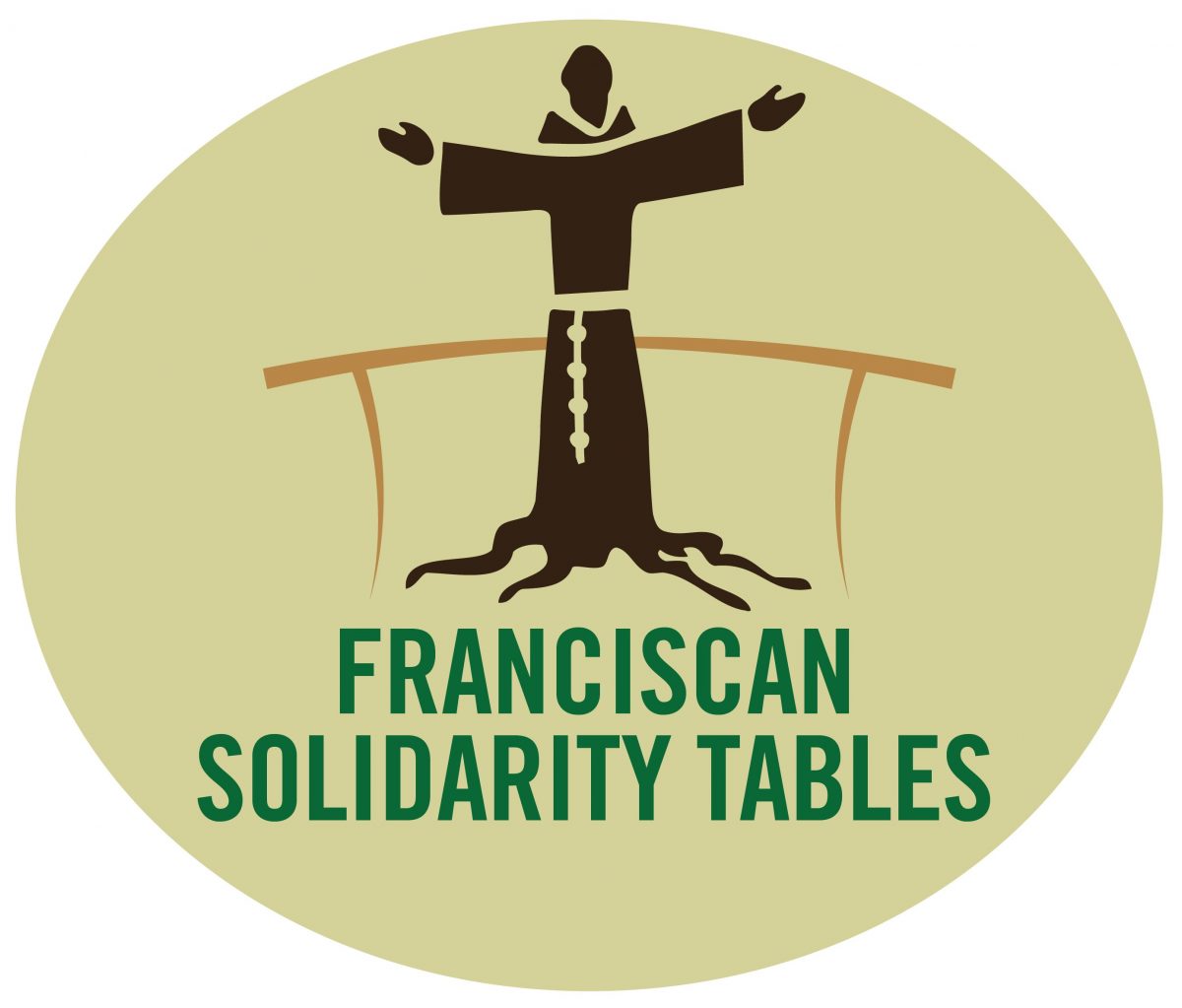 Subscribe to receive FAN email updates and donate to support our work: