Our partners at Newtown Action Alliance and other gun violence prevention organizations will once again be honoring all victims of gun violence this year. While the pandemic continues to 
be a factor, the typical in-person vigil for a large crowd will not be happening this year. However, a small group of families, survivors, students, and advocates will come to DC on December 8th to hold a virtual vigil. Here are ways you can support the vigil and some related actions.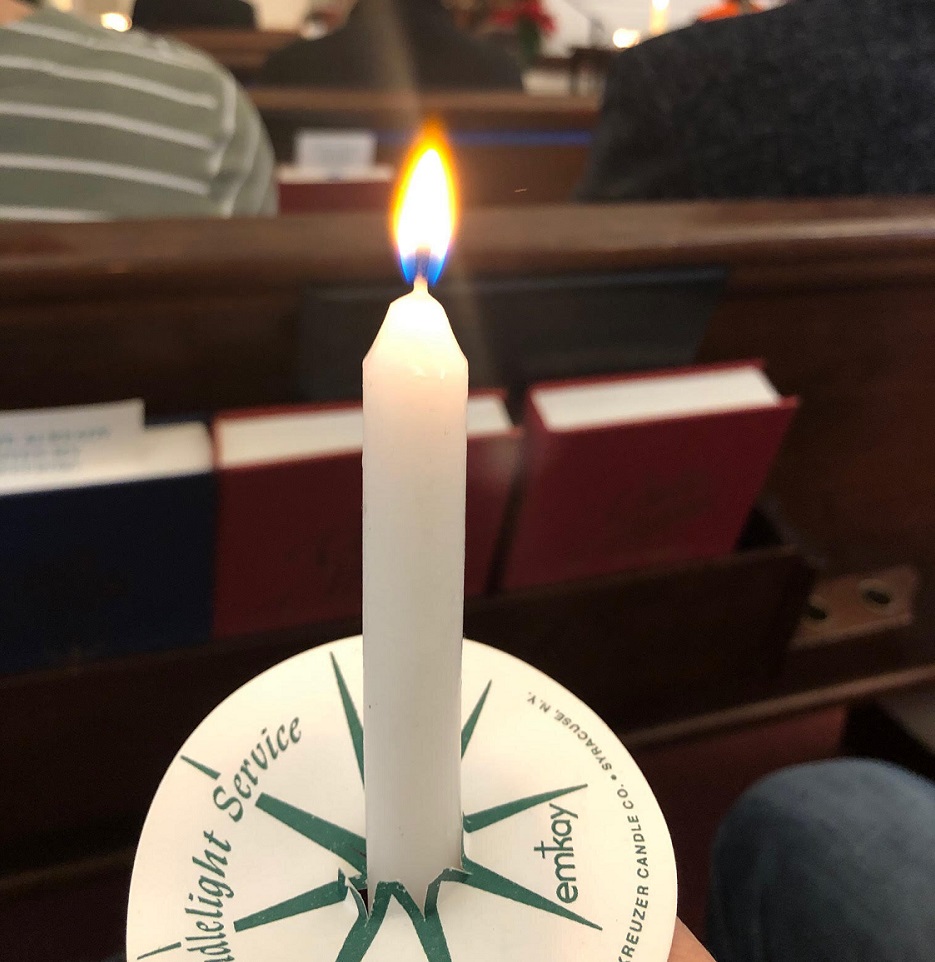 LOCAL VIGILS/EVENTS TO #EndGunViolence:
If your group is hosting a local vigil service or an event in December then please go to this webpage and fill out the form so that your event can be added to the map for sharing with the GVP community.
PHOTO SUBMISSION FOR VICTIM TRIBUTE VIDEOS:
We encourage the families whose loved ones have been taken from them by gun violence to submit the photos of their loved ones for the tribute videos. If you have NOT YET submitted a photo of your loved ones lost to gun violence for the National Vigil Tribute Videos then please do so HERE.
CROSSPOST VIRTUAL VIGIL ON FACEBOOK:
The virtual vigil will be held on December 8th at 7pm on Facebook. Please sign up HERE to crosspost the vigil on your Facebook page. It's tragic that over 900,000 Americans have been killed or injured by guns since the Sandy Hook tragedy. We are hoping our partners and sponsors will crosspost or share the vigil on their Facebook pages to honor ALL victims of gun violence. 
SIGN ON TO THE 9TH ANNUAL SANDY HOOK ANNIVERSARY LETTER TO CONGRESS:
The Sandy Hook Anniversary Letter urges Congress to endorse/embrace the Denver Accord and pass a strong package of comprehensive gun safety measures to reduce ALL forms of gun violence in our nation. Please sign on by December 8th.