In a newsletter I receive from the Little Portion Farm (a ministry of the Franciscan Friars Conventual, Our Lady of the Angels Province in Ellicott City, MD) the Farm & Outreach Coordinator, Matt Jones wrote about the coping we are all going through as our society deals with the coronavirus pandemic. However, he points out that "there is a strange normalcy still present: bluebirds are making homes for their eggs, trees are flowering and showing their first leaves of the season, the days are gradually getting longer, and spring weeds are still emerging (unfortunately they seem to have missed the memo to stay home)." God's wondrous Creation is moving on, ever growing, unperturbed by quarantines and social distancing. The EPA, however, is doing it's best to dismantle vital protections in place for the benefit of all living things.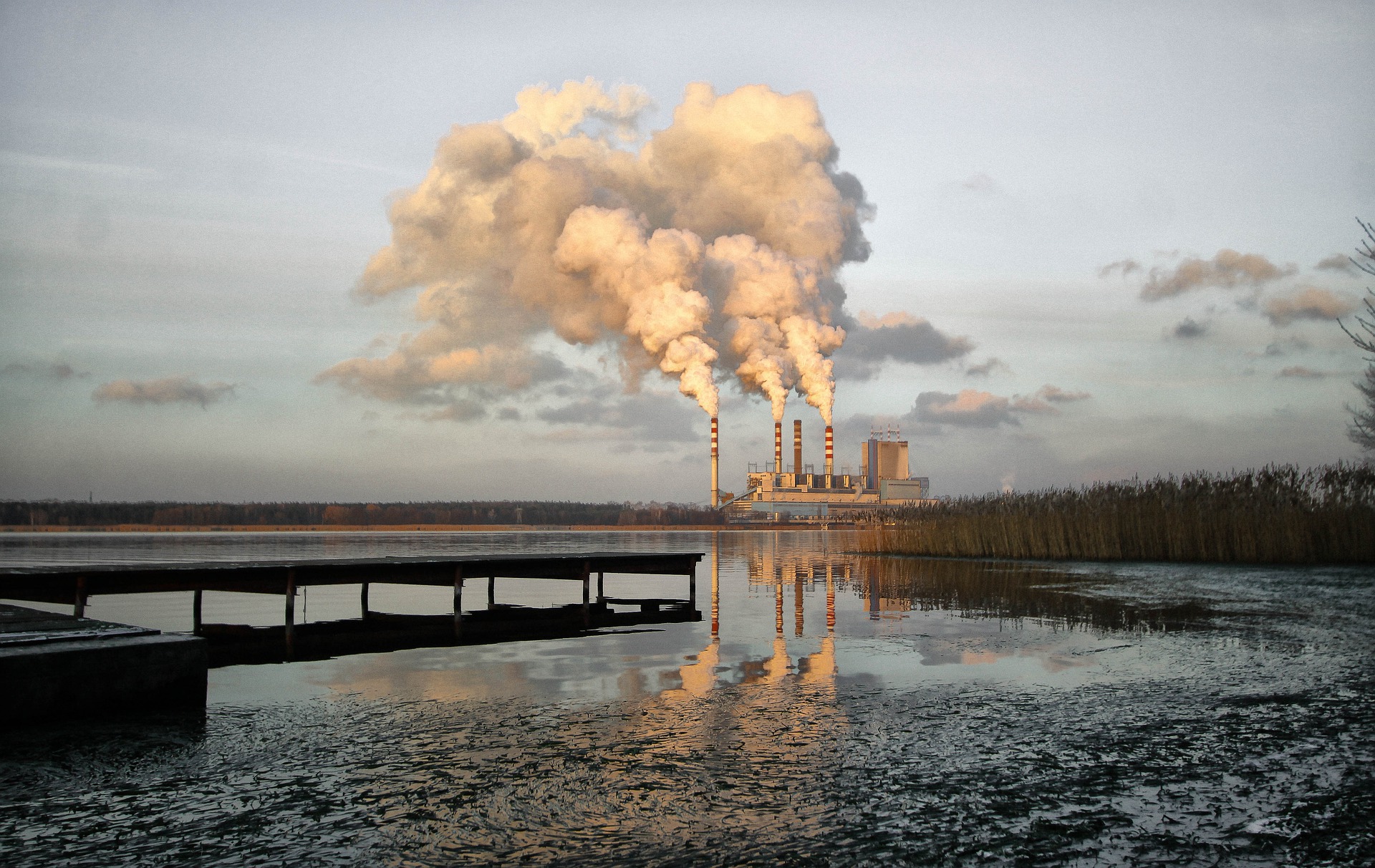 Recently, we sent out a message alerting our members to significant rollbacks the EPA issued to rules about auto emissions, opening the door for more pollutants directly related to respiratory health. These rollbacks are the latest in a series of environmental de-regulations including the announcement that the EPA suspended the enforcement of environmental laws while the COVID-19 pandemic is present.
As members of the family of God's creation, we cannot sit by and watch as the EPA fails to live up to its mandate of protecting the planet, putting our lives and future at risk. We urge our members and friends to use our email tool to call on your members of Congress to urge the EPA to cease the complete dismantling of protections in place to care for our common home.
It is our moral responsibility to care for all of God's wondrous creation, people and the planet. Thank you for taking action today!