As part of our commitment to promote the Covid-19 Vaccine and equity in distribution, Franciscan Action Network hosted a webinar on June 30, 2021 to look at the Franciscan perspective.
The panel's depth of knowledge and openness to answer our pending questions provided a very informative and supportive evening. Read more about our distinguished panelists by scrolling down this page.
We were blessed to have several portions of discussion paraphrased in Spanish by Cardinal O'Malley during the event. Additionally, we compiled a summary of the webinar, dubbed in Spanish. We pray that it is helpful for communication with the Spanish-speaking communities throughout the country. Watch the Spanish compilation by clicking here.

May we continue striving to love our God and neighbors in all that we do.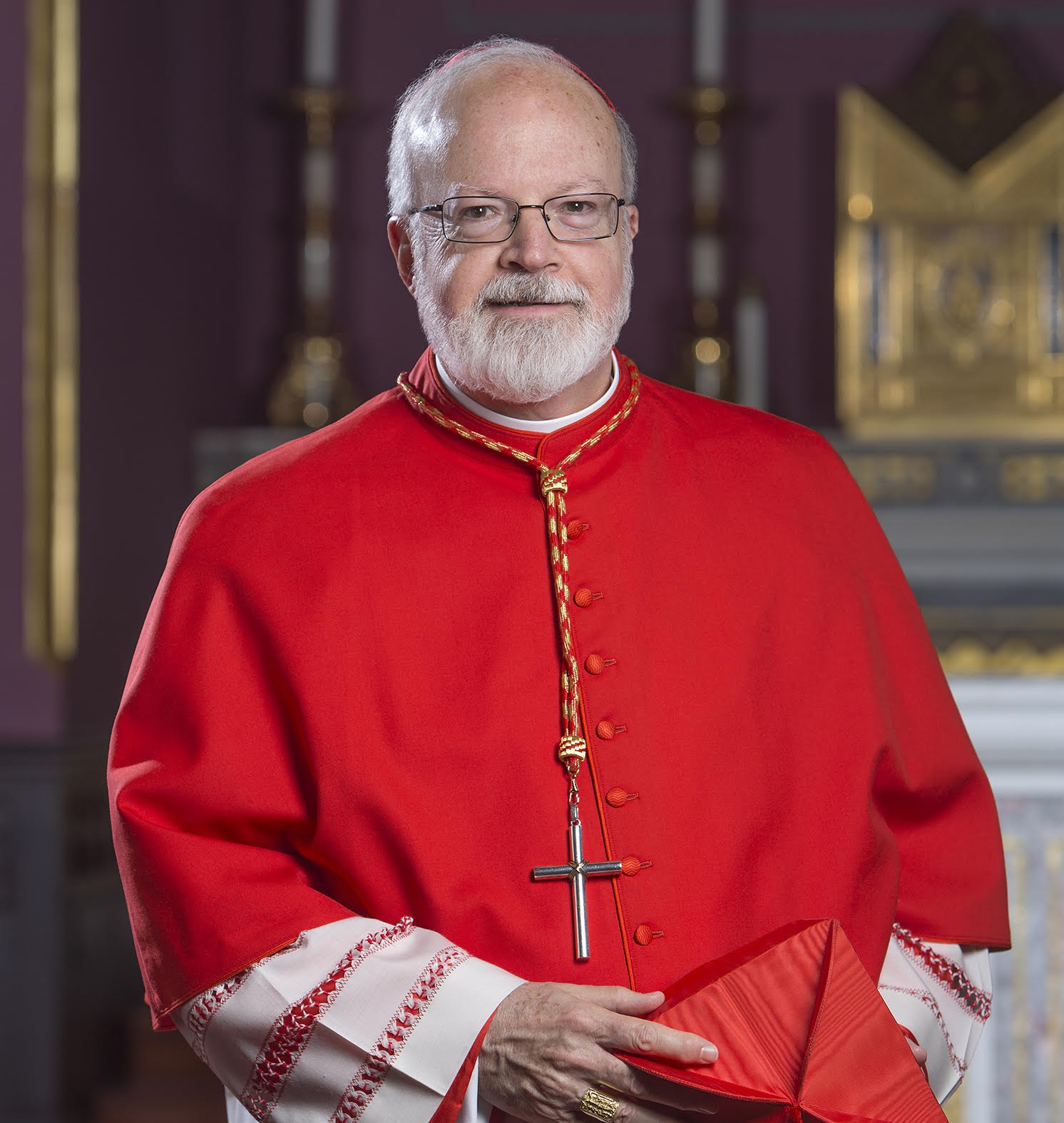 His Eminence, Cardinal Sean P. O'Malley, OFM Cap.
Cardinal Seán Patrick O'Malley, O.F.M. Cap., was professed as a Capuchin Franciscan in 1965 and ordained a priest in 1970. He earned a Ph.D. in Spanish and Portuguese literature from The Catholic University of America, where he taught from 1969 to 1973. Cardinal O'Malley founded Centro Catolico Hispano (Hispanic Catholic Center), an organization that assists immigrants. He was named bishop of the Diocese of St. Thomas in the Virgin Islands in 1985, of the Diocese of Fall River, Mass., in 1992, of Palm Beach, Fla. in 2002 and Archbishop of Boston in 2003. He was created a cardinal by Pope Benedict XVI in March, 2006. Cardinal O'Malley serves on the United States Conference of Catholic Bishops Committee for Pro-Life Activities, the Subcommittee for the Church in Africa and he Subcommittee for the Church in Latin America. Also, Cardinal O'Malley is a member of the Board of Trustees of The Catholic University of America. In 2010 Pope Benedict appointed Cardinal O'Malley as Apostolic Visitator for the Archdiocese of Dublin. In 2013 Pope Francis appointed to Cardinal O'Malley to the Council of Cardinals and in 2014 as President of the Pontifical Commission for the Protection of Minors. In 2018 Cardinal O'Malley was elected Chairman of the Papal Foundation.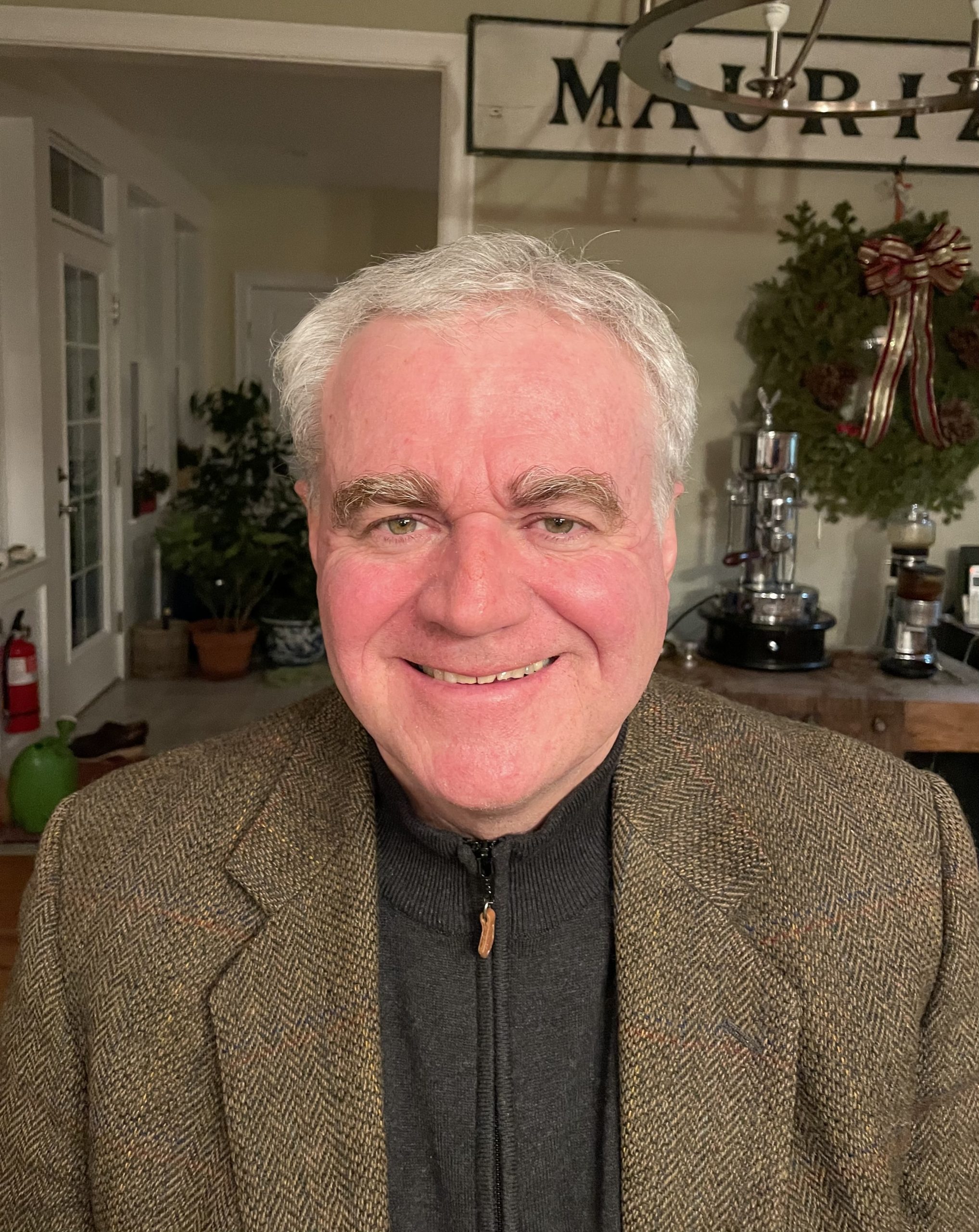 Maurizio Cattaneo
Maurizio Cattaneo is the Co-Founder and CEO of Artemis Biosystems, a company specializing in process intensification for viral vector and vaccine manufacturing. Maurizio is the Co-inventor of the patented VHU technology which enables the rapid manufacturing of the VLP vaccine for Covid-19. The VHU technology was validated through a NIIMBL grant together with MassBiologics for the cost-effective biomanufacturing of Lentiviral Vectors. Maurizio directed and designed a multi-product pilot plant facility for the preclinical and clinical manufacturing of early phase clinical material. Maurizio was the Founder and CTO of Ivrea Pharmaceuticals, an early stage start-up developing a melanoma therapeutic and responsible for CMC to support Phase I/II Clinical Trials. Maurizio is a certified pharmaceutical industry professional (CPIP) and holds a bachelor of applied science and engineering from the University of Toronto and a PhD in Chemical Engineering from McGill University.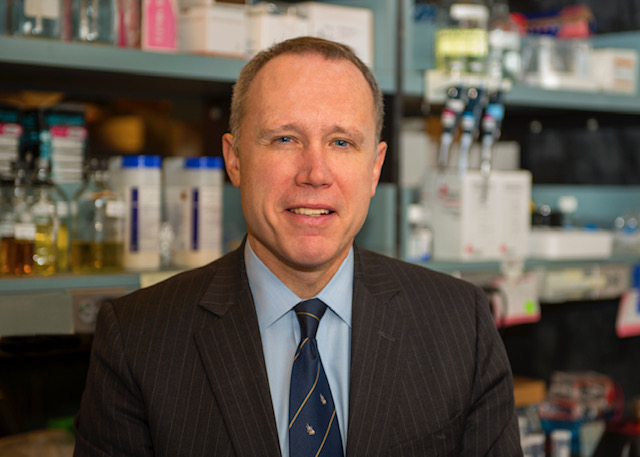 Edward T. Ryan, M.D.
Edward T. Ryan, M.D. is a physician-scientist, Professor of Immunology and Infectious Diseases-Harvard T.H. Chan School of Public Health, Professor of Medicine-Harvard Medical School, and the Director of Global Infectious Diseases, Massachusetts General Hospital, Boston, MA. Dr. Ryan's work focuses on global infectious diseases, especially those afflicting individuals in resource-poor areas. Dr. Ryan has specific expertise in vaccine-related work, including in resource-limited areas. Dr. Ryan has served on expert and advisory committees and working groups for the World Health Organization (WHO), the Institute of Medicine-National Academy of Sciences, U.S. Centers for Disease Control & Prevention, the US National Institutes of Health (NIH), and is a previous President of the American Society of Tropical Medicine & Hygiene (ASTMH). Dr. Ryan is a Fellow of the American College of Physicians, the Infectious Diseases Society of America, the ASTMH, and the American Academy of Microbiology, and has published over 300 peer-reviewed journal articles and book chapters on enteric infections, infectious diseases, vaccines, tropical medicine, and global health. Dr. Ryan is a nephew of the late Sister Catherine Ryan, F.S.P.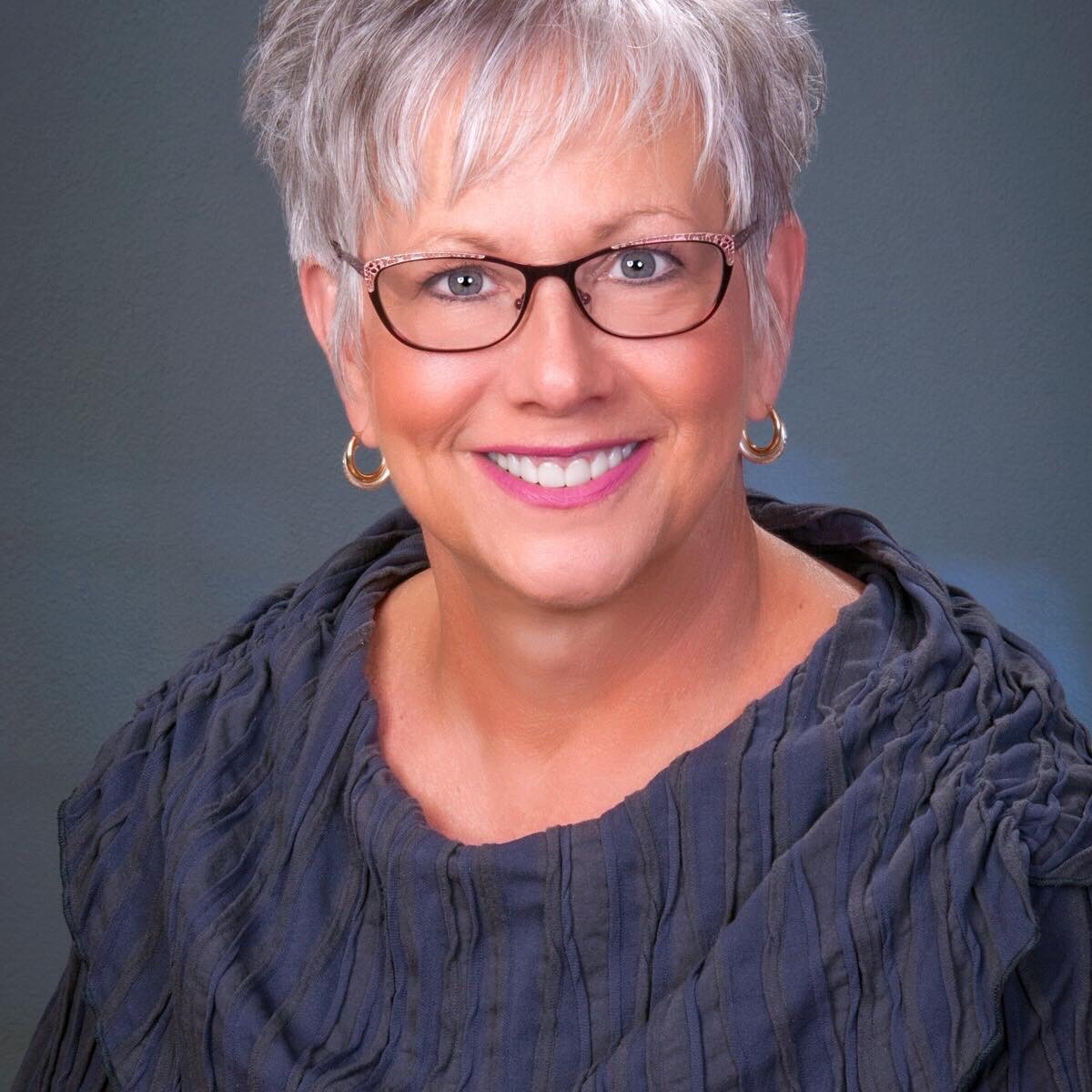 Colleen M. Walters
Colleen M. Walters is the vice president of Mission and Ethics for BayCare Healthcare System. BayCare, formed in 1997 includes Allegany Franciscan Sisters legacy founded ministries of St. Anthony's in St. Petersburg and St. Joseph's in Tampa.
Walters joined in 2019 to provide system leadership for mission integration including faith community nursing. Most recently, Walters' team and the BayCare Faith Community nurses provided Covid-19 vaccination support in multi-county clinics.
She has over 40 years of health experience and earned her master's degree in health care mission at St. Thomas Aquinas Institute of Theology in Saint Louis, Missouri.