As a community facing the COVID-19 pandemic, everyone can take steps to make an impact. As we practice social distancing, we can still show support for immigrant communities online.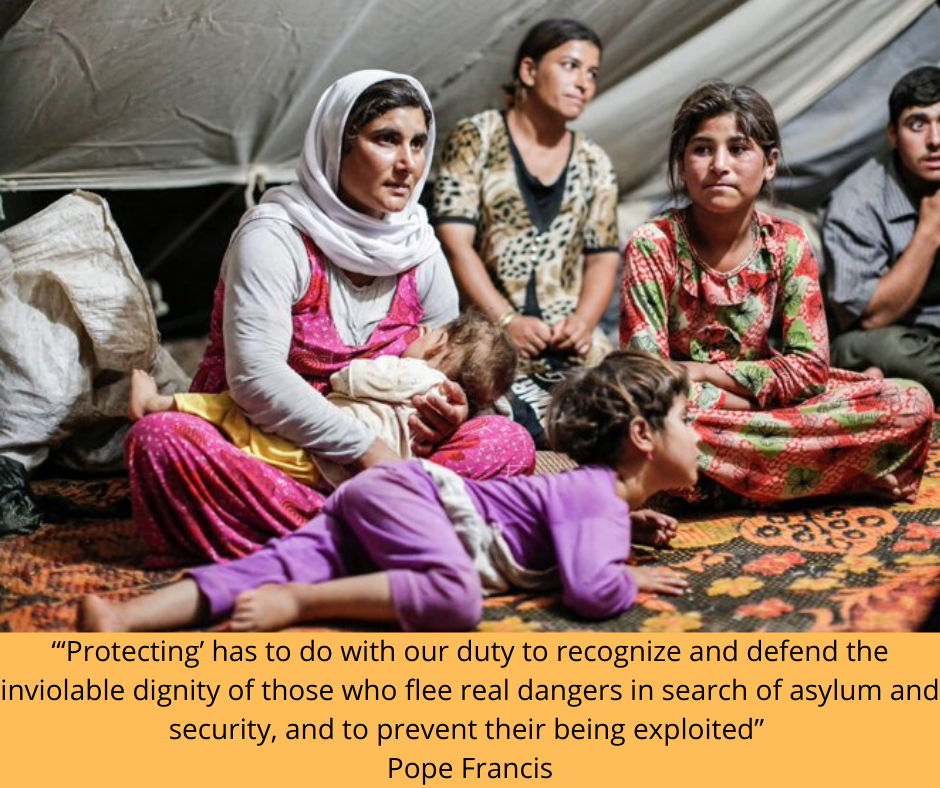 During this time of uncertainty, we follow the directives of Pope Francis in advocating for our immigrant sisters and brothers. Remembering the very real dangers they are trying to escape in their home countries, compounded by the fear and anxiety of the current coronavirus pandemic, we offer some ways to take action, even from home.
Here are several ways to support immigrants.