Ohio House Bill 680 would severely impact voting in the state of Ohio.
When the bill went to committee it essentially restored things to the status quo–getting rid of the parts that would make it harder to vote, but not allowing for any additional support for safe and secure elections during a pandemic.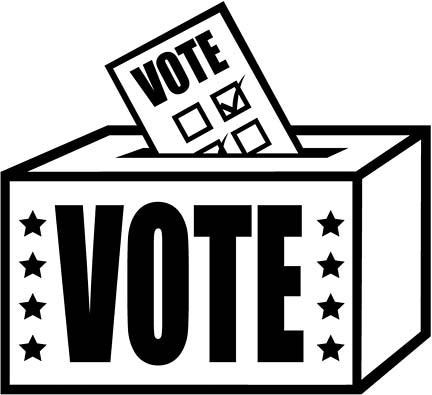 That's why we are asking Ohioans to shift focus to the state Senate, specifically Senate Bill 191, which includes provisions with bipartisan support that facilitate voting including:
Prepaid postage for all election mail
Online ballot applications
Multiple early vote locations
Multiple secure drop boxes for mail ballots
Click here to contact your state Senator immediately using a call tool from "All on the Line", a grassroots advocacy org.
Here is a sample script you may choose to use:
"Hello, my name is [NAME] and I am a person of faith and your constituent from [CITY/TOWN]. I am calling to urge you to support Senate Bill 191 which would provide many options for voting in this year's election. With the uncertainty of the pandemic still in our midst, Ohio voters deserve safe and secure elections this November. Thank you."
We need to continue to advocate for support for safe and secure elections during the pandemic.