Are you called to join our local, grassroots, advocacy movement?
Inspired by the charism of Saints Francis and Clare, circles are forming nationwide.
About Franciscan Justice Circles
Local Engagement in Social and Environmental Justice Rooted in Franciscan Spirituality
Franciscan Justice Circles connect Franciscan-hearted individuals who feel called to engage in local grassroots advocacy.
Rooted in the tradition of St. Francis and St. Clare, the Franciscan Justice Circles move us toward being a community of love in action for justice. Conversations are happening across the country now.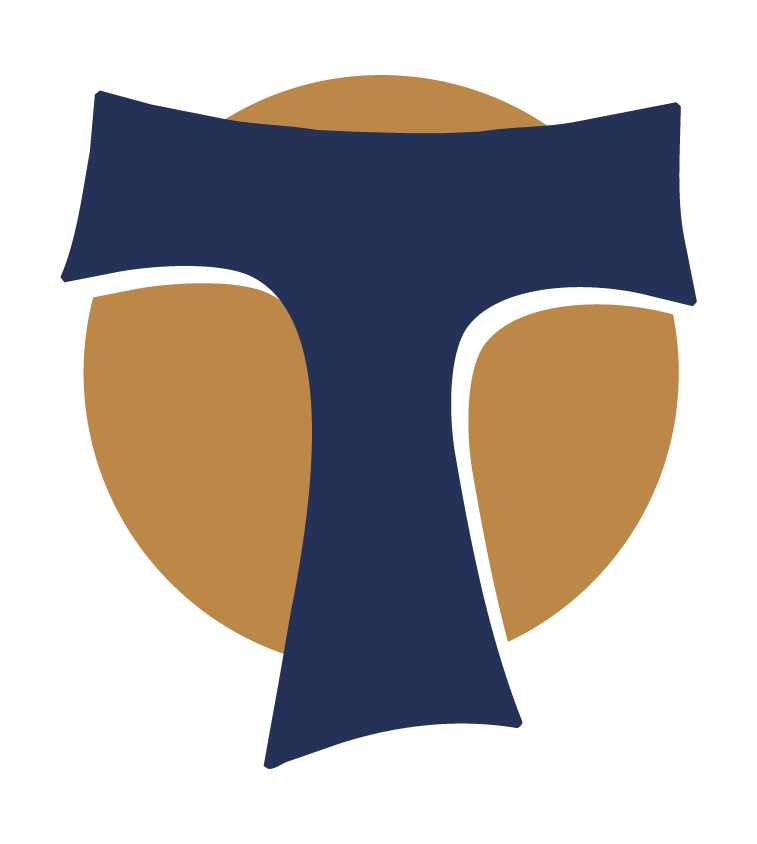 Interested in Learning More?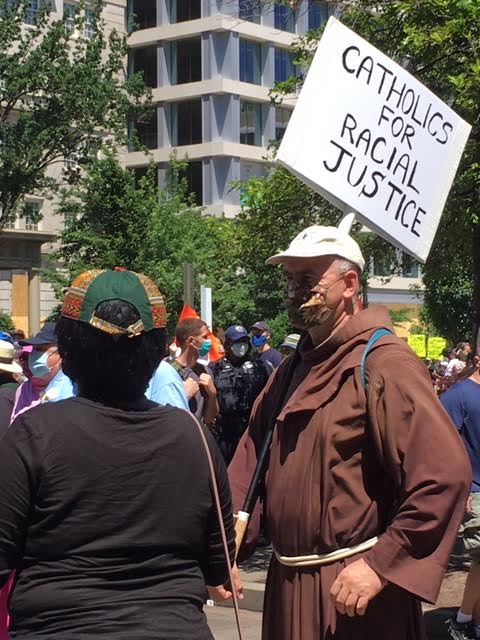 Attend a Justice Circle Meeting Near You
For information about joining one of these meetings, please contact us!

Mid-Hudson Valley FJC
Tuesday, July 5 at 12pm ET
Kansas FJC
Tuesday, July 5 at 7pm CT
St. Bonaventure Area FJC Exploratory Conversation
Wednesday, July 6 at 7pm ET
Rochester, NY Franciscan Justice Circle "Come and See"
Thursday, July 7 at 4pm ET
SoCal FJC
July 7th at 6pm PT
Richmond, VA
Monday, July 11 at 7pm EDT
Delaware Valley FJC
Tuesday, July 12 at 7pm EDT
Boston FJC
Wednesday, July 13 at 7pm EDT
Washington - Louisiana FJC
Wednesday, July 13 at 4pm PDT
Northern California
Wednesday, July 13 7-8:30pm PDT
Virtual Nationwide FJC
Thursday, July 14 at 2pm Eastern, 11am Pacific
Milwaukee FJC
Thursday, July 14 at 5pm CDT
Cincinnati Tri-State FJC
Wednesday, July 20 at 7pm EDT
Driftless Region FJC
Wednesday, July 27 at 12pm CDT
Connecticut - Rhode Island FJC
Monday, Aug 15 at 7pm ET
© 2022 Franciscan Action Network. FAN is a registered 501(c)(3) non-profit organization.