Are you called to join our local, grassroots, advocacy movement?
Inspired by the charism of Saints Francis and Clare, circles are forming nationwide.
About Franciscan Justice Circles
Local Engagement in Social and Environmental Justice Rooted in Franciscan Spirituality
Franciscan Justice Circles connect Franciscan-hearted individuals who feel called to engage in local grassroots advocacy.
Rooted in the tradition of St. Francis and St. Clare, the Franciscan Justice Circles move us toward being a community of love in action for justice. Conversations are happening across the country now.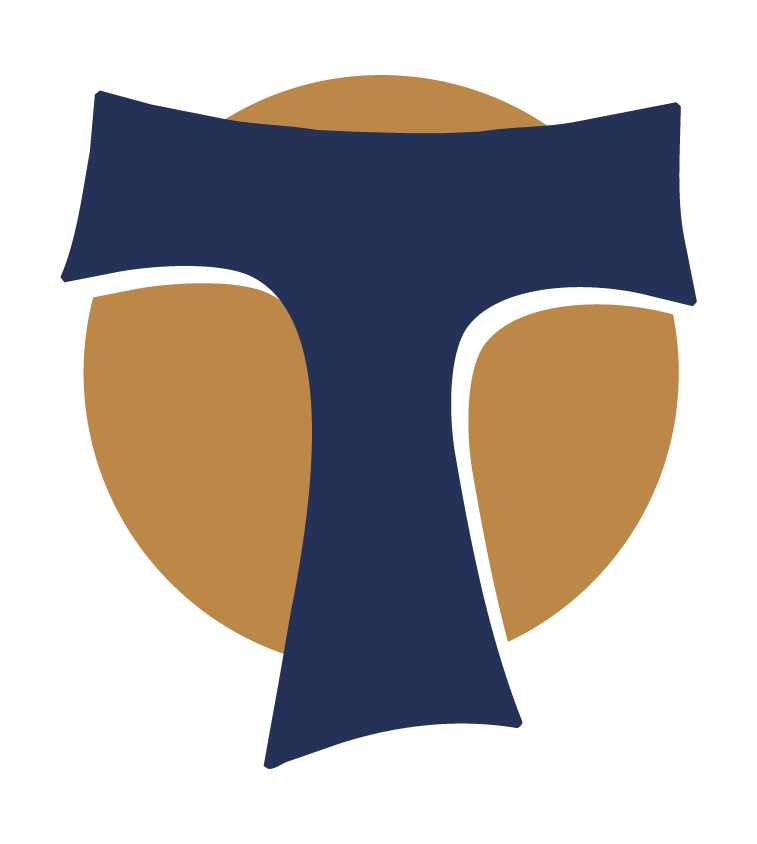 Interested in Learning More?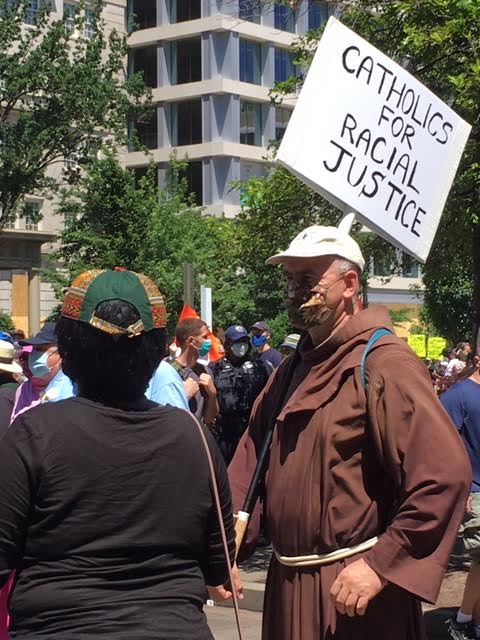 Attend a Virtual Interest Meeting
Please sign up for the Zoom session that is closest to you:
Northern California
September 19 at 3:00 p.m. PT
Washington State
September 22 at 6:30 p.m. PT
Georgia
September 28 at 7:00 p.m. ET
Southern Ohio

September 29 at 7:00 p.m. ET
October 6 at 7:00 p.m. ET
Northern Ohio
October 13 at 7:00 p.m. ET
Iowa
October 14 at 7:00 p.m. CT
Illinois
October 19 at 3:00 p.m. CT
Wisconsin
October 25 at 6:00 p.m. CT
Wisconsin
October 26 at 12:00 p.m. CT
November 3 at 3pm ET/2pm CT/1pm MT/12pm PT
More dates will be announced soon!
© 2021 Franciscan Action Network. FAN is a registered 501(c)(3) non-profit organization.