​As Franciscans, we are called to act as peacemakers and bridge-builders. The events of January 6, 2021 continue to divide Americans and create concern about the health of our democracy as well as our ability to resolve political differences without violence.
On January 5, 2023, Franciscan Action Network and our friends at Light4America will host an interfaith vigil to commemorate the anniversary by reflecting together and praying for peace, featuring prayerful songs by Anthony "Wordsmith" Parker. The event will be hybrid, held in person on the Capitol grounds in Washington, D.C., and online for those across the country.
We hope you will consider joining us. Register using the link below.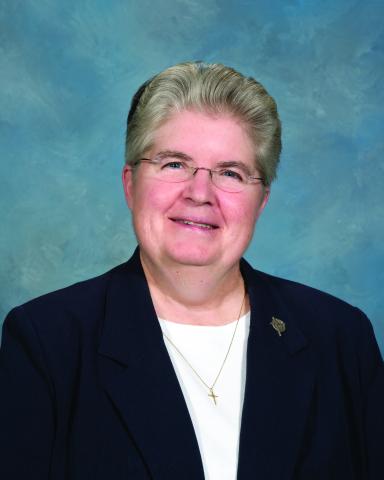 Mistress of Ceremonies:
Sr. Carol Zinn, SSJ
Executive Director of LCWR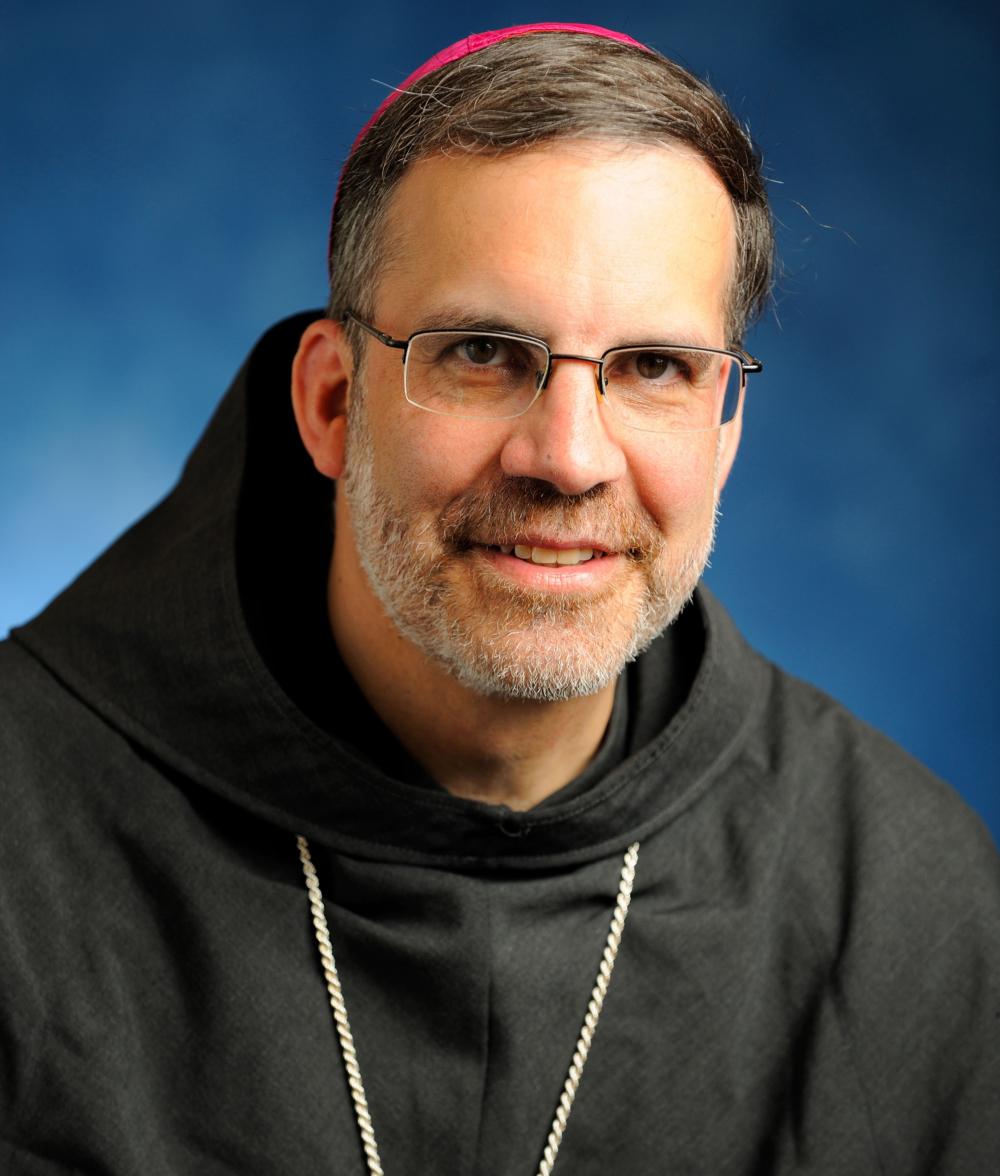 Featured Speaker:
Bishop John Stowe, OFM
Bishop of Lexington, Kentucky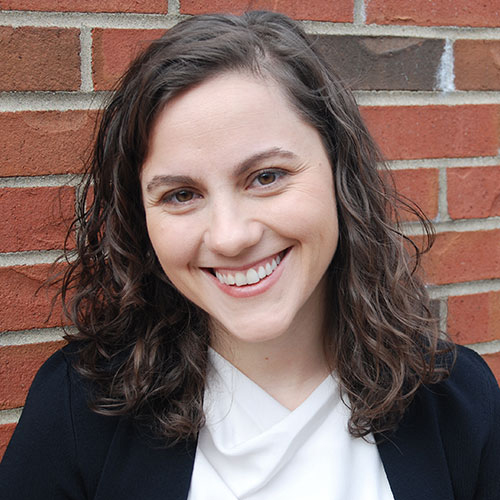 Featured Speaker:
Rabbi Stephanie Crawley
Associate at Temple Micah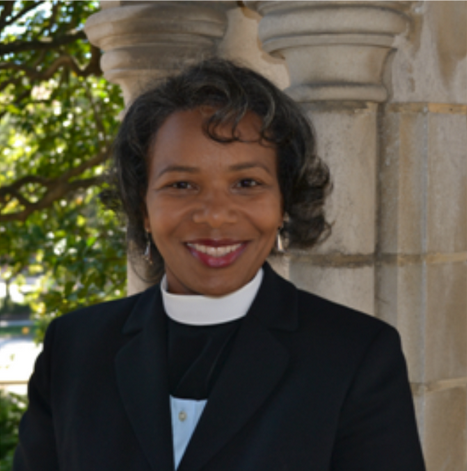 Featured Speaker:
Rev. Glenna J. Huber
Rector, Church of the Epiphany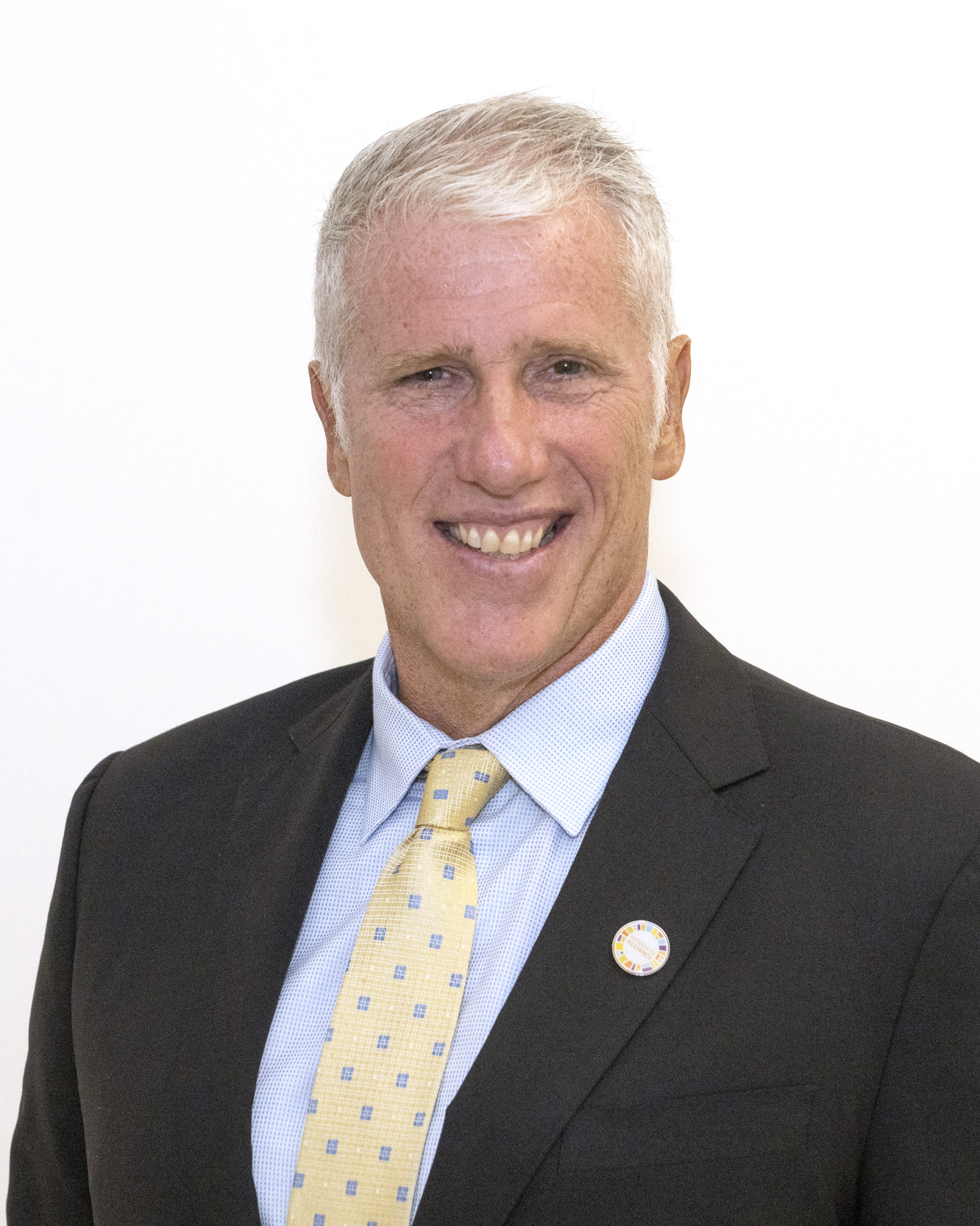 Featured Speaker:
Rev. Paul Raushenbush
President & CEO Interfaith Alliance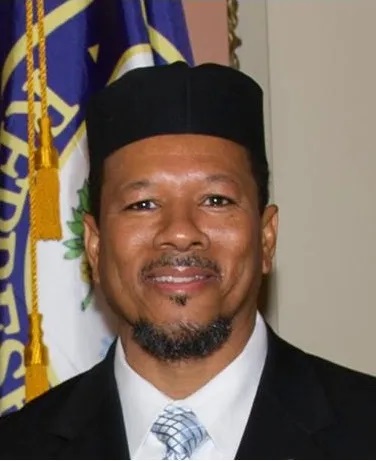 Featured Speaker:
Imam Dr. Talib M. Shareef, USAF-Retired
President, Masjid Muhammad, The Nation's Mosque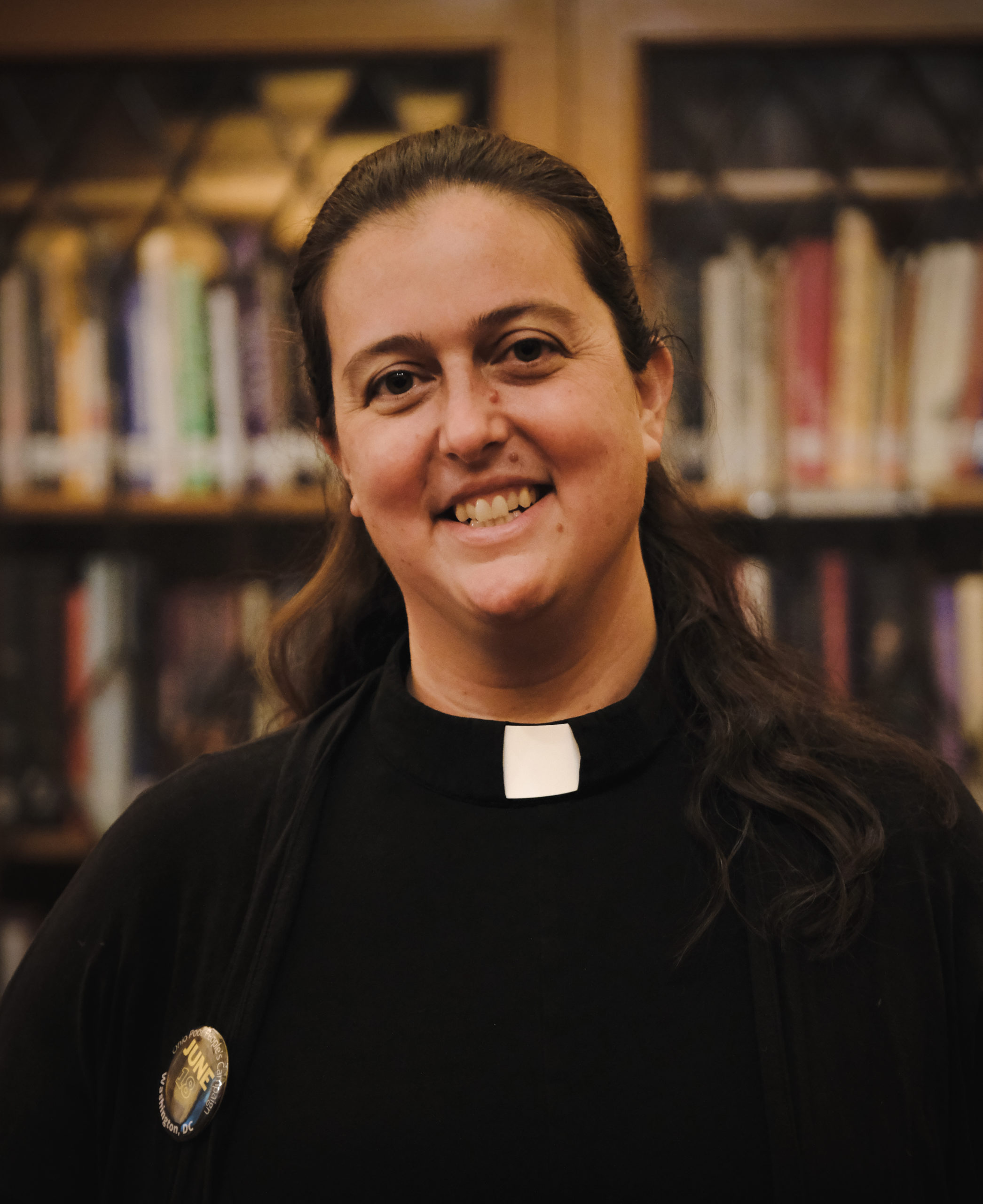 Featured Speaker:
Rev. Dr. Liz Theoharis
Director, Kairos Center
We are grateful for the support of the following co-sponsors: