One couldn't help but feel the positive energy in the room at the first Franciscan Justice Leadership Conference held Oct. 13-16 with the theme "Preserving God's Planet Together". We had more than 100 people–including more than 60 young adults from several Franciscan universities, Franciscan volunteer programs, parishioners from a Franciscan parish, FJCs, and friends of FAN––join us in person for a great weekend of connection, prayer, listening to each other and engaging speakers, learning more about St. Francis, and building our leadership and advocacy skills.
On Monday, October 16, 65 conference participants went to Capitol Hill to tell our members of Congress how much we care about our common home and environmental justice. We met with 15 offices in the House and Senate, raising our concerns about two pieces of legislation: the Justice for Black Farmers Act of the Farm Bill (S. 96, H.R. 1167) and the Environmental Justice for All Act (S. 919, H.R. 1705). Each of these bills reflects our moral principle that all people have the right to good nutrition, pure air, clean water, and a healthful environment.
We received word that after the visit from North Carolina based members of the Franciscan Action Network (see video below), Congresswoman Alma S. Adams will be cosponsoring the Environmental Justice for All Act this session. Just days after conference participants from New York visited Rep. Tonko's office, the Congressman signed on to co-sponsor the Justice for Black Farmers Act and thanked the delegation especially for their visit.
Now we need your help to broaden the outreach to many more. We have developed an Email Action Alert for you to contact your elected officials about these two pieces of legislation. Your voice matters!
Pope Francis' October 4 apostolic exhortation, Laudate Deum, reminds us that we are far from doing what is needed to deal with the climate crisis. The time is now to make our strong, loving, faith-filled voices heard! Take action today.
The conference attendees from North Carolina included several Franciscan-hearted young people and adults from Immaculate Conception parish in Durham, NC and one of our advocacy panelists, Carolyn Townes, OFS. This video shows some highlights from the weekend and their remarks after visiting Rep. Adams.
Thank you to our sponsors: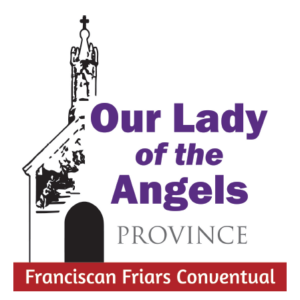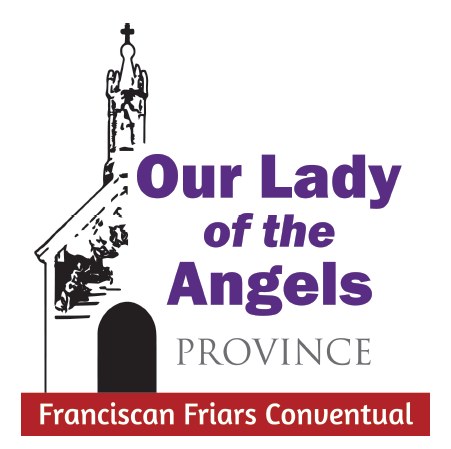 Thank you to our partner organizations for contributing their expertise:
Catholic Climate Covenant 
Franciscan Service Network
Thank you to all donors to our scholarship fund!