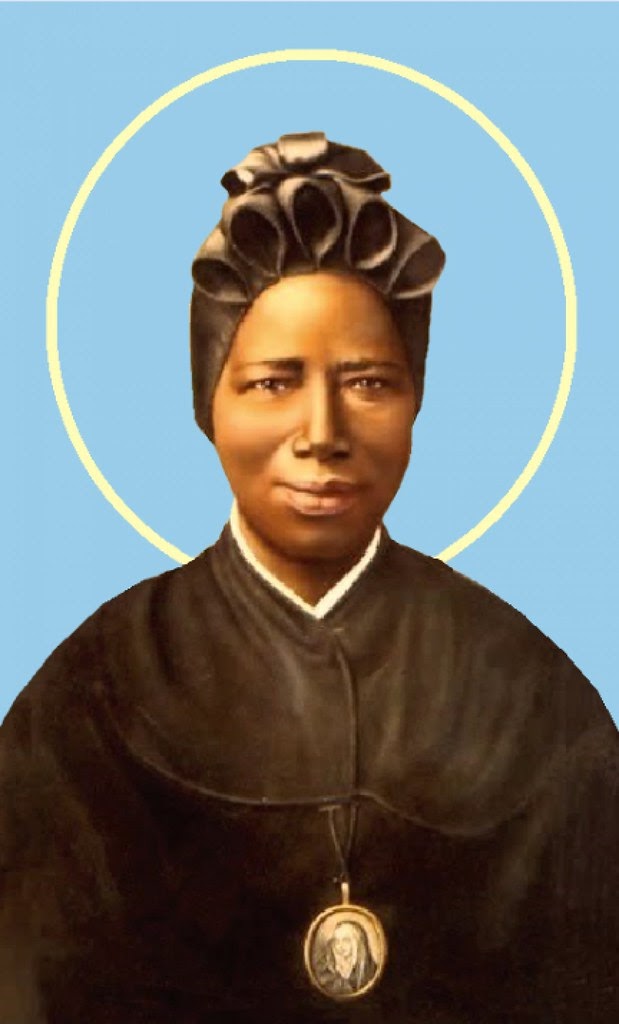 Human trafficking is an exploitation of vulnerability and migrants are among the most vulnerable populations.
St. Josephine Bakhita, who was from South Sudan was born in 1869. She was kidnapped and sold into slavery at the age of 7 and spent much of her life in captivity. She is known as the patron saint of victims of slavery and her feast day is Febraury 8th.
Each year, FAN joins partner organizations to bring awareness to the plight of human trafficking. Human trafficking is frequently confused with human smuggling, which involves illegal border crossings. In reality, this heinous crime does not require any movement at all. Women, men, and children can be recruited and trafficked in their own home towns and even their own homes.
The Justice for Immigrants campaign of the United States Conference of Catholic Bishops (USCCB) has resources here including toolkits, background information, and more.
We continue to pray for an end to this form of modern slavery.
Labeling for Lent
Labeling for Lent is a postcard campaign from Coalition of Catholic Organizations Against Human Trafficking (CCOAHT).
CCOAHT is asking seafood producers, distributors, and retailers to make public, through packaged product labeling, their efforts to fight human trafficking in their product supply chains. Through labeling, we as consumers can make educated purchasing choices that help eradicate human trafficking.
In 2020, the postcard will be addressed to Sysco, the global corporation involved in selling, marketing and distributing food and non-food products to restaurants, healthcare and educational facilities, lodging establishments and other customers around the world.
To order Labeling for Lent Postcards, please complete the Labeling for Lent Post Card Order Form. For more information, we offer two informational one-pagers here:
Human Trafficking in the Maritime Industry
Catholic Sisters Against Human Trafficking Newsletter
The U.S. Catholic Sisters Against Human Trafficking publish the Anti-Trafficking Newsletter, dedicated exclusively to fostering an exchange of information among USCSAHT members, organizations, and concerned persons collaborating to eliminate all forms of human trafficking.
The focus of the January 2020 issue is the intersection between forced migration and human trafficking.
The focus of the February 2020 issue is the role of racisom in human trafficking.
The focus of the March 2020 issue is on companies that perpetuate sexual exploitation.