In the fall of 2022, Franciscan Action Network, the Franciscan Federation and the Franciscan Friars (OFM) US-6 JPIC Working Group offered a 4-part webinar series on Confronting Environmental Racism.
The centerpiece of our series consisted of three short documentaries produced by Hip Hop Caucus called "Big Oil's Last Lifeline." At three of our four gatherings, we viewed one 20-minute long documentary and heared from a speaker in one of the "sacrifice zones" in the U.S.–Houston, Louisiana, and West Virginia–while at the fourth we discussed advocacy options with experienced activists.
Please find the event recordings for each session below.
September 8: Houston, Texas
Speaker: Yvette Arellano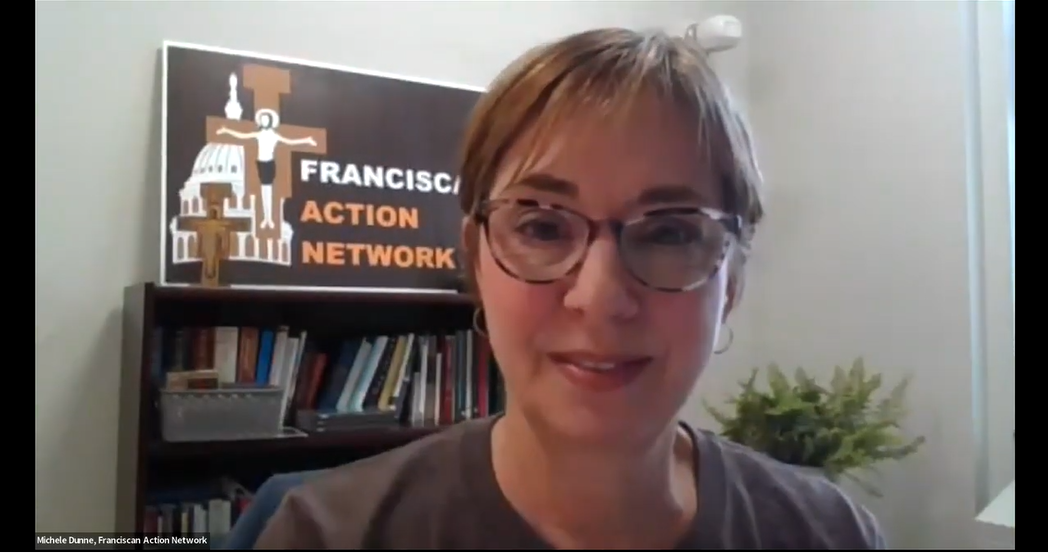 October 13: New Orleans, Louisiana
Speaker: Jo Banner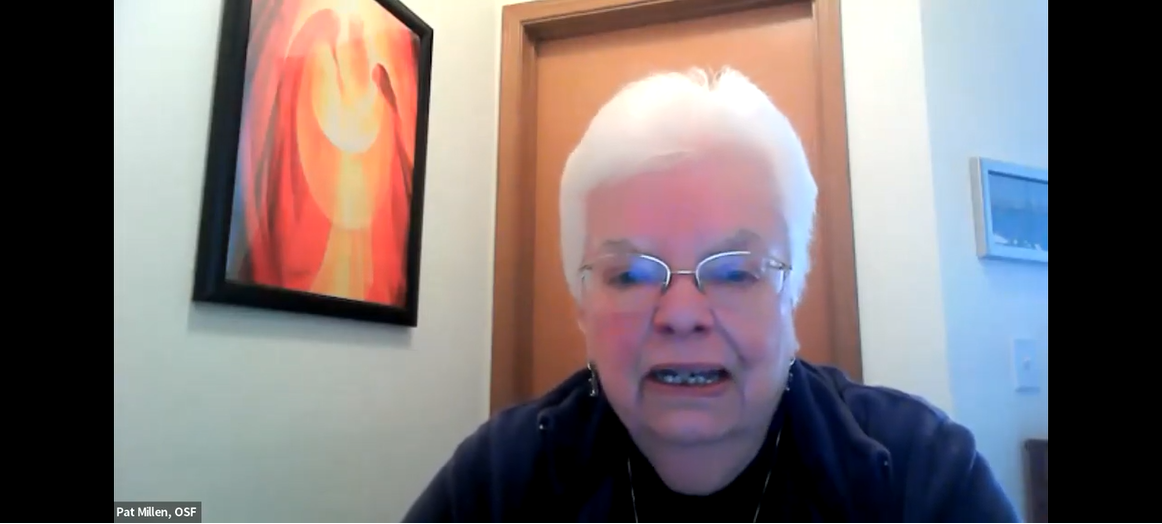 November 10: West Virginia
Speakers: Dustin White & Kathy Ferguson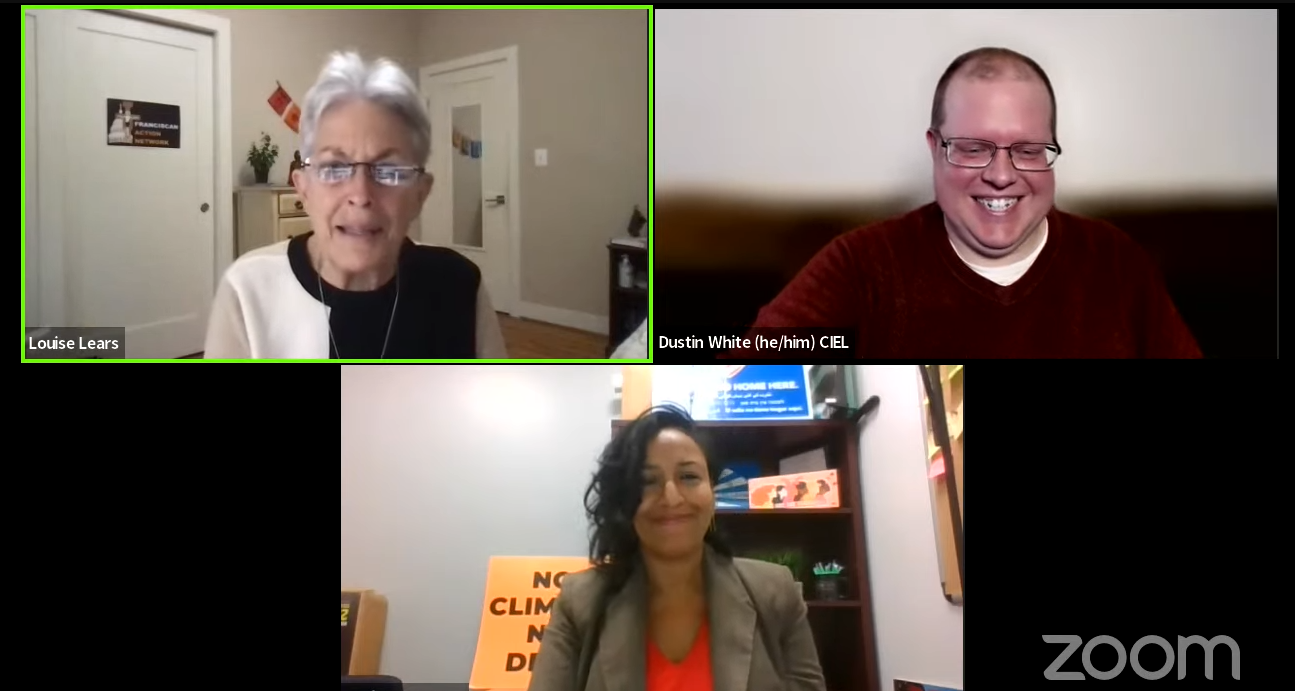 December 8: Advocacy Discussion
Speakers: Rev. Lennox Yearwood, Mr. Clarence Edwards, & Sr. Nora Nash, OSF