Working for Environmental Justice
The "Working for Environmental Justice" campaign is a continuation of FAN's collaboration with the Franciscan Federation and the Order of Friars Minor/Holy Name Province/JPIC office, advocating for people and communities disproportionately and negatively affected by environmental degradation and climate change. As Franciscans, we are committed to standing in solidarity with those working for fair and equal access to clean air, water, and land for all communities.
What is environmental justice?
Environmental justice is "the fair treatment and meaningful involvement of all people" in environmental policies, procedures, and legislation (EPA). Environmental justice acknowledges that all people have the right to a healthful climate and environment, while recognizing that communities of color and/or low-wealth continue to suffer the disproportionate effects of environmental degradation due to systemic racism. A "just transition" to a sustainable future is essential; the construction of this future must be done in an inclusive manner that leaves no one behind.
What have we done so far?
In fall of 2022, Franciscan Action Network, together with the Franciscan Federation and the Franciscan Friars (OFM) US-6 JPIC Working Group, offered a 4-part webinar series on Confronting Environmental Racism, based on the Federation's 2022-23 resolution to focus on this issue.
What are we doing now?
In 2023-4, we will focus attention on three regions in our nation – the Permian Basin and Chaco Canyon in New Mexico; St. James, Louisiana; and Chester, Pennsylvania – as case studies of ongoing environmental injustice. We will learn from affected communities and local advocates about their experiences, how they are advocating for change, and what we can do to amplify their efforts. We will practice advocacy at the national, state, and local levels based on their guidance.
Advocacy Actions
The Biden administration recently proposed regulations that would build energy infrastructure in a just and equitable way. The Council on Environmental Quality (CEQ) has opened a public comment period on these regulations. Click here to ask the CEQ to strengthen the regulations.
Sign on to this petition to Louisiana Governor Edwards, state legislators, members of local Parish councils and others to oppose the buildout of DG Fuels and Air Products facilities and urge these leaders to bring in clean industry.
Rise St. James, a faith-based environmental justice organization in Louisiana, has developed a petition to the White House urging to stop two massive new industrial projects in an area known as Cancer Alley because people there have a higher risk of developing cancer from air pollution than almost anywhere else in the US. Sign here.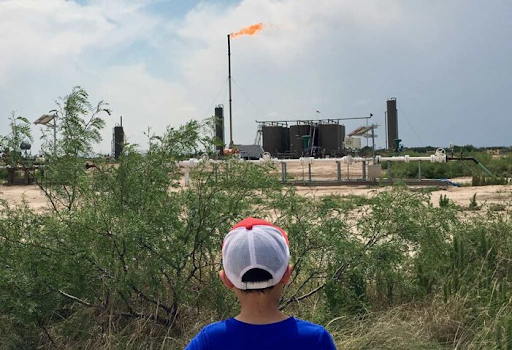 Gas & Oil Extraction in New Mexico
The health of the most marginalized and frontline communities in northwestern and southeastern New Mexico have been impacted by a 10-fold increase in oil and gas production since 2010, leading to a surge of air and water pollution. This issue is part of a larger picture in which the entire state of New Mexico is treated as a sacrifice zone for extraction, mining, and dumping, forcing people to pay with their health.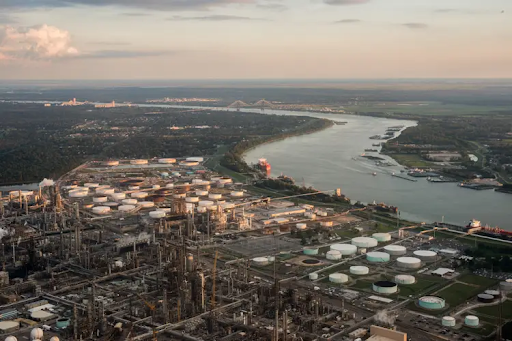 Petrochemical Industries in Louisiana
The majority Black residents of the 80+ mile stretch between Baton Rouge and New Orleans, called "Cancer Alley," are subjected to disproportionately high rates of cancer, respiratory diseases and other health problems from the air and water pollution of 150 oil refineries, plastic plants and petrochemical facilities along the Mississippi River.
Register for this webinar on Tuesday, October 24 at 4pm ET (1pm PT) using the button above.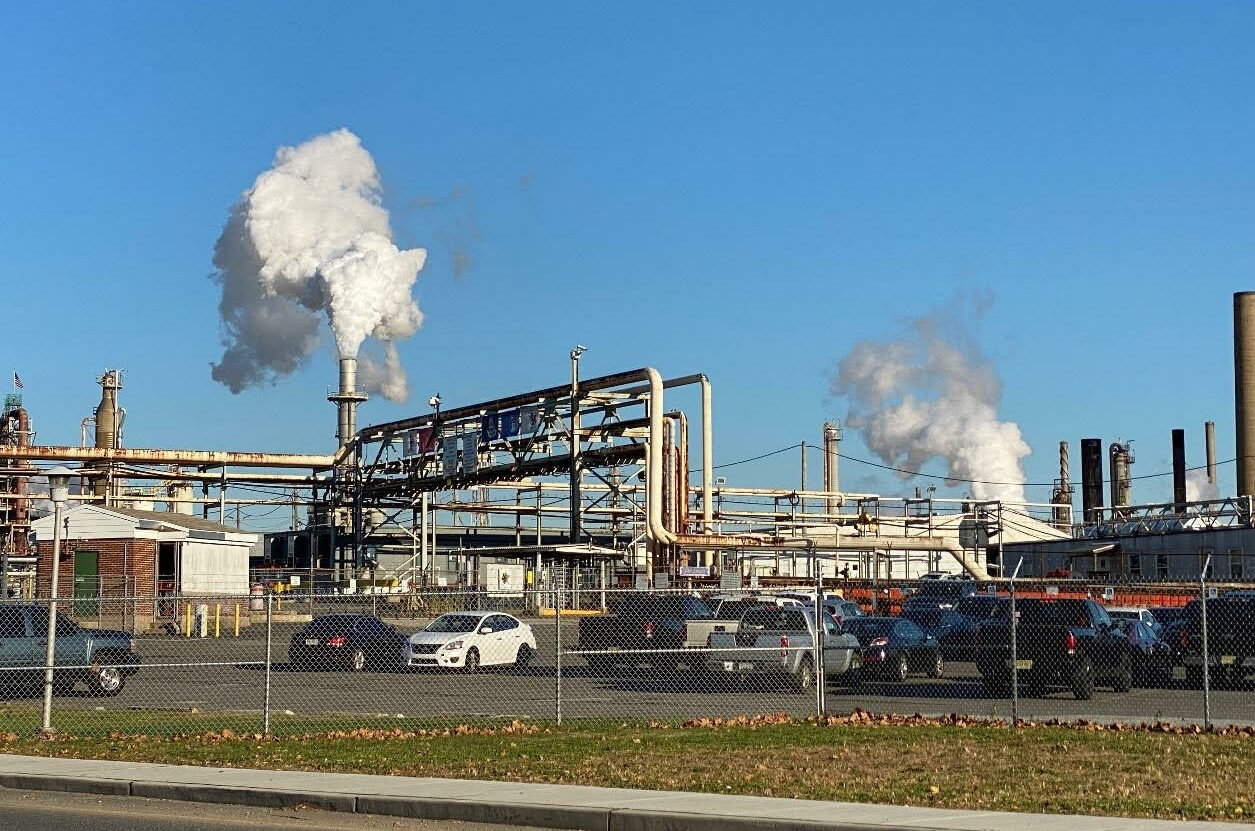 Trash Incinerator in Chester, PA
The majority low-income Black and Brown residents of Chester, Pennsylvania experience significant adverse effects on health and quality of life from the pollution released by one of the largest trash incinerator in the country (Covanta), a sewage waste treatment facility, chemical manufacturing plants, and other polluting industries located in this historic city on the Delaware River.
Register for this webinar on Wednesday, November 15 at 4pm ET (1pm PT) using the button above.
How can I become involved?
Click on the button below to sign up for monthly updates and advocacy opportunities!