As Franciscans, we believe all life is sacred. Preventing gun violence should not be a political issue. As we recently stated, "it is a pro-life issue and a moral issue. The more than 200 mass shootings so far this year show that it is long past time to review the United States' extremely permissive gun laws." No one's human rights can be considered secure as long as U.S. elected officials fail to do anything about gun violence.
An average of 109 people are killed every day by gun violence, and Black and Brown communities nationwide suffer disproportionately. However, on key principles of gun safety, the fact is Americans are united: In 2021, a Pew Research Center study showed that 81% of Americans support universal background checks.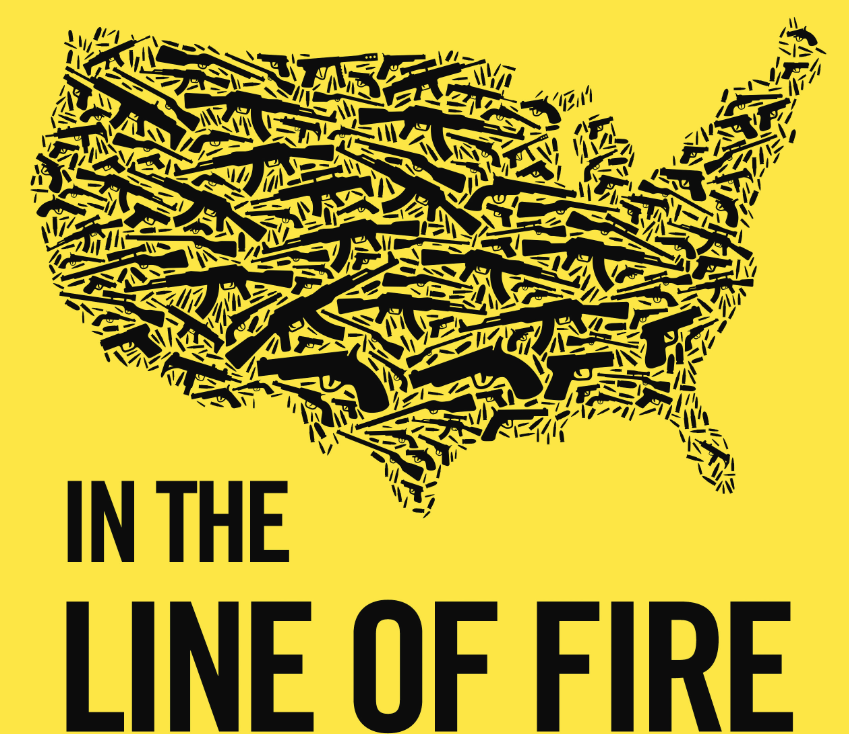 We offer the following ways to educate yourself and take action:
Additionally, we want to make you aware of the "Protecting Our Kids Act" package of legislation which will make an enormous difference in our fight against gun violence by:
raising the purchasing age for semi-automatic weapons from 18 to 21 years old
outlawing high-capacity magazines and bump stocks for civilian use, as these only make mass shootings more deadly
subjecting ghost gun purchases to background check requirements
cracking down on gun trafficking and straw purchases to get illegal guns off of our streets
strengthening safe storage requirements to protect children from accidental shootings
We will continue to promote actions and campaigns which urge common sense national legislation on responsible gun ownership, storage, and usage.