The Little Portion Farm is a ministry of the Franciscan Friars Conventual, Our Lady of the Angels Province who are FAN Members. It is located on the grounds of The Shrine of St. Anthony in Ellicott City, MD.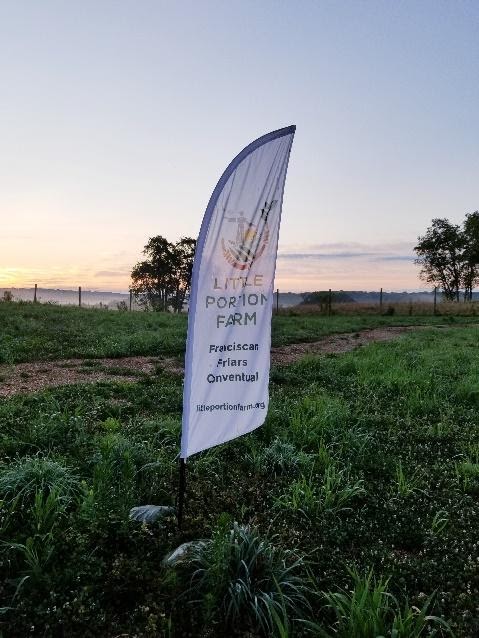 Recently we were contact by Candace Blase, a volunteer at the Farm who wanted to uplift the mission of the farm and allow readers to follow the food to its final destination; the Franciscan Center in Baltimore.
She wrote this story of the two Franciscan organizations who, together, are growing food and community by "bringing faith-infused farm-to-table dining to those in need."
We are proud to be associated with Little Portion Farm and the Franciscan Center through our shared charism. We hope this story inspires others to find ways to connect, feed the hungry, and care for those in poverty.