"Start by doing what's necessary; then do what's possible; and suddenly you are doing the impossible."
-St. Francis of Assisi
Years ago, we at Franciscan Action Network began hosting an annual benefit dinner, because it was necessary to raise funds to support our work of compassionate justice and peace building. Now we are taking a leap of faith to do what we believe is possible: maintain the level of support for our benefit but shift the event itself to a dinner for those experiencing poverty and homelessness in addition to an online program to reflect on Franciscan solidarity with our neighbors. All of this is in order to continue doing the impossible: addressing the systemic problems that land our neighbors in poverty and keep many of them there. Continue scrolling for more details and bios of our speakers.
Date: Wednesday June 28, 2023
Event Time: 7:00-8:30pm ET (4:00-5:30pm PT)
Where: Online via private link
Dinner: This year, the staff and friends of FAN will sponsor and serve dinner at the Franciscan Center in Baltimore on Tuesday, June 27, inspired by the words of Luke's Gospel:
At that time, Jesus said,
"When you give a luncheon or dinner, do not invite your friends, your brothers or sisters, your relatives, or your rich neighbors; if you do, they may invite you back and so you will be repaid.
But when you give a banquet, invite the poor, the crippled, the lame, the blind,
and you will be blessed." Luke 14:12-14
Online Program: On the evening of Wednesday, June 28, we invite you to attend a virtual presentation on Franciscan spirituality and care for the impoverished and unhoused, followed by a panel discussion on service to and advocacy in solidarity with them. Keep scrolling to read about our honored guests.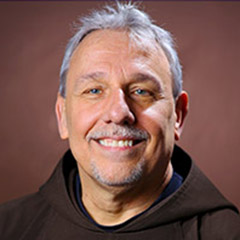 Friar David Couturier, OFM, Cap.
Friar David Couturier is an Associate Professor of Theology at St. Bonaventure University and the Executive Director of the Franciscan Institute. Friar David will speak to us on the topic of Franciscan spirituality and care for the impoverished and unhoused.
Following Friar David, we will have a panel discussion about direct service to the impoverished and unhoused, as well as policy advocacy on the underlying systemic causes. Keep watching this space for information on our panelists.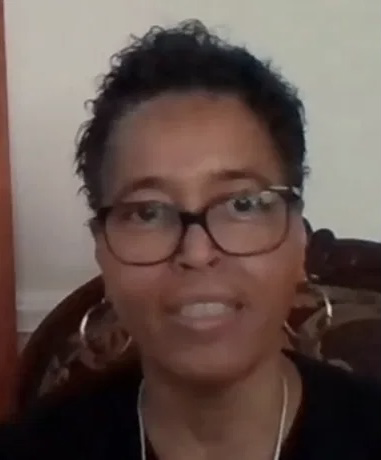 Moderator: Sr. Melinda Pellerin, SSJ
Sr. Melinda is a FAN Board Member, retired teacher, Pastoral Minister at Saint Mary's Parish in Longmeadow, Massachusetts and a chaplain at the Western Mass Regional Women's Jail.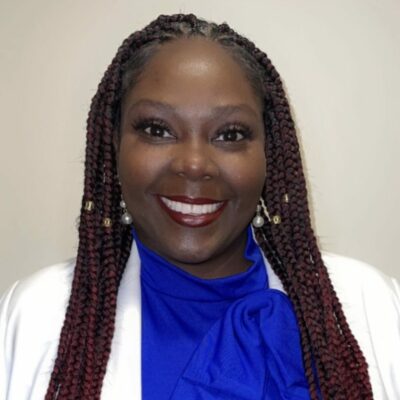 Panelist: Ms. Sabrinia Gay
Sabrinia Gay is the newly appointed Director of Responsive Services at the Franciscan Center of Baltimore, overseeing the homeless tent encampments in Baltimore City assisting clients with birth certificates, social security card applications, Maryland State ID's, eviction assistance, Snap Benefit, emergency assistance and more. Sabrinia is currently a dual-degree student at Howard University School of Divinity and School of Social Work with aspirations of becoming a licensed clinical social worker who provides pastoral care.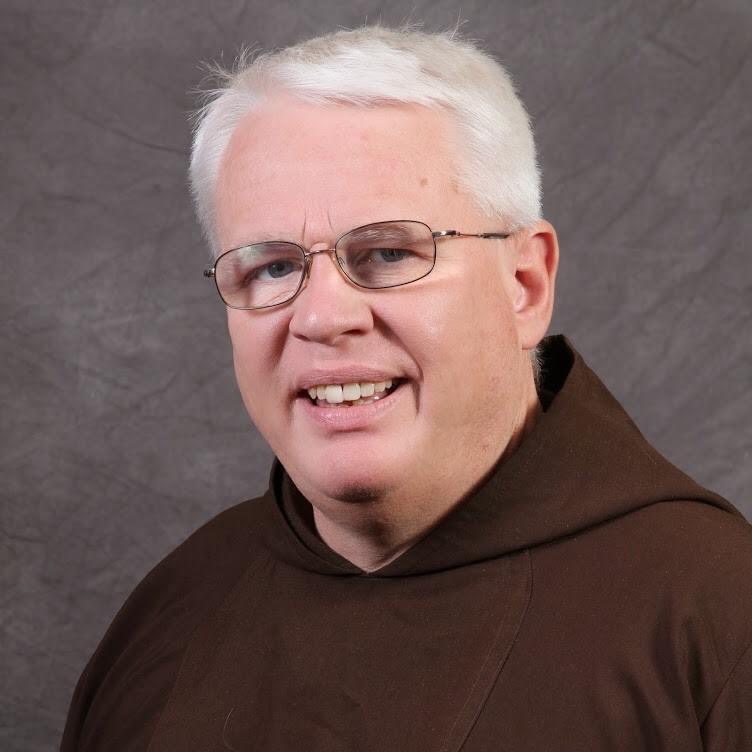 Panelist: Br. Gary Wegner, OFM Cap.
Br. Gary Wegner, OFM Cap. serves as the Executive Director of the Capuchin Soup Kitchen in Detroit. Prior to this work, Br. Gary served for three years at a parish in Chicago and nine years as a pastor in rural Wisconsin. In between, he spent twenty years as a teacher and administrator at St. Lawrence Seminary High School. He also has experience in Nicaragua and the Arabian Gulf.
Panelist: Nate French
Nate has a background of grassroots work in Los Angeles to build a coordinated entry system. Currently, the Director of Community Impact for Community Solutions, Nate works directly with communities to build and improve systems to end homelessness.
Click here to sponsor or buy tickets
Since its founding in 2008 by Franciscan communities from across the nation, the mission of Franciscan Action Network has been to bring a Franciscan voice to public policy issues in the United States. Our network of 53 religious communities, more than 20 Franciscan Justice Circles, and nearly 12,000 individuals act together for justice, peace, and creation based on gospel values and Franciscan spirituality.
Our Annual Benefit is one of the most important ways to support our work. All sponsors at $250 level and higher will be acknowledged during the program.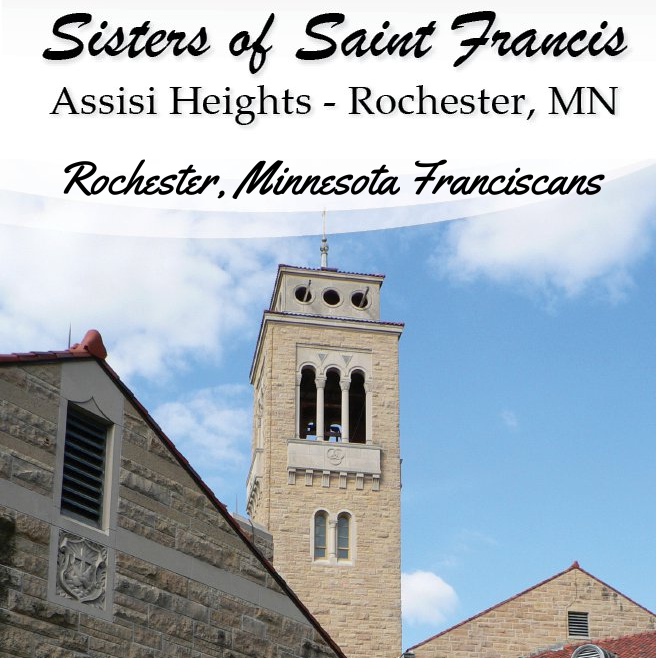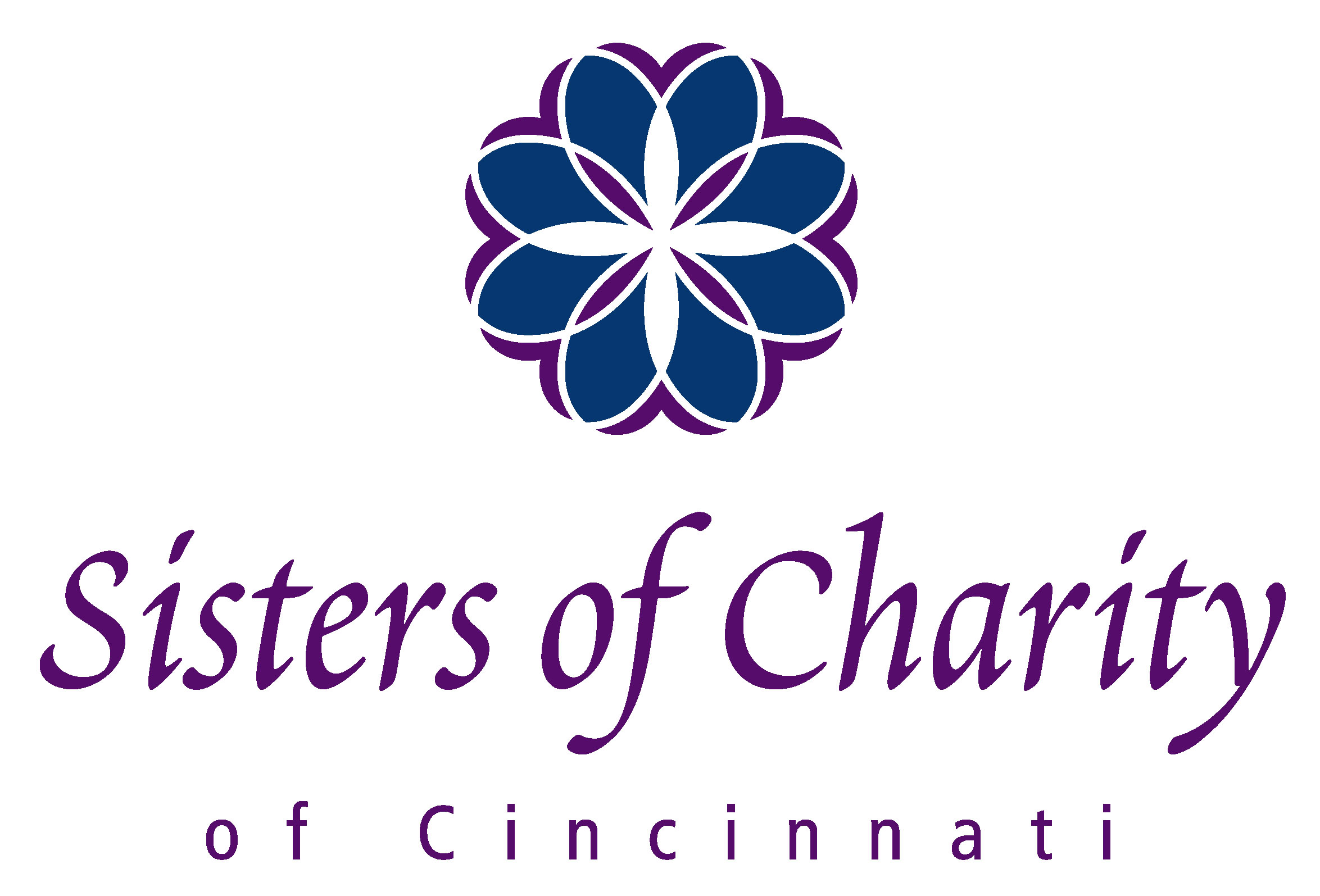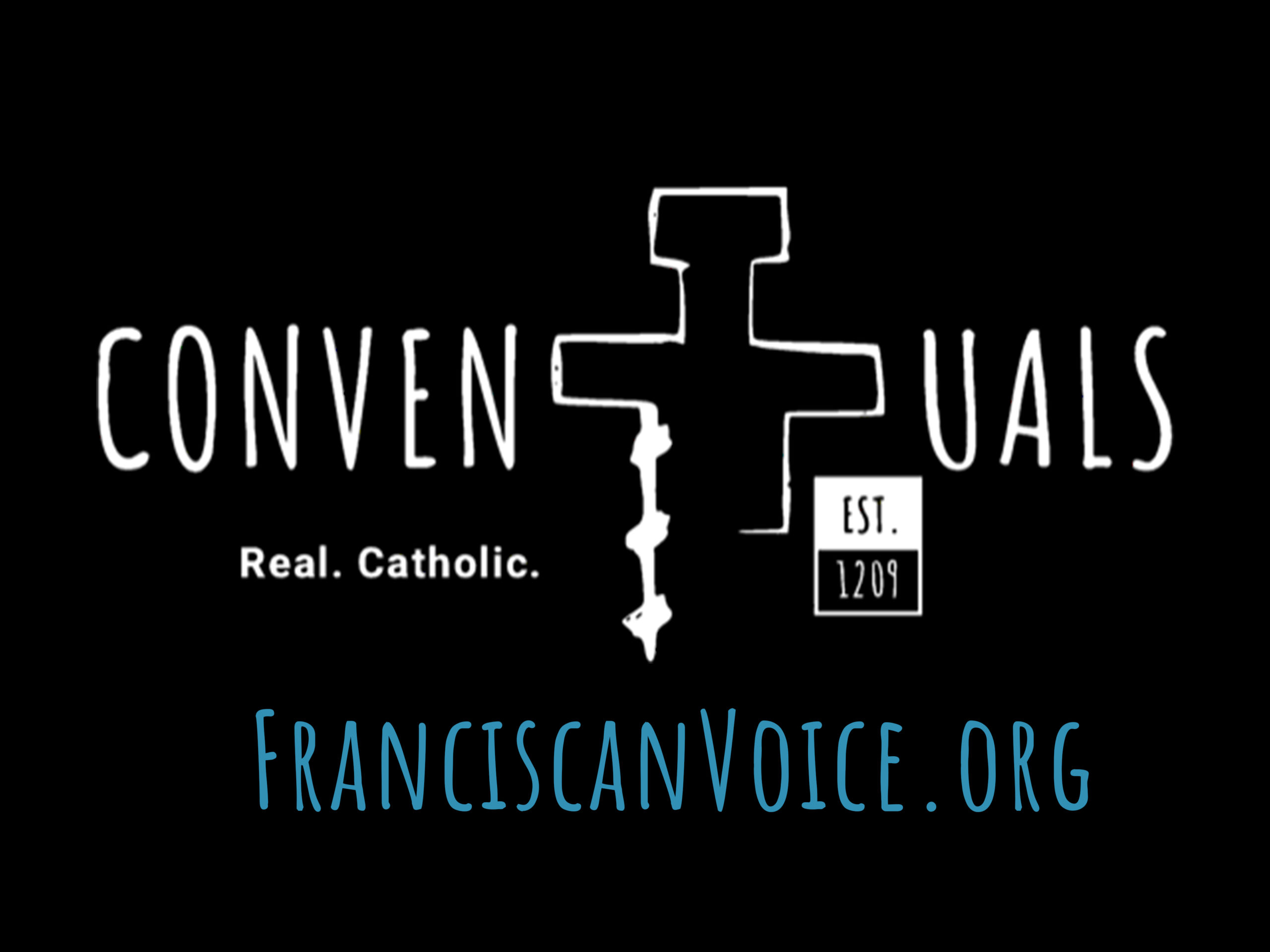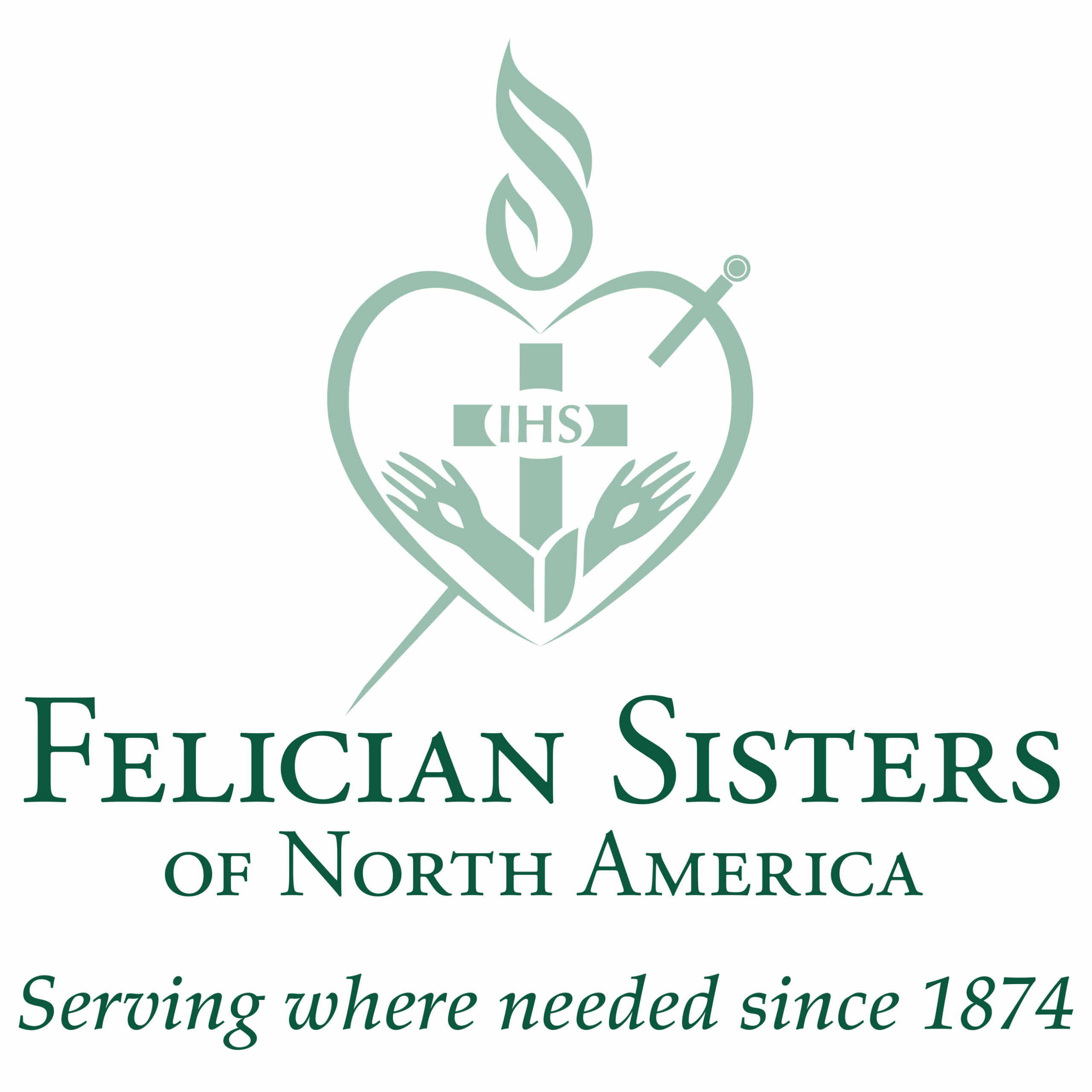 Lucille A. Slinger, Ph,.D.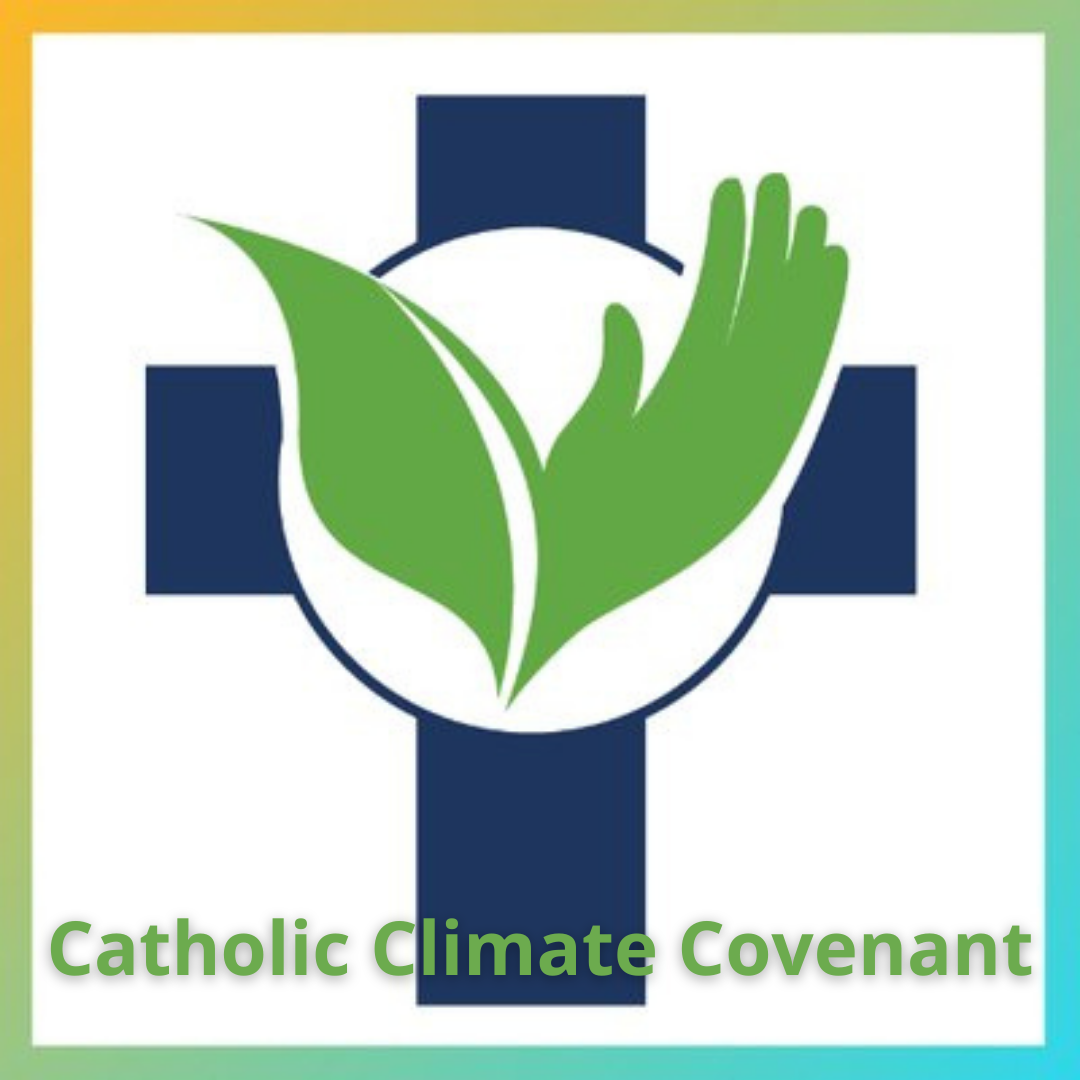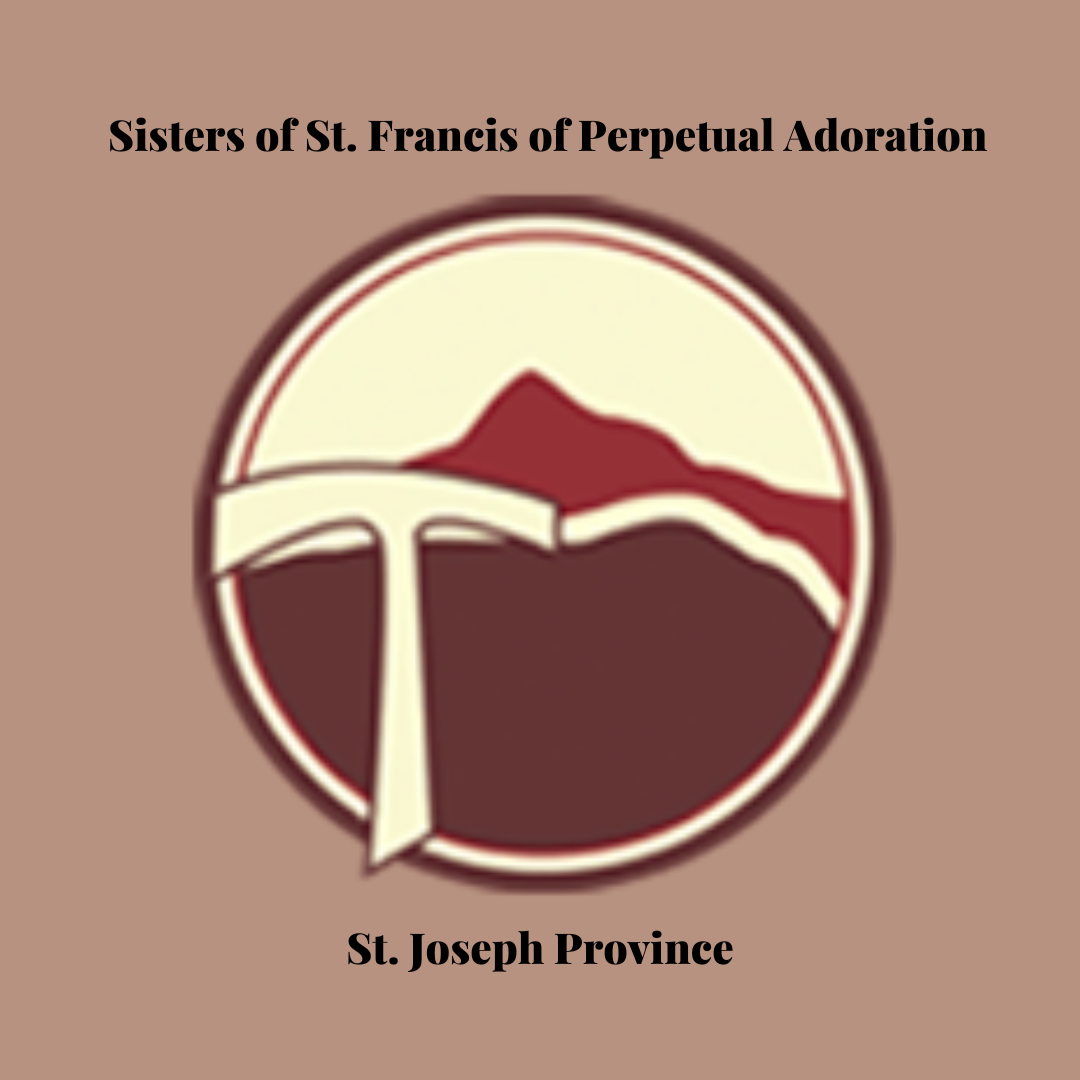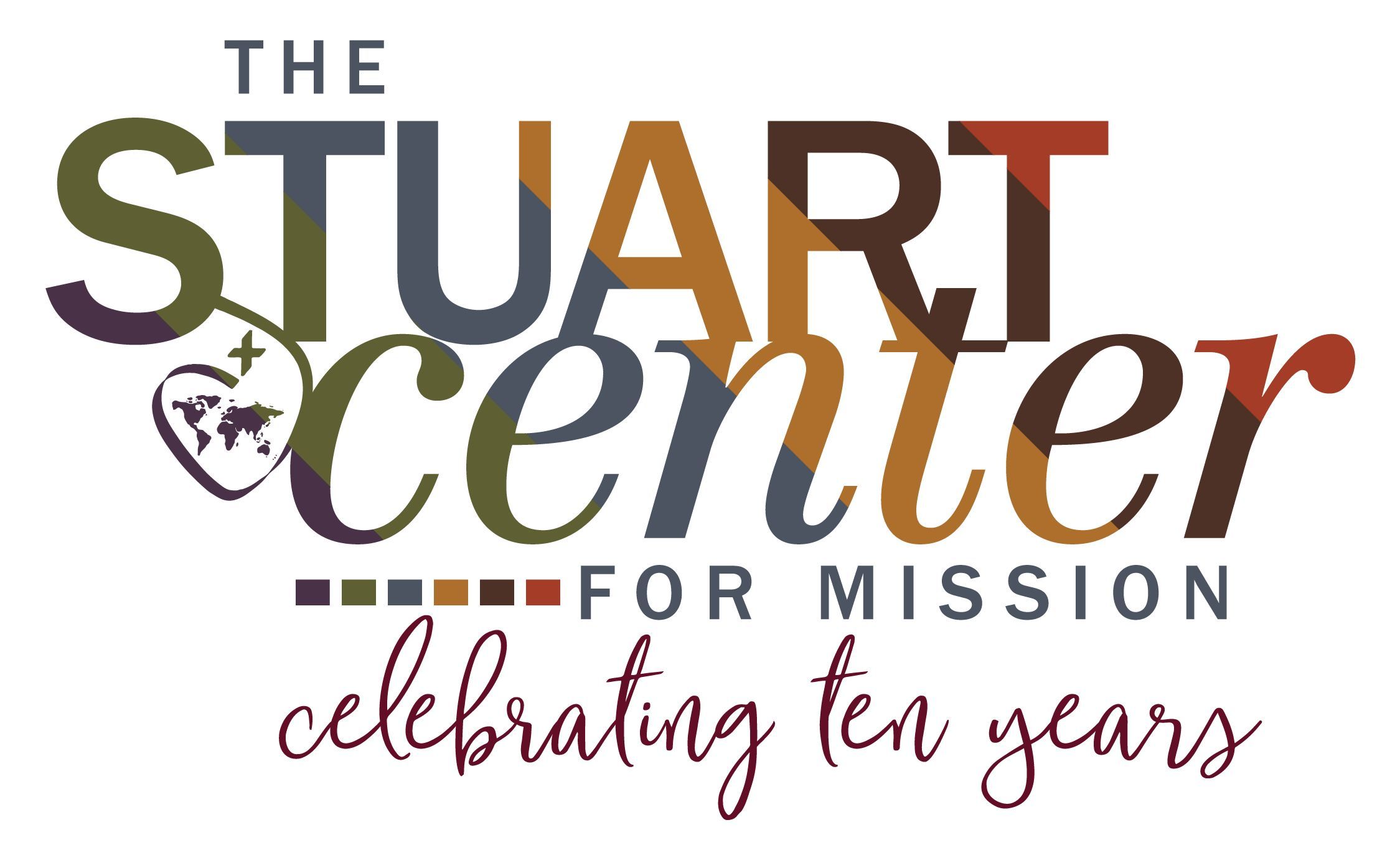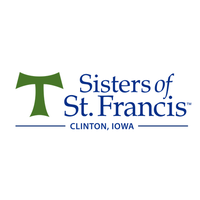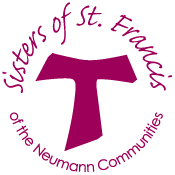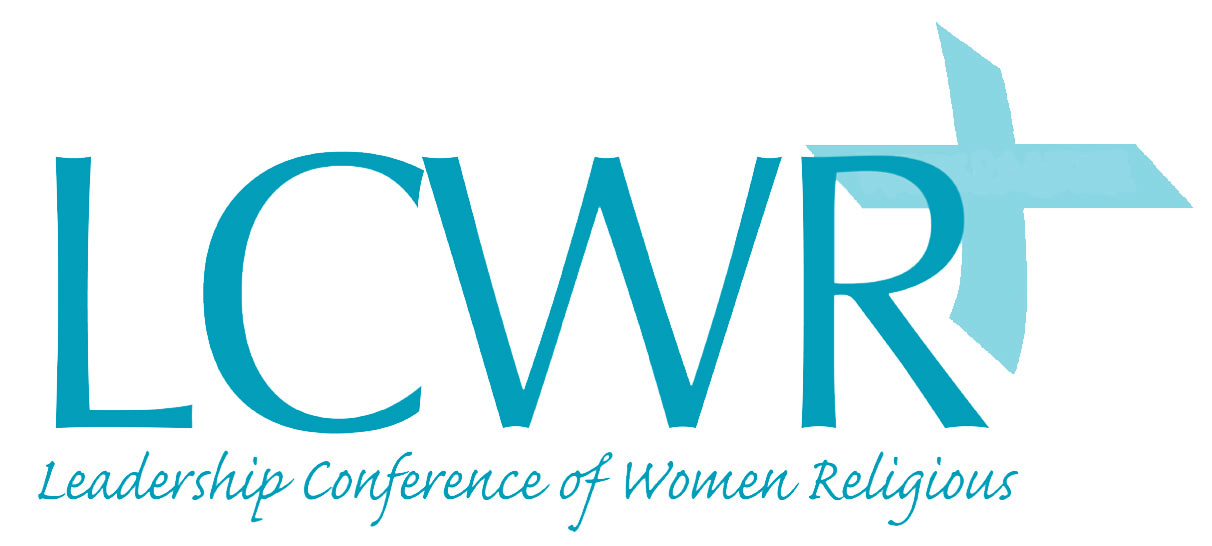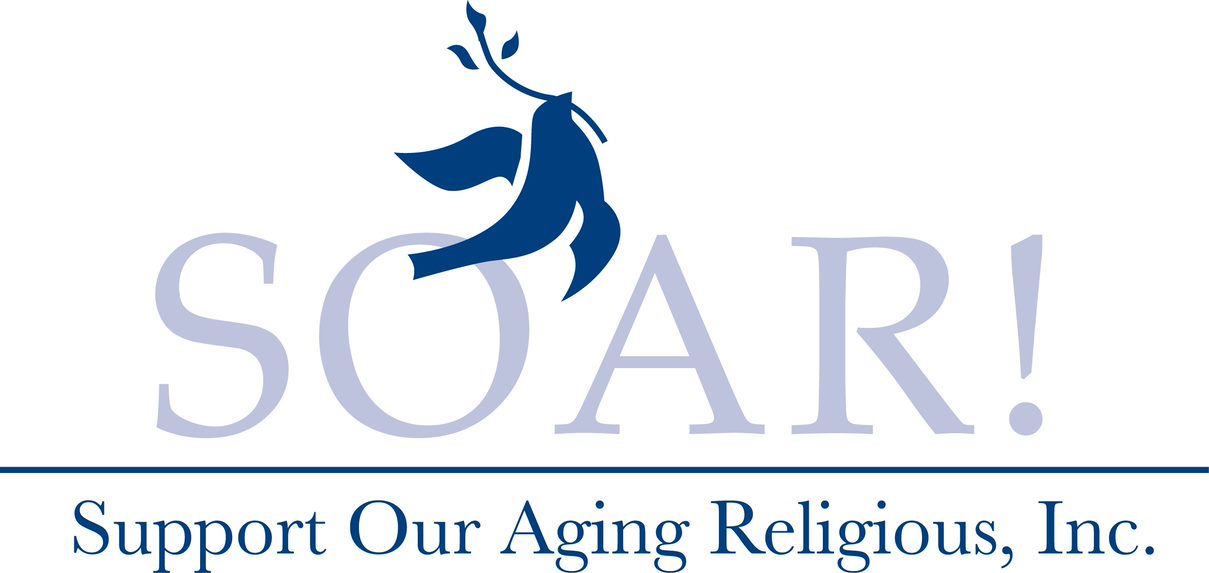 Amb. Kenneth and Mrs. Joan Hackett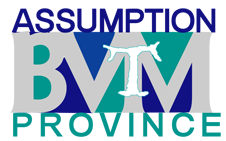 Faith in Peace Concert for the Human Family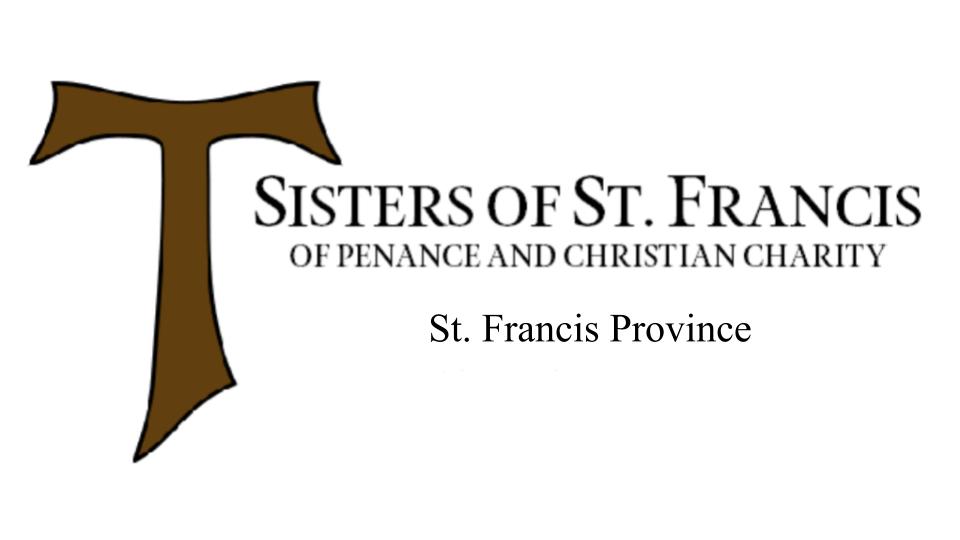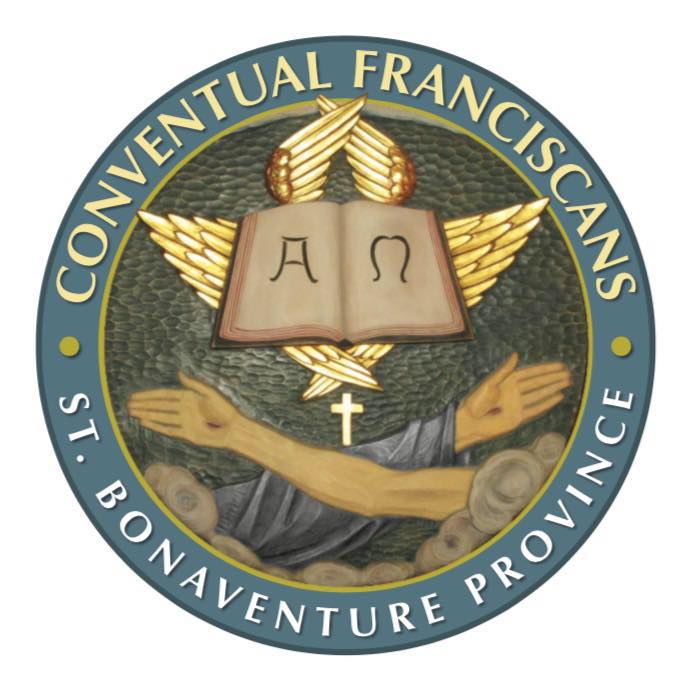 Sisters of St Francis of Philadelphia in Spokane, WA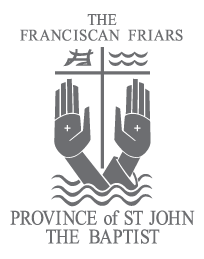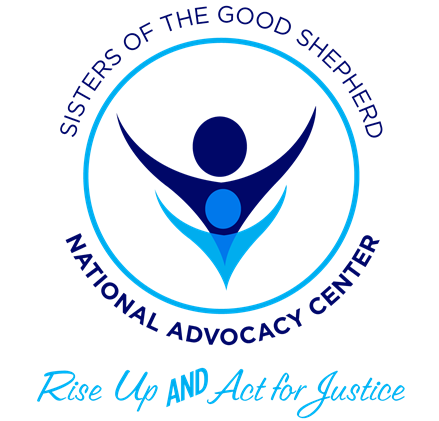 Holy Name Province Directorate for Justice, Peace, & Integrity of Creation