Please join the Franciscan Action Network for our annual gala on the evening of Thursday, October 6. Our theme will be "Peacebuilding in the Spirit of Sts. Francis and Clare," and our speakers and honorees will include Margaret Carney, OSF (Sisters of St. Francis of the Neumann Communities), Gloria Purvis (America Media), Marie Dennis (Pax Christi), and Greg Jackson (Community Justice Action Fund). Continue scrolling for more details and bios of our speakers.
Date: Thursday, October 6, 2022
Event Time: In-person at 6pm
Program Time: 7:30pm Eastern / 4:30pm Pacific
Where: St. Francis Hall, 1340 Quincy St NE, Washington, DC
Livestream: Online via private link
We are delighted to host our gala in person for the first time since 2019 and we hope that as many of you as possible will join us for dinner and our program at St. Francis Hall, Washington, D.C. Check-in will begin at 6:00pm with dinner open at 6:30pm.
For those out of the D.C. area, we will livestream the program from 7:30-8:30 pm ET (4:30-5:30pm PT).
The centerpiece of our program this year will be a live interview by America Magazine podcast host Gloria Purvis with Marie Dennis and Greg Jackson, who will share their inspiring experiences building peace internationally and domestically. This is a conversation not to be missed!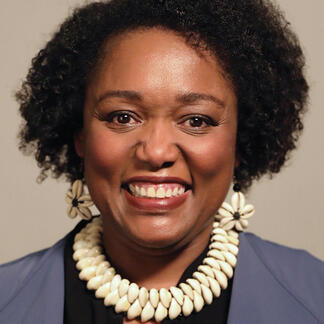 Gloria Purvis
Gloria Purvis is an author, commentator and the host and executive producer of The Gloria Purvis Podcast.
Through her media presence, she has been a strong Catholic voice for life issues, religious liberty, and racial justice.
She has appeared in numerous media outlets including The New York Times, The Washington Post, PBS Newshour, NPR, Newsweek, and Catholic Answers Live and hosted Morning Glory, an international radio show.
She recently debuted a video series entitled Racism, Human Dignity and The Catholic Church through the Word on Fire Institute.
She is the Inaugural Pastoral Fellow at the McGrath Institute for Church Life at Notre Dame University and recently received an Honorary Doctorate in Humane Letters from the University of Portland in Oregon.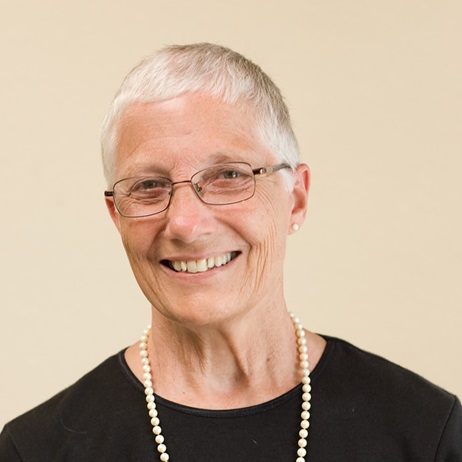 Marie Dennis
Marie Dennis is senior advisor to the secretary general of Pax Christi International. She was former director of Maryknoll Office of Global Concerns, co-president of Pax Christi International from 2007 to 2019 and serves on the executive committee of their Catholic Nonviolence Initiative. She is an author, a Secular Franciscan and a member of the Assisi Community in Washington D.C.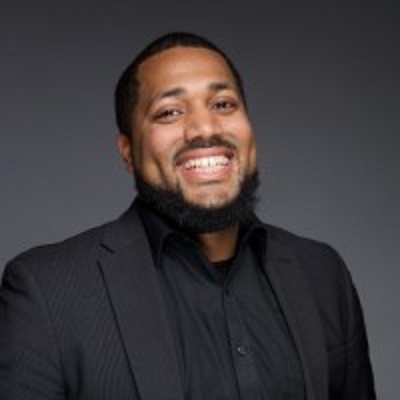 Greg Jackson
Greg Jackson is Executive Director of the Community Justice Action Fund, is a community organizer, political strategist and issue advocate.
As a gun violence survivor, gun violence prevention is personal for Greg. While being questioned by law enforcement in his hospital bed, Greg remembers being treated like a criminal and not like a victim. This experience and his recovery propelled Greg into action, becoming a leading voice on gun violence prevention for Black and brown communities.
An avid runner and mentor to at-risk youth in Washington, D.C., Greg is committed to reducing gun violence by empowering those most impacted by violence to lead, organize, advocate and create solutions in our country.
To make the event even more inspiring, we will honor beloved Franciscan leader Sr. Margaret Carney, OSF for her visionary leadership of the Franciscan Federation. Sr. Margaret will share with us her thoughts about how religious and lay people can partner in taking Franciscan charism into a new era.
Margaret Carney, OSF
Margaret Carney, OSF, STD, is a member of the Sisters of St. Francis of the Neumann Communities and a teacher of Franciscan history and spirituality. She served as president of St. Bonaventure University from 2004 until she retired in 2016. She continues to serve as a lecturer and leader for Catholic higher education and Franciscan organizations of the United States. She is the author of Light of Assisi: The Story of Saint Clare from Franciscan Media.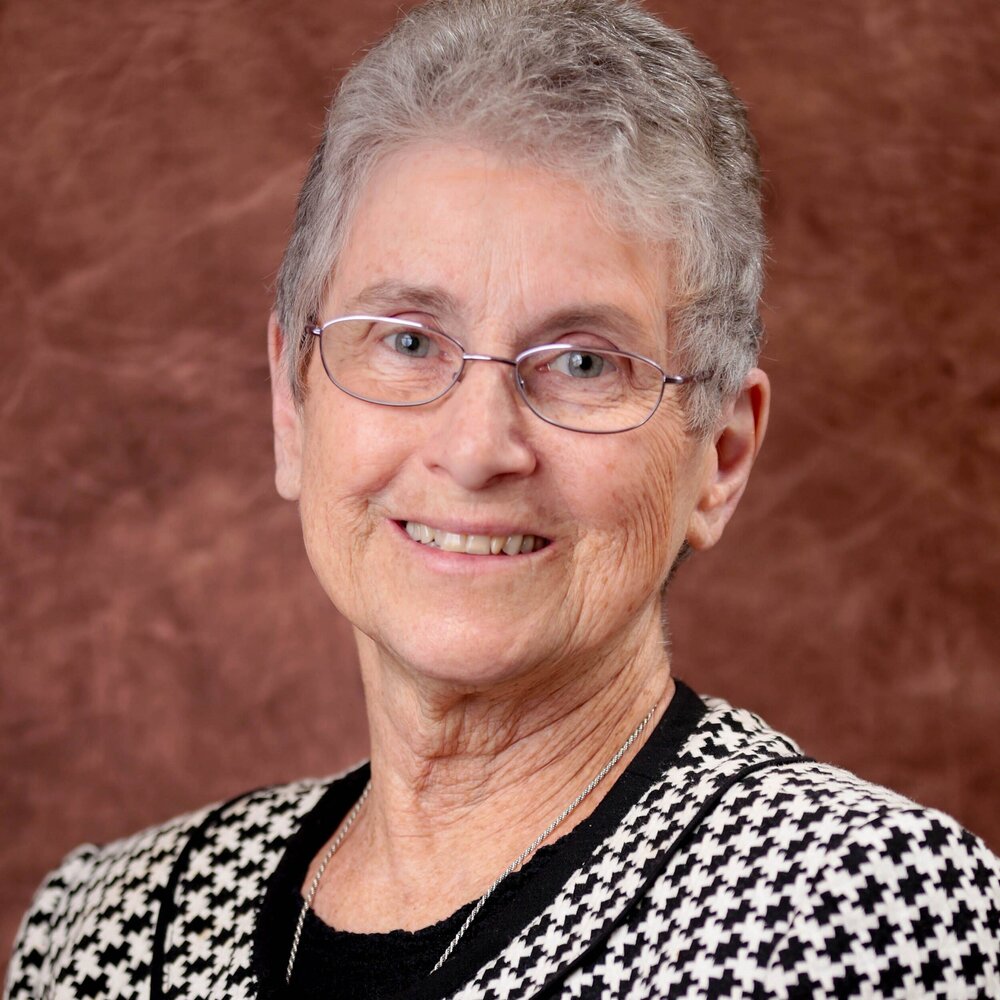 Click here to sponsor or buy tickets
Since its founding in 2008 by Franciscan communities from across the nation, the mission of Franciscan Action Network has been centered on bringing a Franciscan voice to public policy issues in our nation's capital. We are also proud of our Franciscan Justice Circles, local affinity groups forming across the country in which people join to take action for justice and peace based on Franciscan spirituality and values.
Our Annual Gala is one of the most important ways to support our work.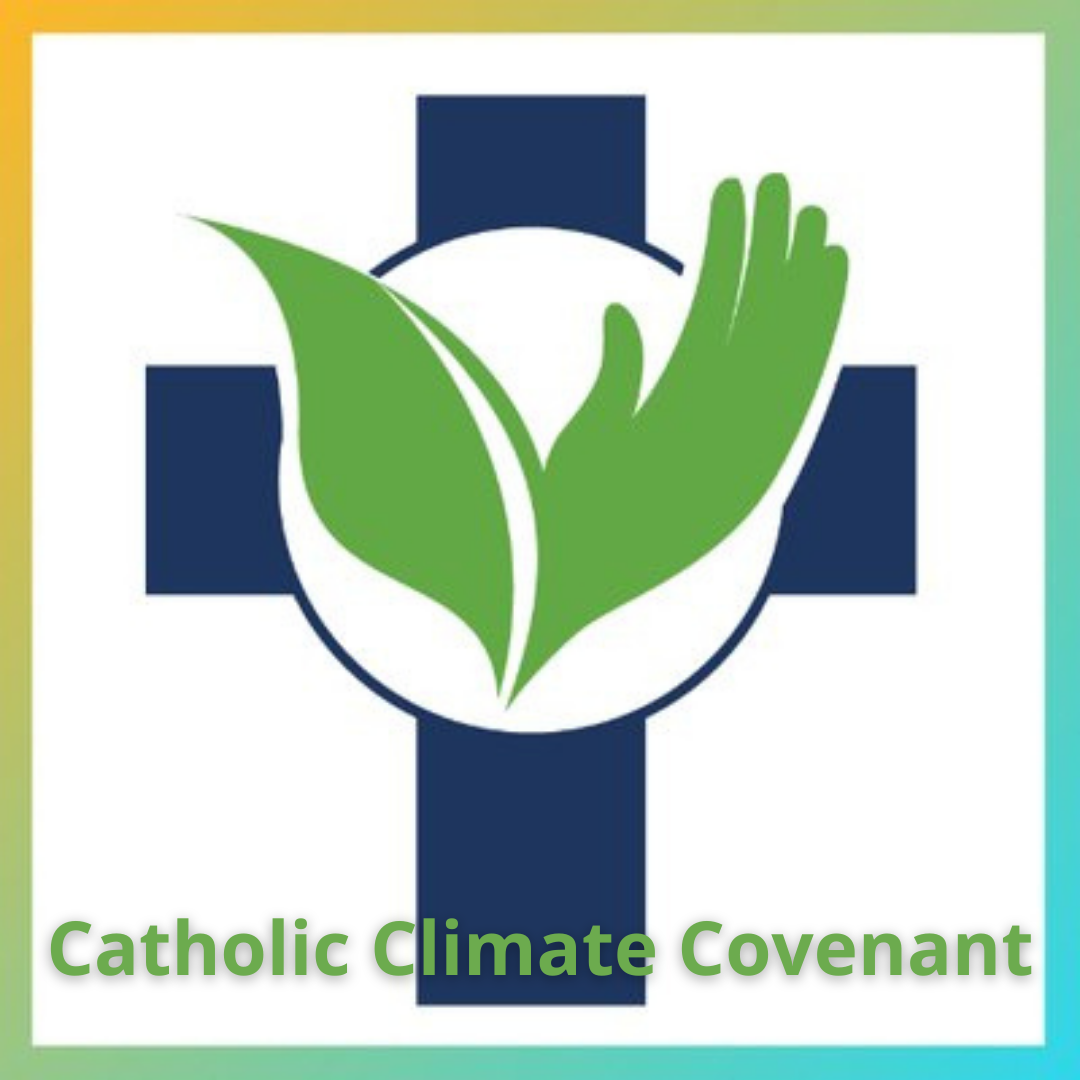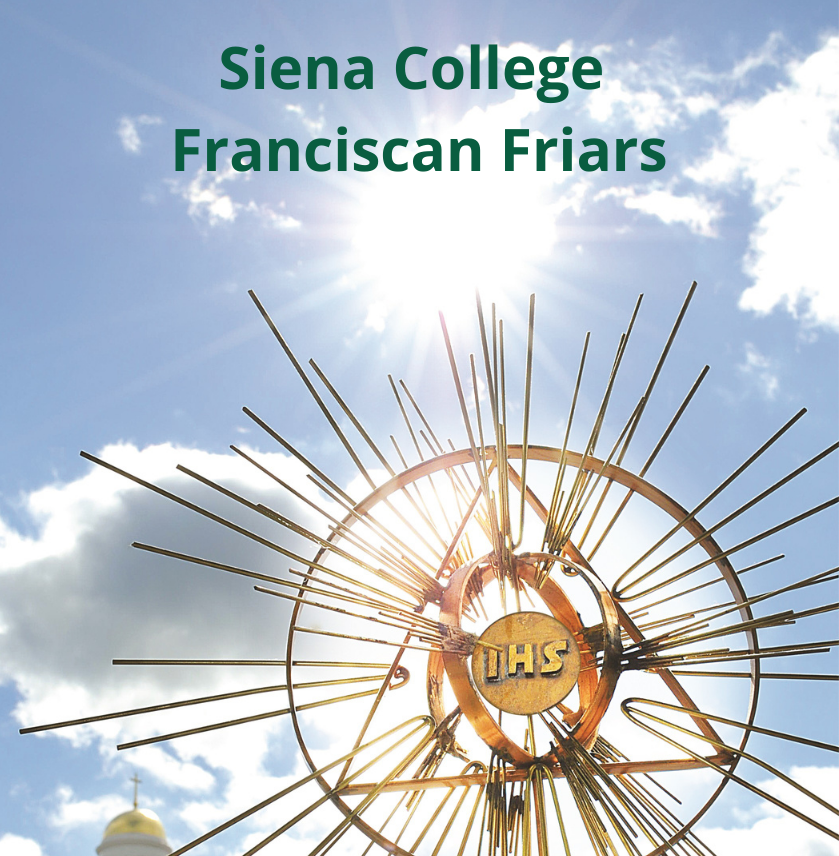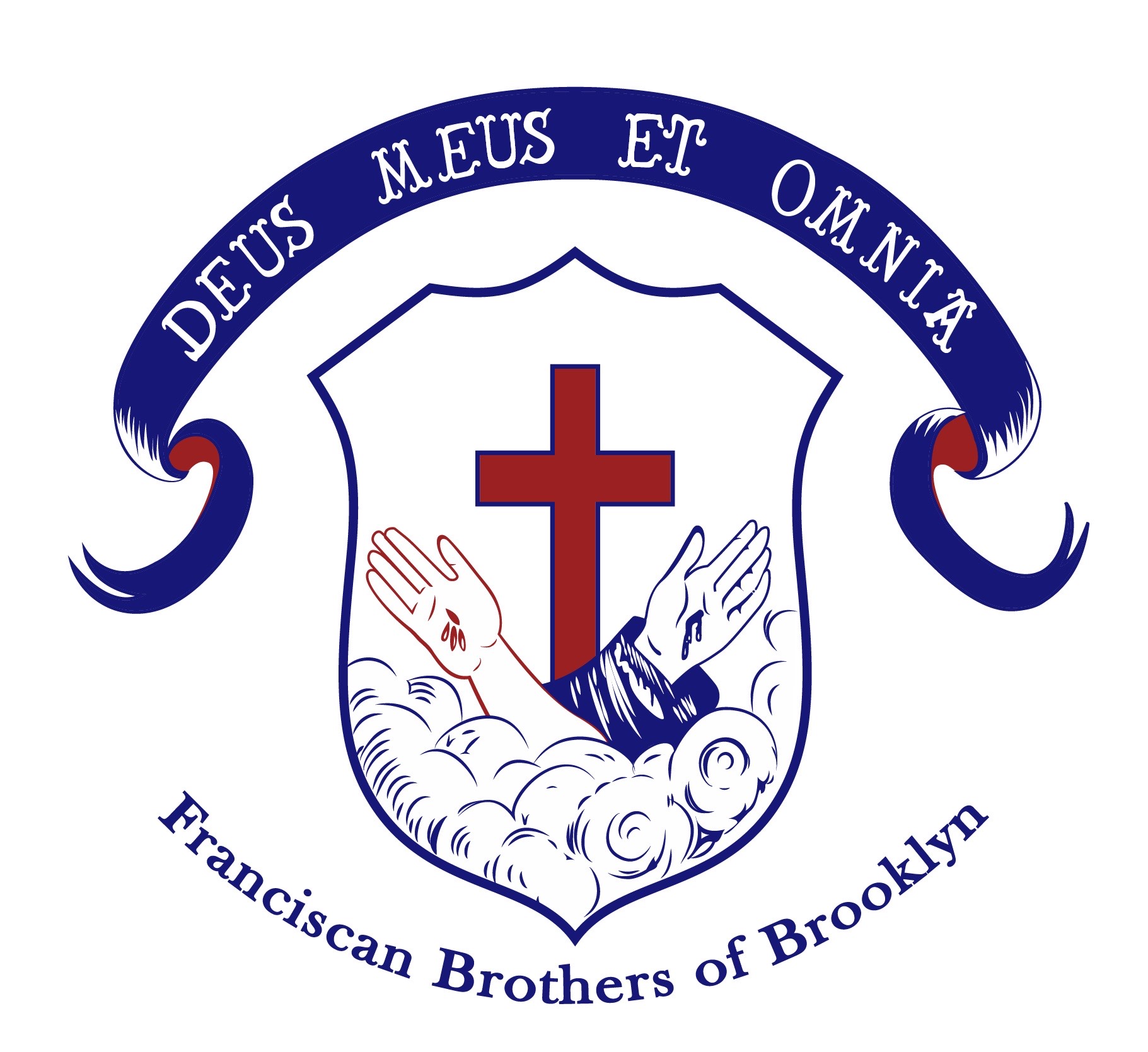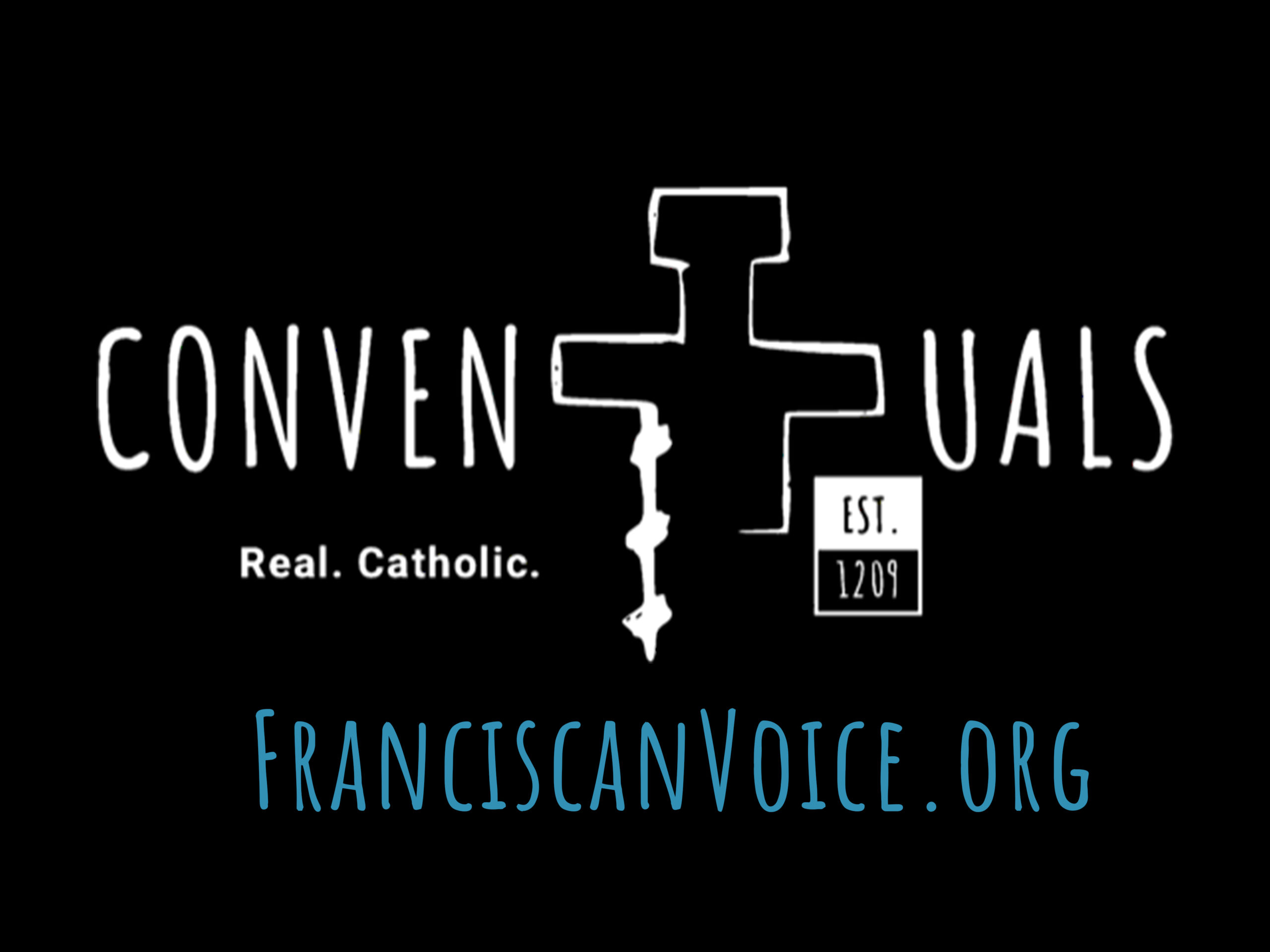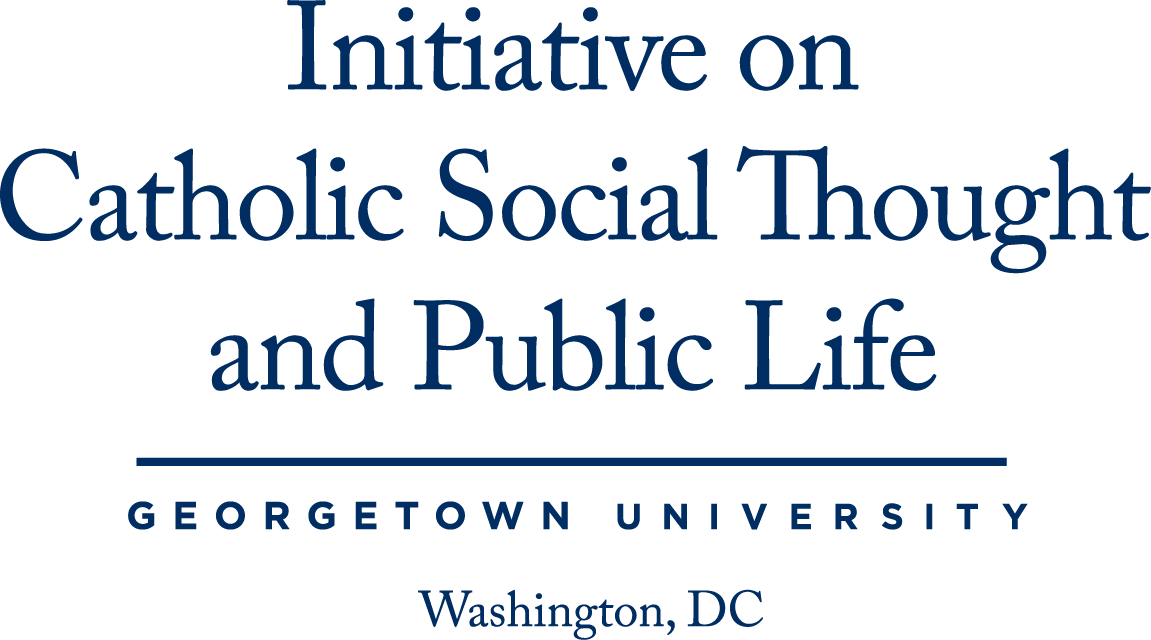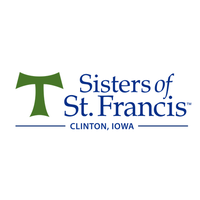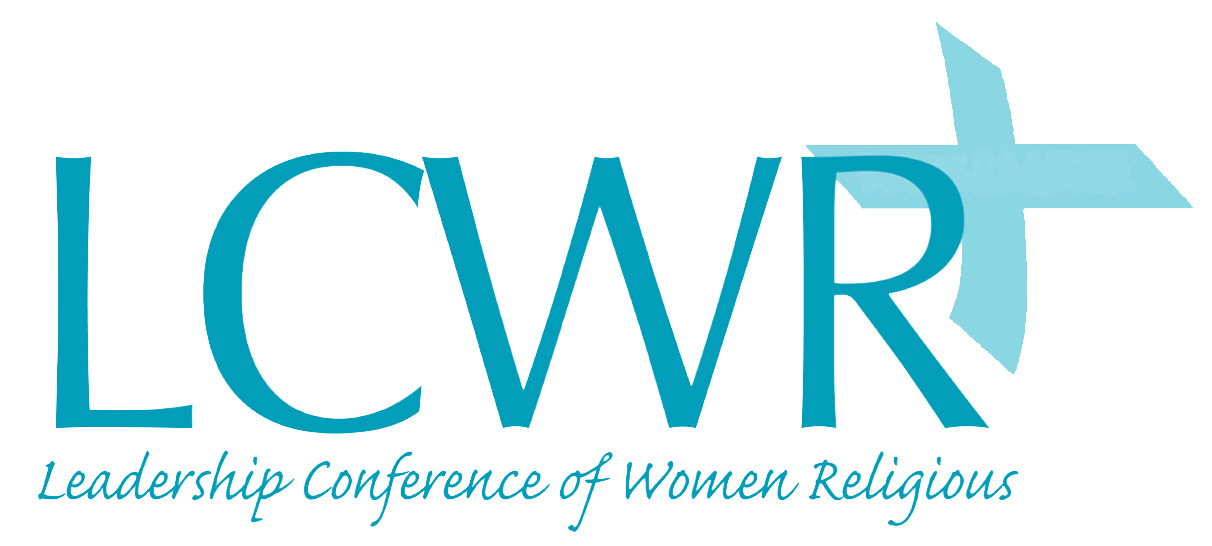 Ambassador & Mrs.
Kenneth & Joan Hackett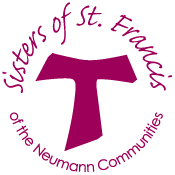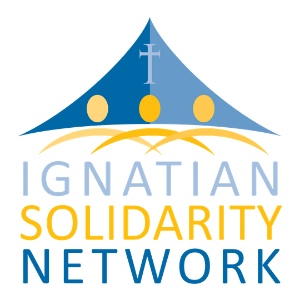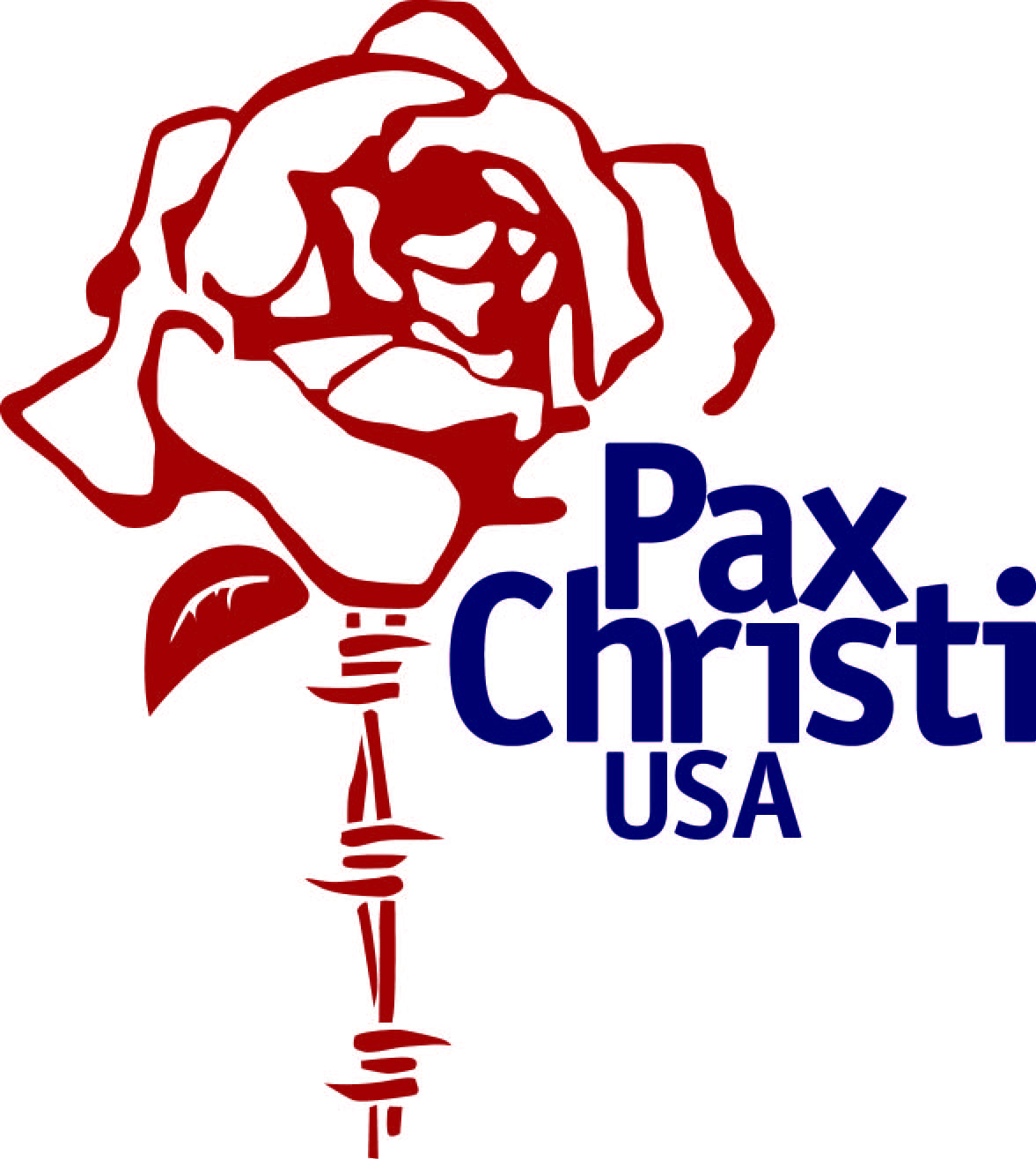 Anne Montgomery House
Community