October 28
7:00 p.m. ET / 4:00 p.m. PT
Online, from the comfort of your home
Wednesday evening, October 28th saw a truly inspiring group of Franciscan and Franciscan-hearted friends and supporters gather for prayer, music, reflection, and fun!
While we missed being able to gather in person, our virtual event was the best attended we have experienced thanks to YOU. Over 170 people gathered for prayerful solidarity and heard passionate speakers who shared how brightly the flame burns in living the Gospel with courage and integrity. We heard five diverse pieces of music, from choral to hip-hop, that lifted our spirits in ways beyond just words. We were joined by such inspiring Franciscans throughout the evening– Bishop John Stowe, OFM, Conv., Sr. Joan Brown OSF, Sr. Jannette Pruitt, OSF, Marie Dennis, OFS, Archbishop Roberto González Nieves, OFM and our keynote speaker, Sr. Ilia Delio, OSF. The passion to work together to build God's Kingdom here and now shown through.
If you want more information about our musical guests, check out their webpages, here:
For those who couldn't join us live or wish to watch the speakers and reflections again, we offer the recording of the event here: 
You make FAN's work possible and we are honored and blessed to be walking side-by-side with you in our mission to transform US public policy related to peace making, care for creation, poverty and human rights. Our work depends, too, on your financial support. Please donate when you can by clicking here.
We can't advocate in the spirits of Sts. Francis and Clare in D.C. and across the country without you. Please join us as together we contribute to building the Kingdom of God here on earth.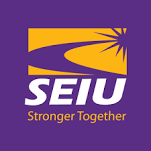 Sister Mother Earth Sponsors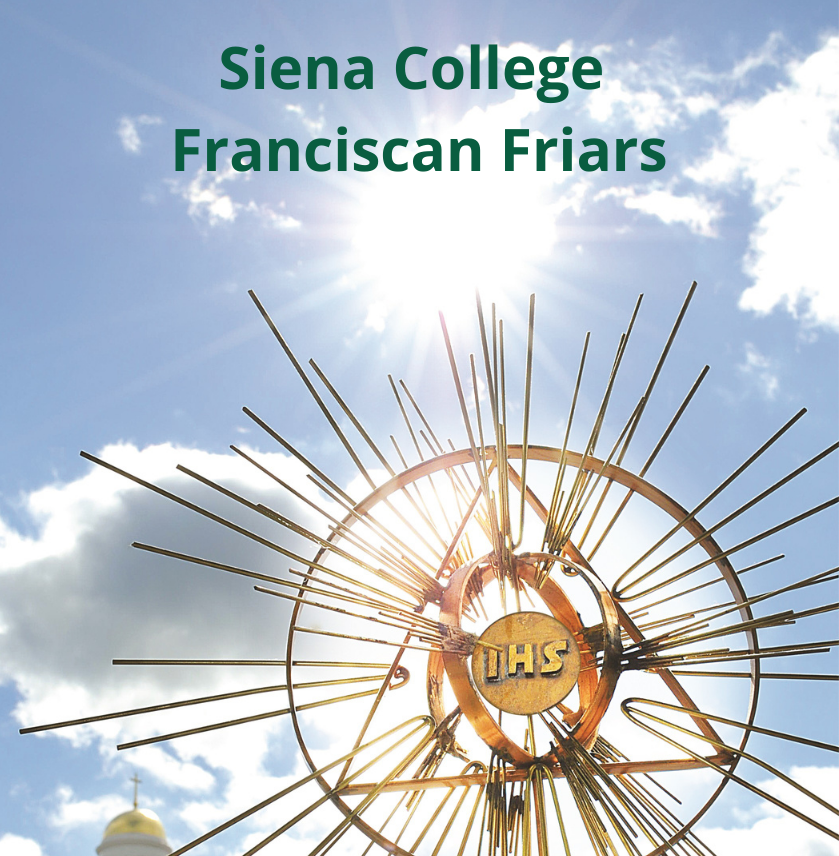 Patrick and Stella Carolan


Alisa and Doug O'Brien and Family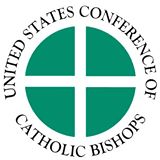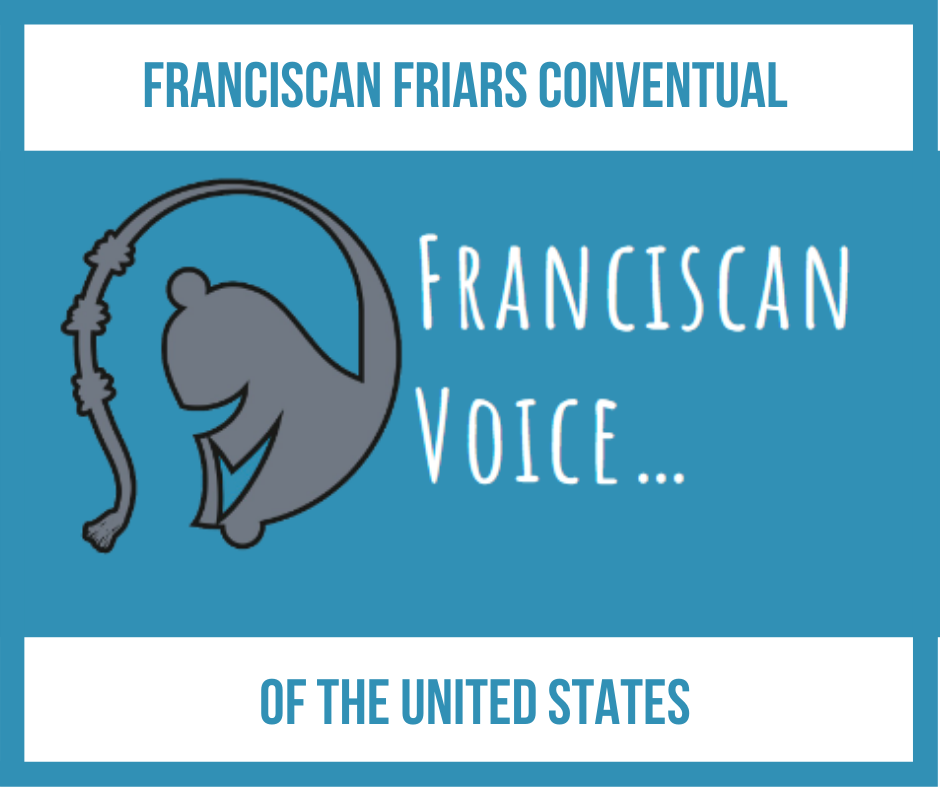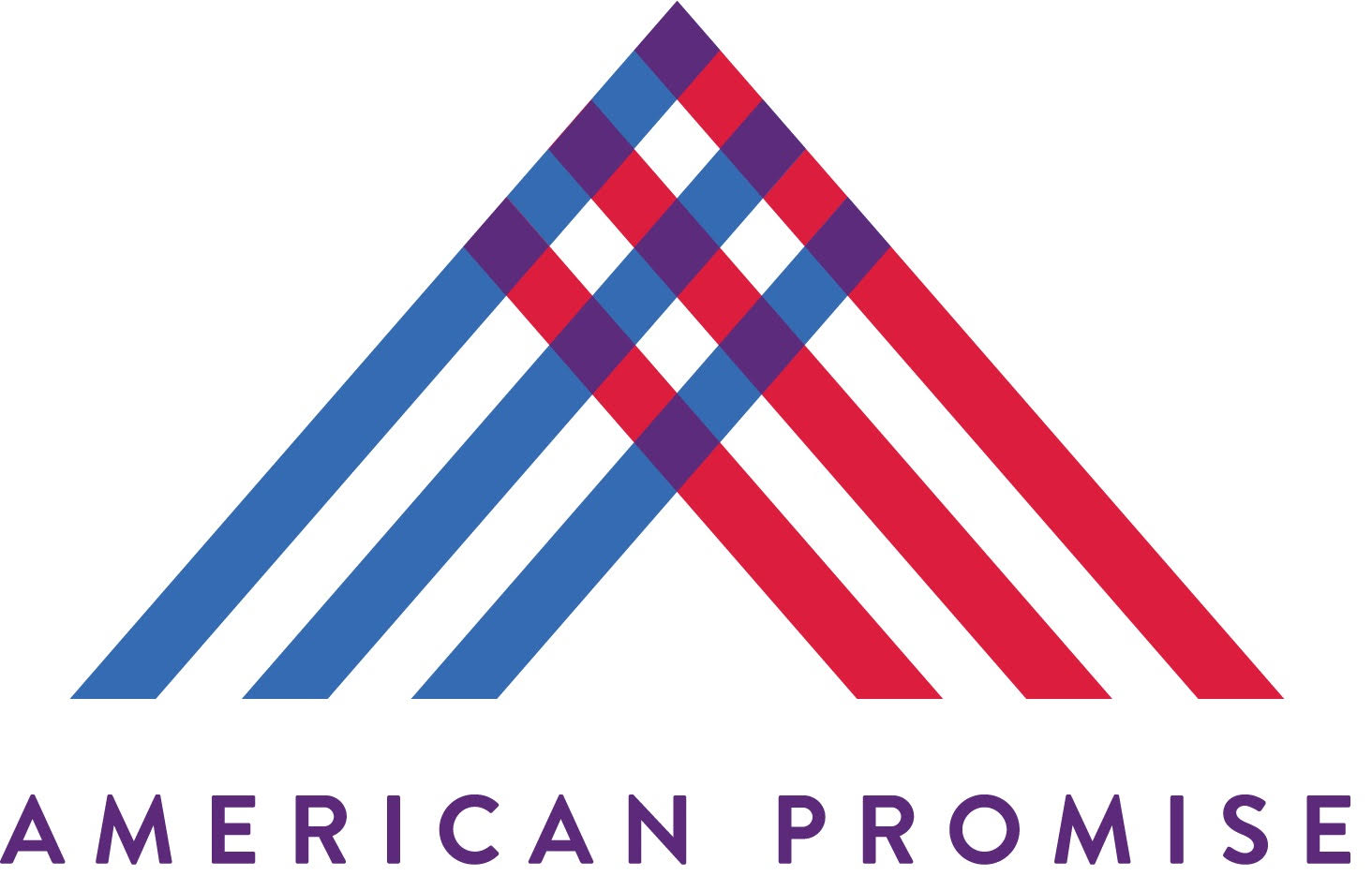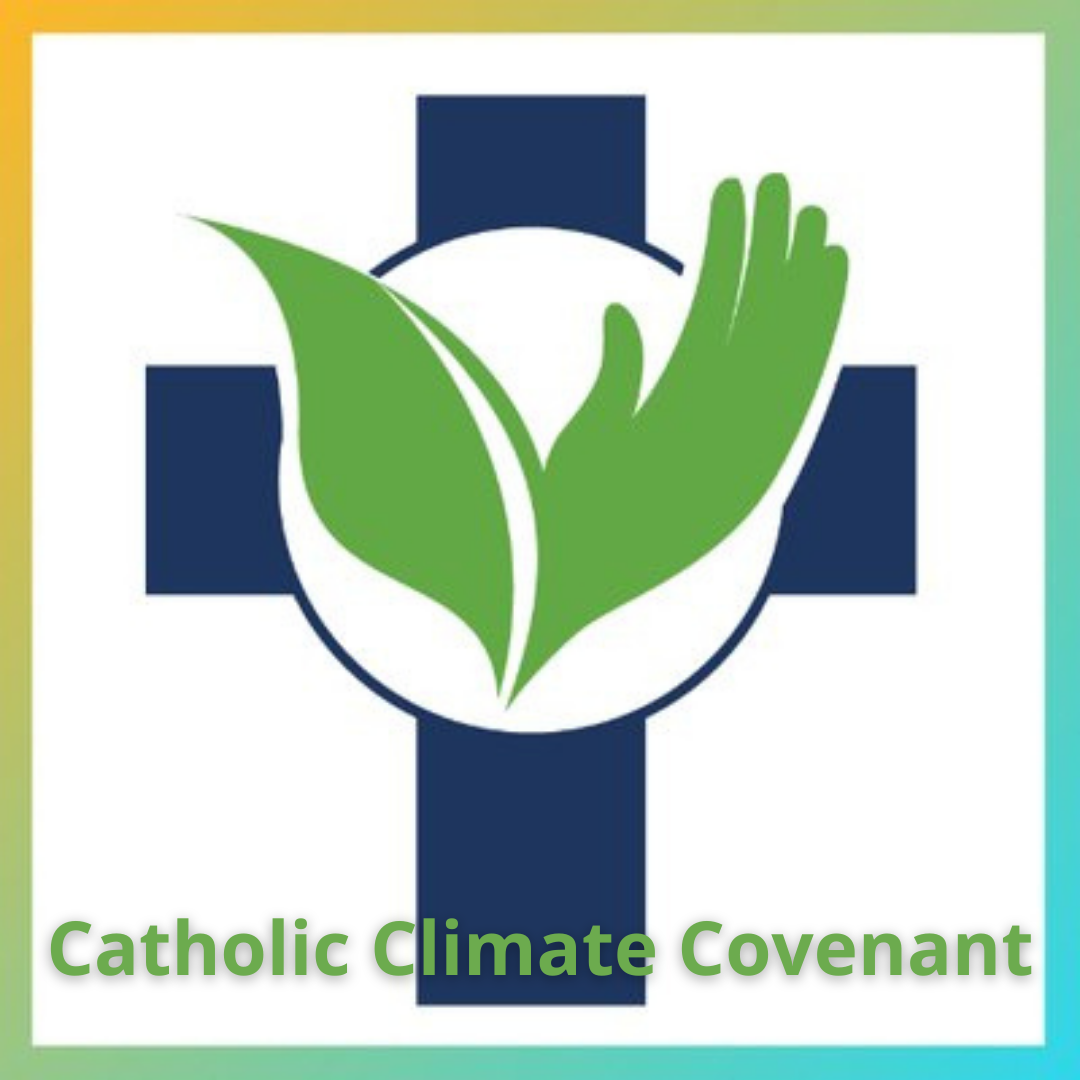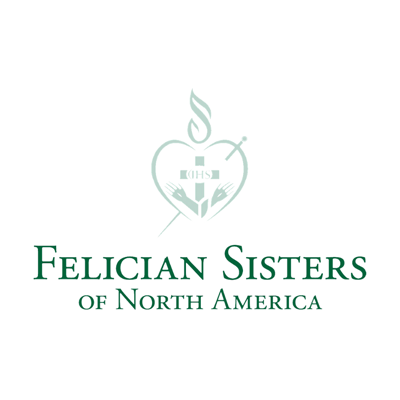 Alli Malafronte &
Rod Colburn