Generations advocating together for creation and the excluded,
"for we know that things can change"
(Laudato Si' par. 13)
We welcome you to join Franciscan-inspired justice-seekers from across the country for the first Franciscan Justice Leadership Conference! Meeting in our nation's capital, we will learn, grow, connect with others and be empowered as advocates for creation, peace and justice in our home communities. Franciscan Action Network (FAN) is pleased to be partnering with the Association of Franciscan Colleges and Universities (AFCU) in organizing this conference, where we will strengthen our ability to bring our authentic voices to bear on issues facing our communities, nation and world.
Dates: Friday, October 13 – Monday, October 16, 2023
(See tentative schedule below)
Where: Washington Retreat House, Washington, DC
Virtual Program: Saturday, October 14 at 1:30pm Eastern / 10:30am Pacific. 
What will happen during the conference?
With the urgency of climate change compounded by environmental racism's disproportionate harm on people of color and those in poverty, the conference will focus on embracing an advocacy response to these interconnected issues facing creation and our communities through the lens of the Franciscan tradition. Participants will engage in practical leadership training on how to be advocates for change in our home communities, whether that be on a college campus or beyond.
Tentative schedule:
Friday, October 13: Use this day to travel to Washington, DC. We will begin with a dinner and introductory session in the evening.
Saturday, October 14: Will be packed with various interactive sessions, panels, building relationships and meal-sharing. The afternoon portion, including our keynote speaker Br. Michael Perry, OFM, will be hybrid for those unable to attend in person.
Sunday, October 15: Will be a day of preparation for our Capitol Hill office visits on Monday as well as free time to sightsee in DC.
Monday, October 16: In the morning we will join our Franciscan voices together to advocate on Capitol Hill. The conference will conclude with lunch before departing.
Conference Speakers and Presenters
(This portion will be updated as we confirm more speakers.
Please check back often!)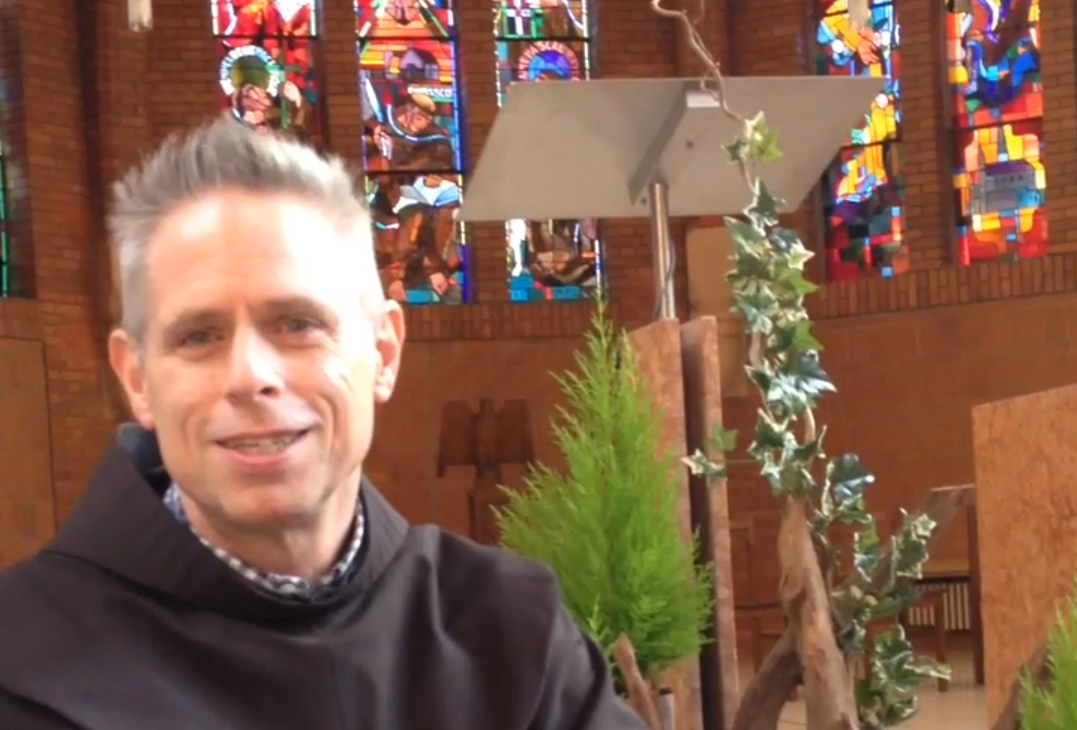 Fr. Michael Perry, OFM
Fr. Michael currently serves as the Franciscan Scholar in Residence and Director of the Laudato Si' Center for Integral Ecology at Siena College in New York. He served as elected Minister General of the Order of Friars Minor from 2013-2021.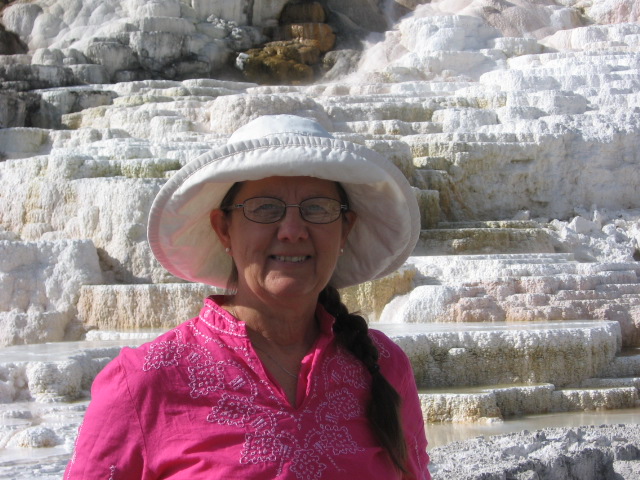 Sr. Joan Brown, OSF
Sr. Joan is a Franciscan sister of the Rochester, Minn., community and serves as Executive Director of New Mexico Interfaith Power and Light.
Some of the conference goals include:
Inspire: participants to engage in service and advocate for creation, peace and justice in their communities
Empower: participants to exercise their voices and be reminded how much they matter and are needed
Build: relationships with the wider Franciscan family – students from other colleges, members of the religious communities, lay Franciscan-hearted people, FAN leadership
Increase awareness: of participants' valued membership in the Franciscan movement
Registration Fees:
All participants are asked to cover their transportation to and from the retreat center in Washington DC. We are seeking funding to help offset the direct conference costs, so that participation in the conference is accessible. The subsidized registration fees listed will cover lodging, meals, materials, local ground transportation etc. once participants arrive until they leave with the exception of one meal out on Sunday.
| | |
| --- | --- |
| College Students | $250 |
| Others * | $375 |
| On-line only (Saturday) | $40 |
*If anyone wants to attend and cannot pay full registration fee, contact us about partial scholarships
Please let us know of your initial interest to learn more by filling out this brief form.
Click here to sponsor
Since its founding in 2008 by Franciscan communities from across the nation, the mission of Franciscan Action Network has been centered on bringing a Franciscan voice to public policy issues in our nation's capital. We are also active in organizing our Franciscan Justice Circles, local affinity groups forming across the country in which people join to take action for justice and peace based on Franciscan spirituality and values.
Thank you to our sponsors:
Sisters of St. Francis of Penance and Christian Charity of Sacred Heart Province
Our Lady of the Angels Province of the Franciscan Friars Conventual