Generations advocating together for creation and the excluded,
"for we know that things can change"
(Laudato Si' par. 13)
We welcome you to join Franciscan-inspired justice-seekers from across the country for the first Franciscan Justice Leadership Conference! Meeting in our nation's capital, we will learn, grow, connect with others and be empowered as advocates for creation, peace and justice in our home communities. Franciscan Action Network (FAN) is pleased to be partnering with the Association of Franciscan Colleges and Universities (AFCU) in organizing this conference, where we will strengthen our ability to bring our authentic voices to bear on issues facing our communities, nation and world.
Dates: Friday, October 13 – Monday, October 16, 2023
(See tentative schedule below)
Where: Washington Retreat House, Washington, DC
Virtual Program: Saturday, October 14 from 1:30-5:00pm ET (10:30am-2:00pm PT).
What will happen during the conference?
With the urgency of climate change compounded by environmental racism's disproportionate harm on people of color and those in poverty, the conference will focus on embracing an advocacy response to these interconnected issues facing creation and our communities through the lens of the Franciscan tradition. Participants will engage in practical leadership training on how to be advocates for change in our home communities, whether that be on a college campus or beyond.
Tentative schedule:
Friday, October 13: Use this day to travel to Washington, DC. We will begin with a dinner and introductory session in the evening.
Saturday, October 14: Will be packed with various interactive sessions, panels, building relationships and meal-sharing. The afternoon portion, including our keynote speaker Br. Michael Perry, OFM and Sr. Joan Brown, OSF will be hybrid for those unable to attend in person.
Sunday, October 15: Will be a day of preparation for our Capitol Hill office visits on Monday as well as free time to sightsee in DC.
Monday, October 16: In the morning we will join our Franciscan voices together to advocate on Capitol Hill. The conference will conclude with lunch before departing.
Some of the conference goals include:
Inspire: participants to engage in service and advocate for creation, peace and justice in their communities
Empower: participants to exercise their voices and be reminded how much they matter and are needed
Build: relationships with the wider Franciscan family – students from other colleges, members of the religious communities, lay Franciscan-hearted people, FAN leadership
Increase awareness: of participants' valued membership in the Franciscan movement
Conference Speakers and Presenters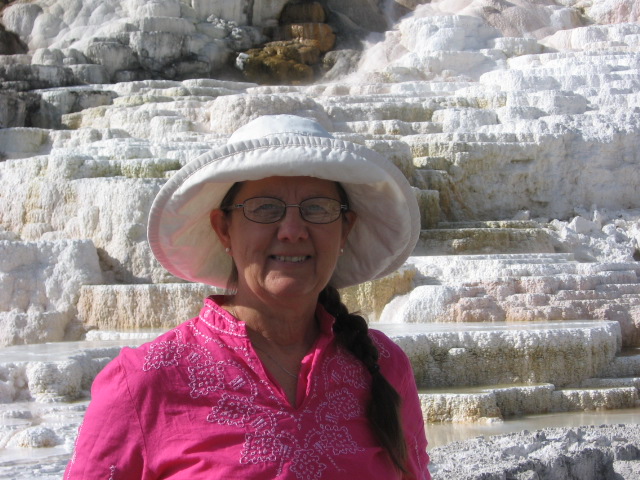 Sr. Joan Brown, OSF
Joan Brown, OSF, Executive Director of New Mexico Interfaith Power and Light, is a Catholic Franciscan sister from the Rochester, Minnesota community. Her farm background, passion for the Sacred Earth Community and many years of experience in the non-profit and social justice sector inform her work. She holds a Master's Degree from California Institute of Integral Studies where she studied with Brian Swimme, Joanna Macy and others. Fr. Thomas Berry and Teilhard de Chardin inspire her work for the long haul in helping people come to a sense of wonder at the marvelous world we have been given and are called to take care of for the future of all beings. Joan was one of 12 faith leaders to receive a Champion of Change award from the White House for work on climate change in July 2015.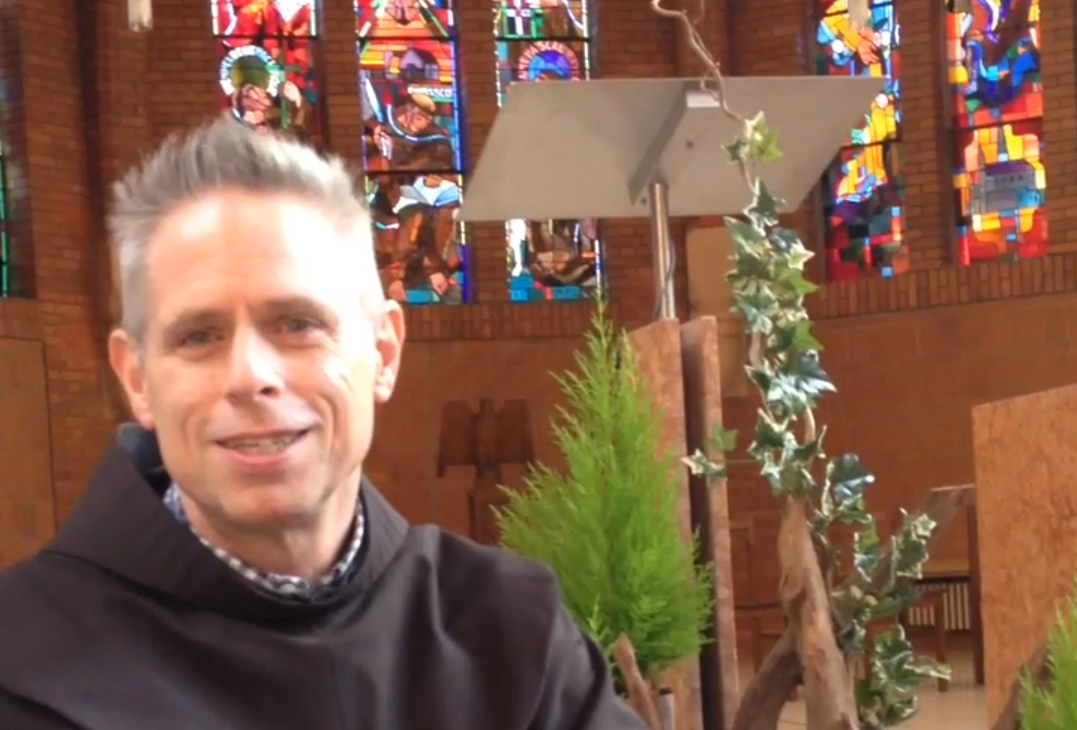 Fr. Michael Perry, OFM
Br. Michael Perry currently serves as Franciscan Scholar in Residence and Director of the Laudato Si' Center for Integral Ecology at Siena College in New York. Originally from Indianapolis, Indiana, Br. Michael dreamed of becoming a lawyer, but a trip to the missions changed all that. He instead joined the Franciscan Order of Friars Minor and served as Minister General of the Order until recently when he was appointed the next president of Franciscans International. His life and work took him to Africa for more than ten years, England for advanced studies, and to various international agencies in Washington, New York and Europe working to promote respect for fundamental human rights, economic inclusion and respect for the environment. His passion for justice and those in poverty is reflected in his work all over the world.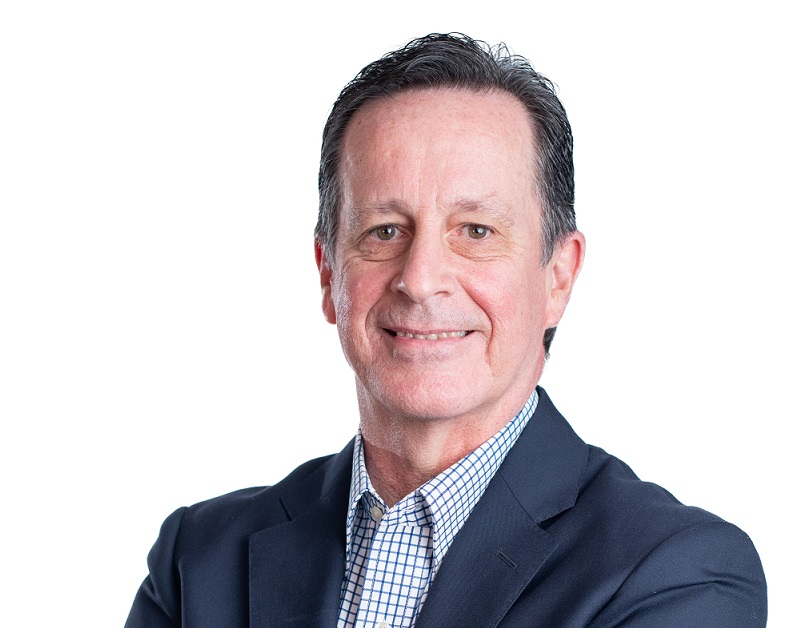 Joseph Fleming
Joseph Fleming serves as Senior Adviser for Faith Leadership Strategies and previously organized for 20+ years with local faith leaders in Camden and other cities across New Jersey. In his current role, he helps to lead outreach to religious denominations, other allied organizations, and faith leaders. In this way, he works to advance the FLS team's goals of providing leadership development and faith formation for clergy and other faith leaders and building the movement for multifaith solidarity and social justice across the U.S. and internationally. He is currently leading an ambitious initiative to develop a training curriculum for faith leaders that will equip them to understand and combat white Christian Nationalism. He also supports the engagement of Catholic bishops, clergy and lay leaders across the network.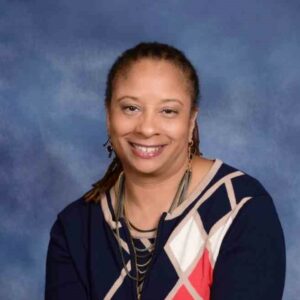 Robin Lewis
As the Director for Climate Equity at Interfaith Power and Light DMV, Robin Lewis believes that she has been called as a Christian to be a voice for environmental justice and equity in her community. After working in business for a long time, she found that her satisfaction was gained by helping to educate others, in particular people of color and other marginalized communities, become more aware of environmental issues that are impacting their quality of life. As a result, she shifted her career focus to community engagement and organizing with various local grassroots and faith-based organizations to help to promote collaboration on environmental justice and equity issues. Robin feels blessed that she can combine her faith with her passion for environmental justice to her work.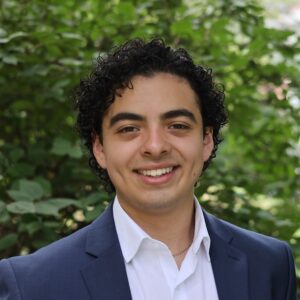 Jaime Martinez
Jaime Martinez is a passionate leader, advocate, and founder of Pittsburgh-based North Allegheny (NA) For Change, a coalition fostering youth empowerment and an improved educational experience for marginalized students. Under his leadership, the group received the inaugural Emerging Leadership Award from the largest civil rights organization in Southwestern PA. Guided by his deep Catholic faith and a passion for youth, public service and social justice, Jaime has spoken on consensus-based leadership and aims to be the first Latino and youngest-ever member of his local school board. Jaime was endorsed by Latino Victory, a national organization that supports Latino candidates, for his campaign and recognized as the youngest candidate in the country to have been endorsed in this election cycle. Currently serving as the President of Johns Hopkins University's Catholic Campus Ministry, he plans to graduate from JHU with Bachelor's Degrees in Public Health Studies and International Studies and a minor in French in December 2023.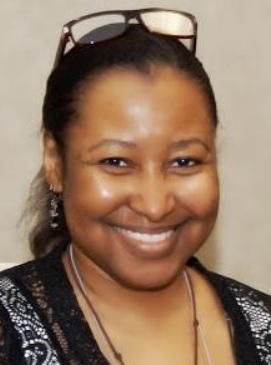 Carolyn Townes, OFS
Carolyn D. Townes, OFS is a spiritual life and leadership coach and a loss to life mindset strategist, where she uses faith-based principles to provide spiritual and emotional wellness to women moving from the pain of grief and loss to a new life of purpose and peace. Her passion and mission is to help them go from a place of tragedy and trauma to a place of peace and joy. Since professing as a Secular Franciscan in 2000, Carolyn has served in several leadership roles on the local, regional, national and international levels. She just completed her tenure as the National Animator for Justice, Peace and Integrity of Creation (JPIC) for the Secular Franciscan Order. A former board member of FAN, Carolyn started a Franciscan Justice Circle that meets virtually for those with limited accessibility. Carolyn weaves songs, stories and Franciscan joy into her talks, retreats and days of reflection. A native New Yorker, she currently lives in Raleigh, North Carolina.
Registration Information
All participants are asked to cover their transportation to and from the retreat center in Washington DC. See our transportation guide to assist in your travel planning.
We are at capacity for in-person participation in the conference, however we encourage you to register for Online attendance at the hybrid seminar 1:30-5:00pm ET (10:30am-2:00pm PT) on Saturday, October 14.
Thank you to our sponsors: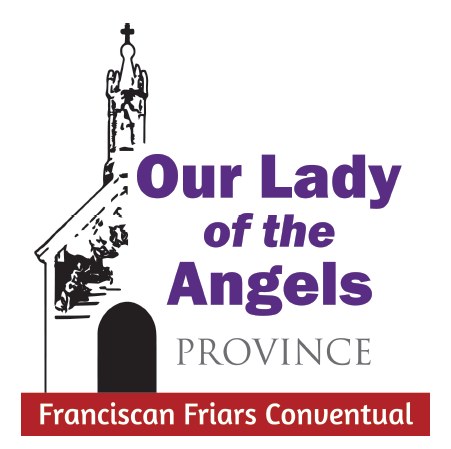 Thank you to our partner organizations for contributing their expertise:
Catholic Climate Covenant 
Franciscan Service Network
Thank you to all donors to our scholarship fund!
Click here to sponsor
Pope Francis said in Laudato Si' "for we know that things can change." To do this, we need everyone. FAN will gather people from all over the country in our nation's capital to strengthen our ability to bring our authentic voices to bear on issues facing our communities, nation and world.
Due to the generosity of several sponsors, listed above, we are able to offer the subsidized registration fees to young people and the general public of $250 and $300 respectively. These prices will cover lodging (single rooms, shared bathrooms), meals, materials, and local ground transportation.
The actual cost of these services is over $500 per person. Consider sponsoring an attendee.