Annual Benefit Celebration
Thank you for making our Franciscan "FAN"fare a success!
October 7, 2021
7:30 p.m. Eastern / 4:30 p.m. Pacific
Online, from the comfort of your home
We are so pleased with the success of our annual gala last week and we have you, our members and friends to thank for it!!
Fr. Jim Martin and Jeannie Gaffigan were gracious conversationalists discussing family, faith, and our individual callings. We were honored and humbled by the invocation from Cardinal Wilton Gregory from the Archdiocese of Washington, DC. Additionally, the benediction from Bishop Michael Curry, Presiding Bishop of the Episcopal Church, was simply inspiring!
Tears were brought to our eyes as we listened to virtual performances from 5 incredible choirs, who will all be receiving some prize money. The choir with the most votes during the event was the Middle Church Choir singing "Together." Check them out on YouTube.
Finally, we were able to bid a communal farewell to our executive director for the last 22 months, Steve Schneck as well as a hearty welcome to Michele Dunne, OFS who will take the reins on October 18th. Steve is retiring to enjoy more time with his grandkids and be able to write more.
We continue to be in awe of the wonderful support and well-wishes from you all, our members and friends. We are so glad to be able to connect with you, even virtually. Thank you so much for your prayers, we are grateful for them. If you were not able to join us, please consider a donation so that we can continue to advocate in the spirits of Francis and Clare.
Read about our featured guests: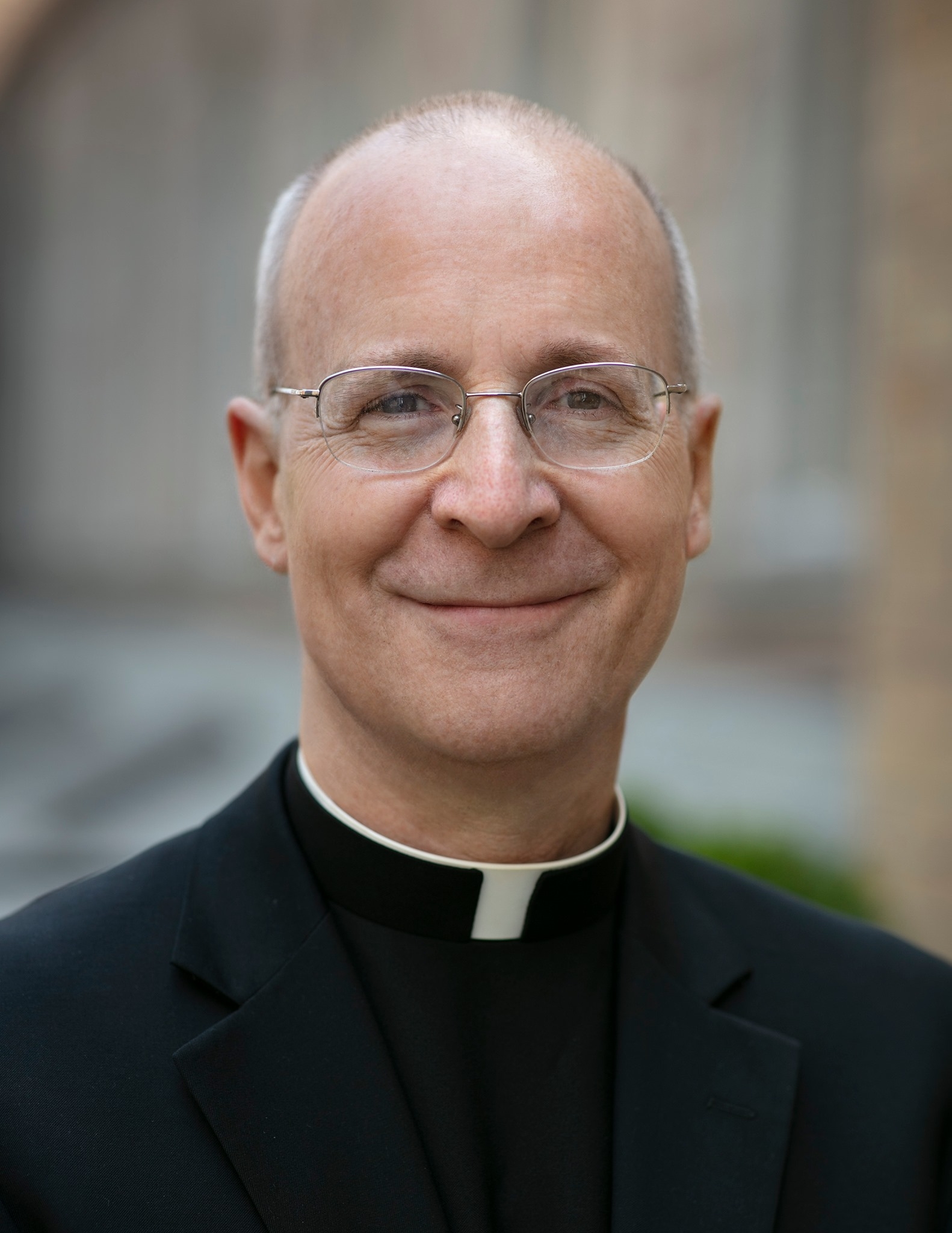 Fr. James Martin, SJ
James Martin, SJ, is a Jesuit priest, editor at large of America Media, consultor to the Vatican's Dicastery for Communication and author of many books, including three New York Times bestsellers. His most recent book is Learning to Pray: A Guide for Everyone.
One of America's most beloved spiritual leaders, Fr. Martin has written for many publications, including the New York Times and The Wall Street Journal, he is a regular commentator in the national and international media and has appeared on all the major radio and television networks. In 2017, Pope Francis appointed him to be a Consultor for the Vatican's Secretariat for Communication.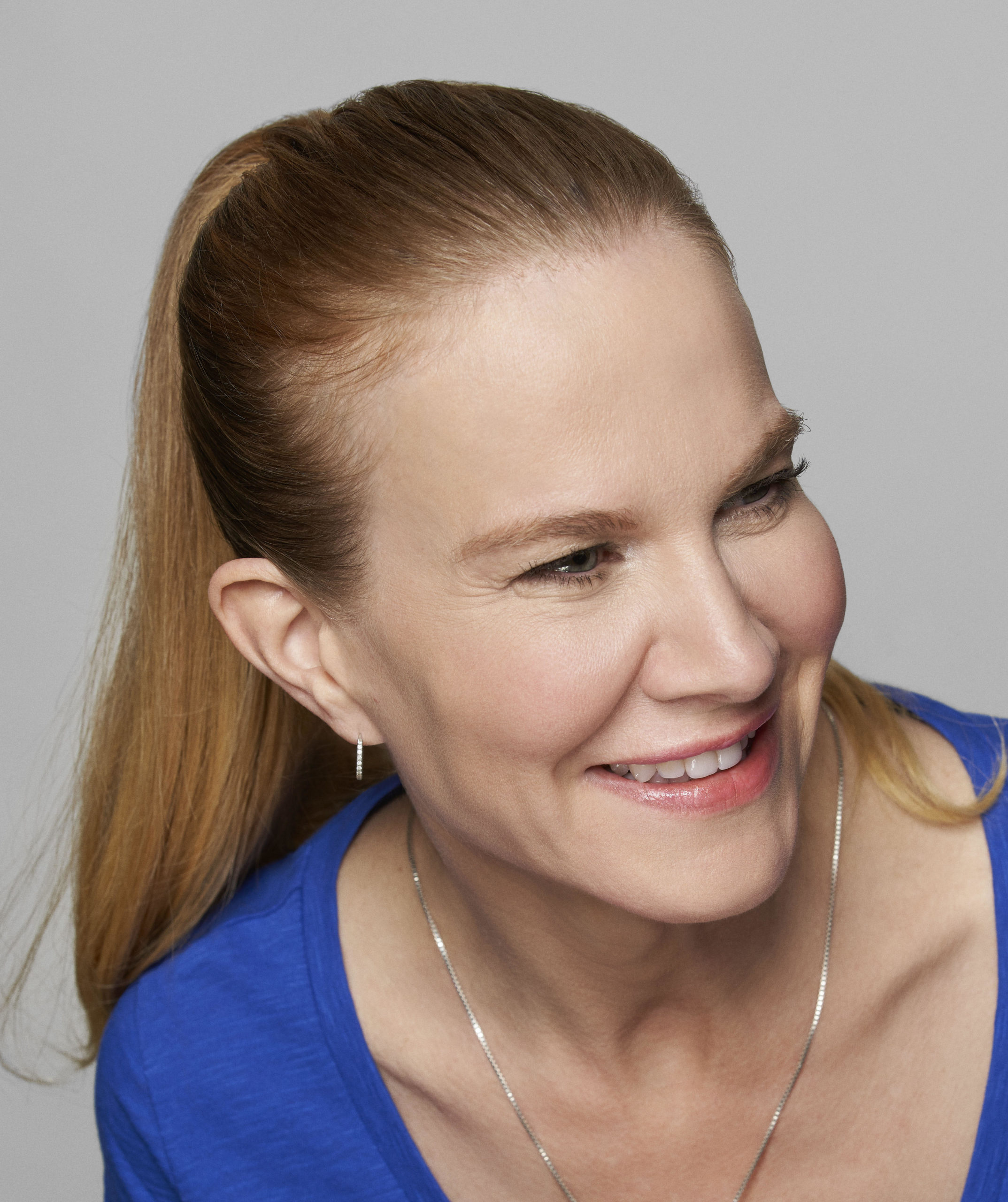 Jeannie Gaffigan
Jeannie Gaffigan is a director, producer and comedy writer. She co-wrote eight comedy specials with her husband Jim Gaffigan, the last six of which received Grammy nominations. She collaborated with Jim on the two New York Times Bestsellers, DAD IS FAT and FOOD A LOVE STORY. Jeannie's own book, WHEN LIFE GIVES YOU PEARS, debuted on the New York Times Bestsellers List. Most impressively, she grew a tumor on her brain stem roughly the size of pear.
Jeannie presently lives in New York City with her five children, which feels more like 6 children if you include her husband Jim.
Thank you to our Sponsors!
An event such as this is impossible to achieve without the generous support of our members, friends and communities. Please take a moment to read through the names of our sponsors, below.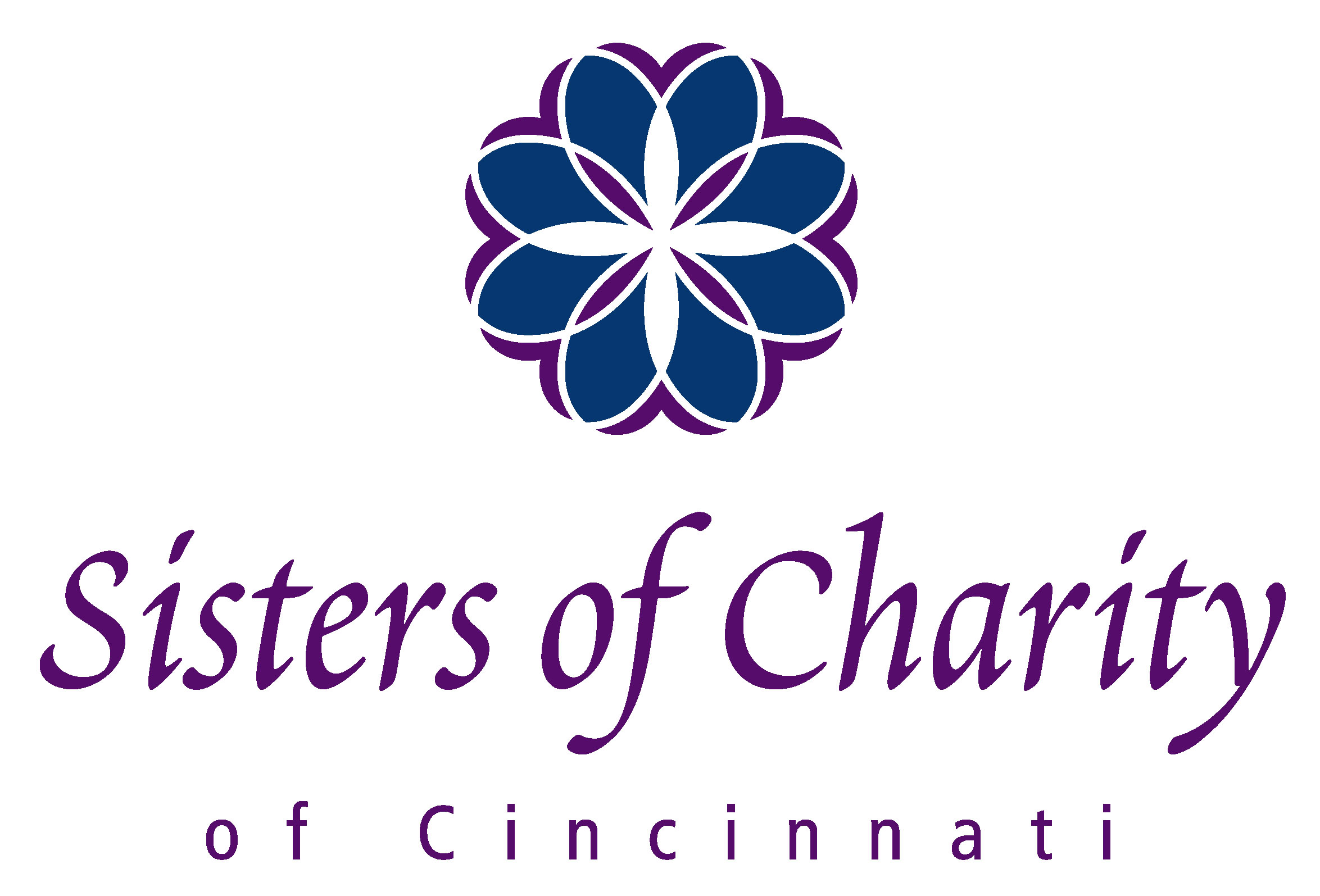 Sister Mother Earth Sponsors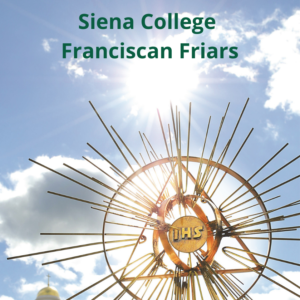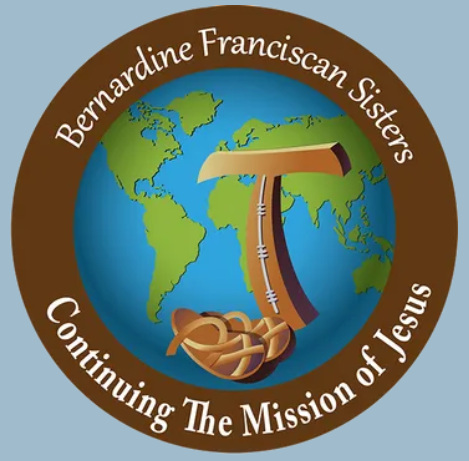 Stephen & Suzanne
Schneck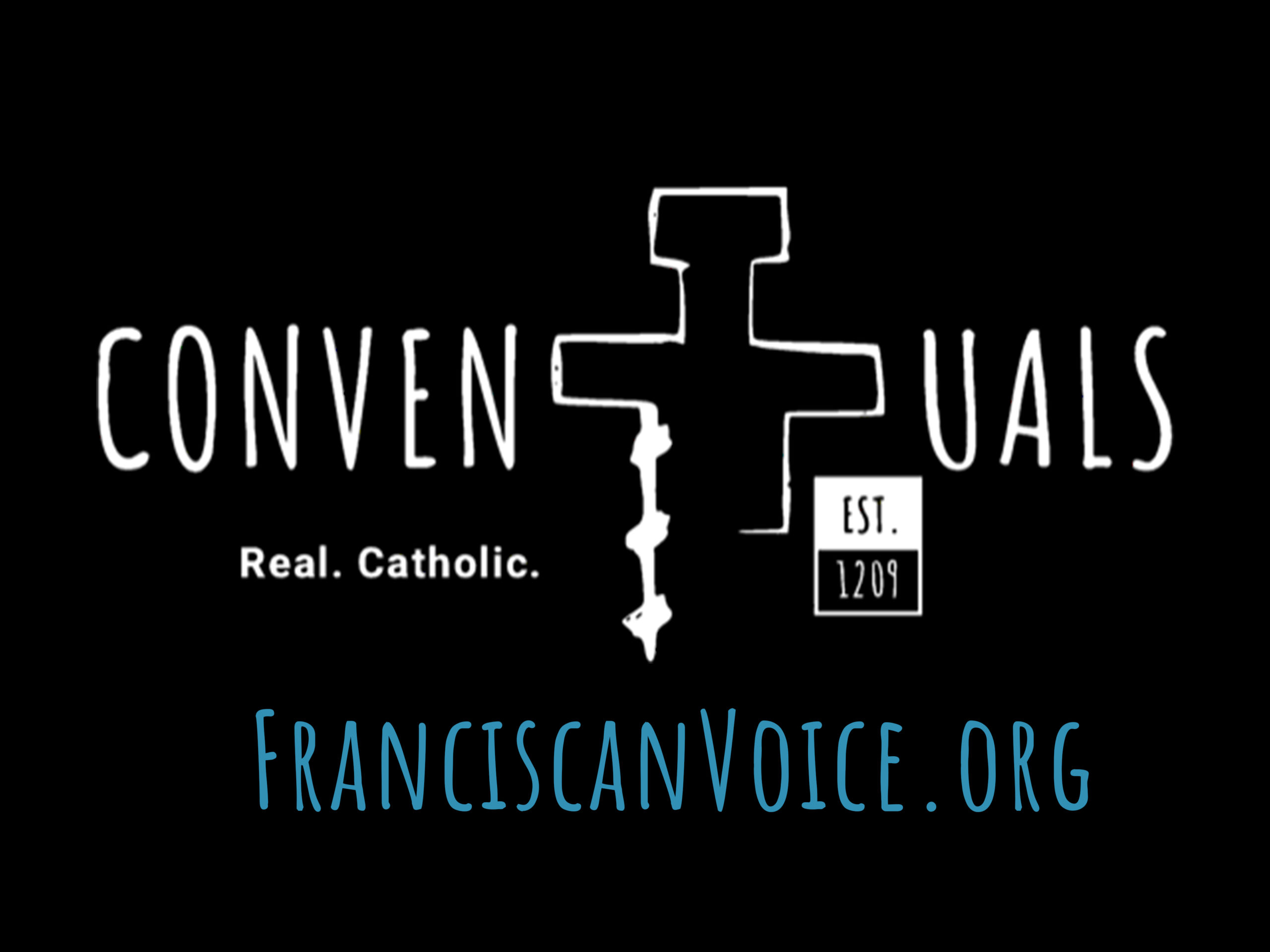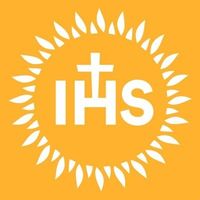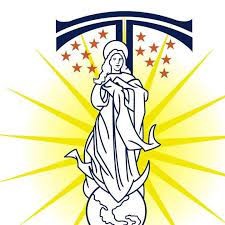 John D and Mary S
Podesta