UPDATE, December 14, 2020:
The Bureau of Land Management (BLM) requires hard copies of comments and so FAN printed out more than 800 letters from FAN members like you and mailed them to Alaska before the comment period ended on Dec. 17th. Thank you for taking action on behalf of God's beautiful Creation.
Recently, the Trump administration moved a step closer toward developing the Arctic National Wildlife Refuge. The current administration recently published a "call for nominations" on parcels of the refuge that could be offered for lease to oil and gas companies. On December 3rd, a press release announced plans to move ahead with the sale of leased lands BEFORE the public comment period ends on December 17th. Rushing this process is an affront on the human rights of Arctic Indigenous peoples and God's creation.
As Franciscans who care for all of God's Creation, we must speak up on behalf of the wildlife and indigenous people who call that area home.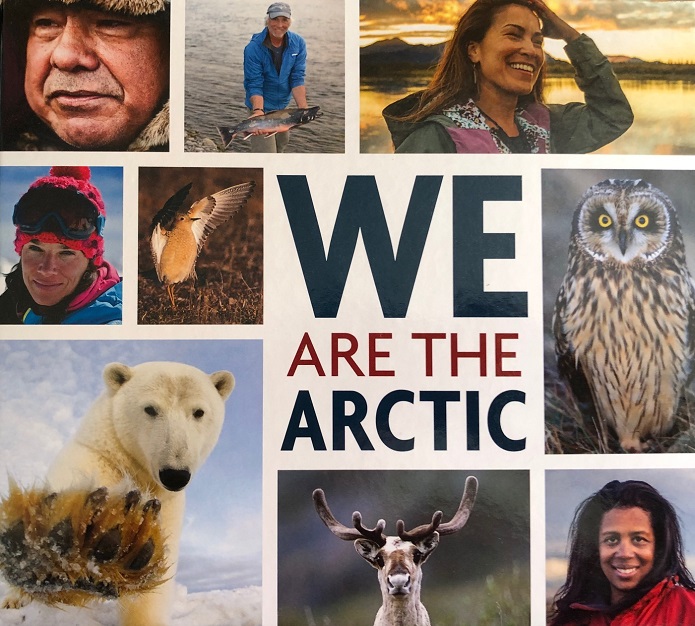 The refuge is located in northern Alaska, east of the oil fields in Prudhoe Bay. The Arctic lands were established as a refuge in 1960 as the area provides critical habitat for polar bears. Indigenous Peoples who depend on their traditional lands and waters in the Arctic to sustain their way of life would be hit by both dangerous, dirty drilling and a rapidly changing climate.
More oil drilling will compound the devastating impacts already being felt from climate change throughout the Arctic. We must tell the Bureau of Land Management that the Arctic Refuge is not for sale.
There is a public comment period on the potential leases that runs until Dec. 17th and we devised this tool for leaving comments. We urge our members and friends to write a comment opposing the development of this land. Each comment submitted must be individualized to count, so be sure to change the wording to make the comment your own!