Canticle Campus is a joint effort within the Franciscan family, both Catholic and Protestant, to establish a central location of education and dialogue around the role of prophetic voice in Franciscan Faith Life.
The collaboration was initiated around the ecumenical efforts of the Franciscan Action Network, current administrator of the program.
Written resources are pre-selected and participants are encouraged to read and provide ongoing discussion of resources online. The classes are offered in the spirit of Francis and Clare so there is no cost except to purchase the book for the class. Our goal is to read the book and share our answers online. We learn very much when we all share our ideas. Responding to what others have written takes us deeper into our studies.
The intention of Canticle Campus is to build a non-profit collaboration of Franciscan Family members and Franciscan-hearted people. We aim to establish a free online learning experience where knowledge, understanding, and dialogue in civility, tolerance and religious freedom (in the spirit of Francis and Clare of Assisi) are primary.
Due to the pandemic, we had to cancel our 2020 session. We apologize for any inconvenience this has caused. Keep checking this page for more information.

Francesca Wigle, TSSF,  is the facilitator of Canticle Campus. If you would like to learn more or sign up for the online class, please email her at fwigle@gmail.com.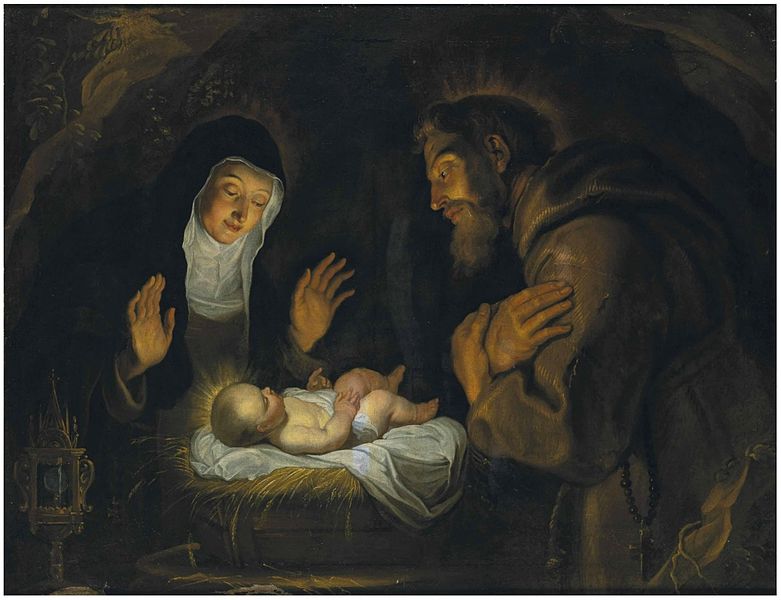 Subscribe to receive FAN email updates and donate to support our work: