Our newsletter starts off with a reflection for the upcoming week's Gospel and offers news and information on issues we focus on. To ensure you get our newsletter delivered each week right to your email, click here to subscribe.
Inspired by the Gospel of Jesus, and the example of Saints Francis and Clare, the Franciscan Action Network is a collective Franciscan voice seeking to transform United States public policy related to peace making, care for creation, poverty, and human rights.
Subscribe to receive FAN email updates and donate to support our work: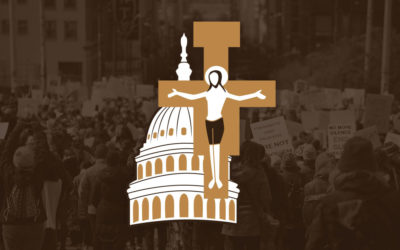 Immediate Release December 1, 2023 Media Contact: Janine Walsh | walsh@franciscanaction.org Franciscan Action Network Urges Asylum Protection In...